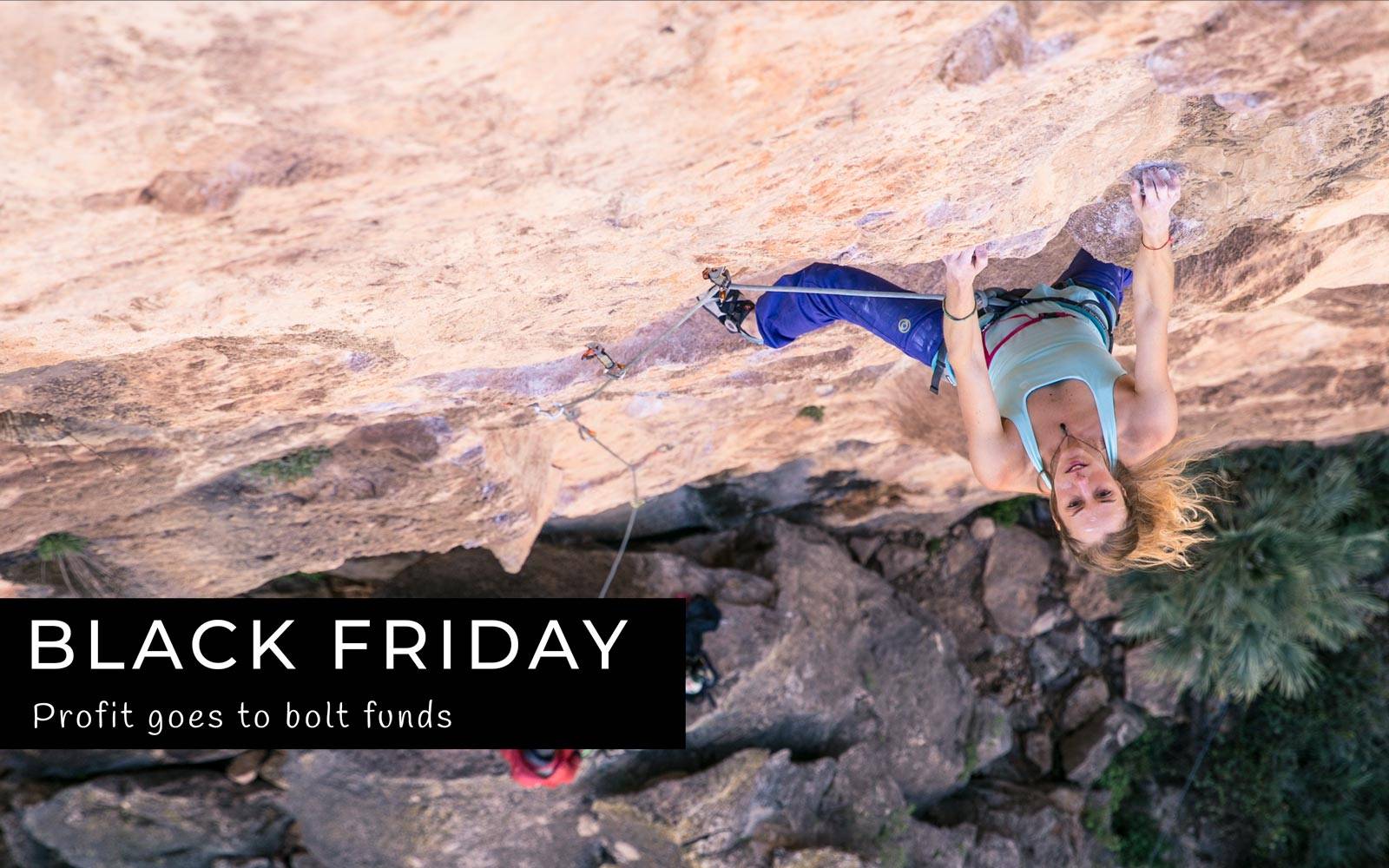 It's Black Friday and as usual we're donating our profits
Every year we donate our Black Friday weekend profits to a charity or cause we believe in. This year we've chosen to donate to and raise awareness of bolt funds.  
What is a bolt fund?
Usually a group of committed climbers and developers local to the crag areas volunteering their time to put up new routes, replace old bolts and help preserve the access to the crags.  
Without the work of these committed groups the climbs and crags we know and love would not be here.
Why should you support your local bolt fund?
At some point we've all probably clipped a questionable looking bolt or marvelled at the shiny new hangar that has magically appeared on our favourite route but probably never thought too much about how it got there. Bolt funds vary slightly for each area but most are dedicated to replacing those rusty bolts and supplying the equipment necessary to develop new future classics and this all costs time and money.
Want to know how to donate?
A lot of bolt funds might have a collection box at local walls and some may have a website with a PayPal link or an address to send a cheque to. Time is equally as valuable as money, so if you can spare some time and have experience in rope access or plenty of climbing experience a few days of your time could really make a difference.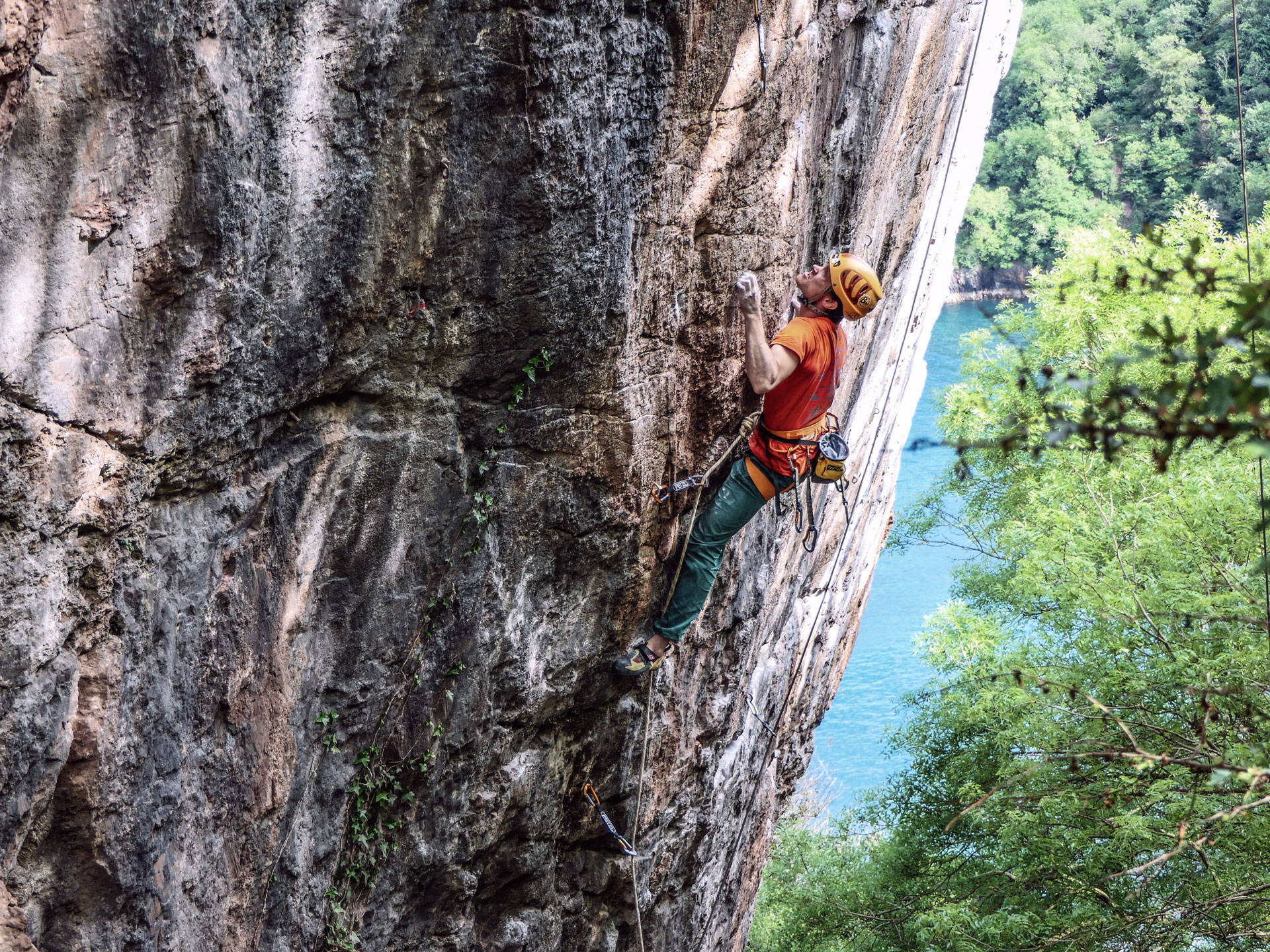 In the UK you can find bolt funds for some of the main climbing areas on the UK Bolt Fund site.
In Kalymnos, Greece you can visit The Glaros Snack Bar collect to help with the upkeep of the crags in the area.
Germany has the IG Klettern an organisation dedicated to aid climbers look after the crags and observe local rules and traditions.
In the United States of America the Access Fund is a good place to start when looking for your local organisation.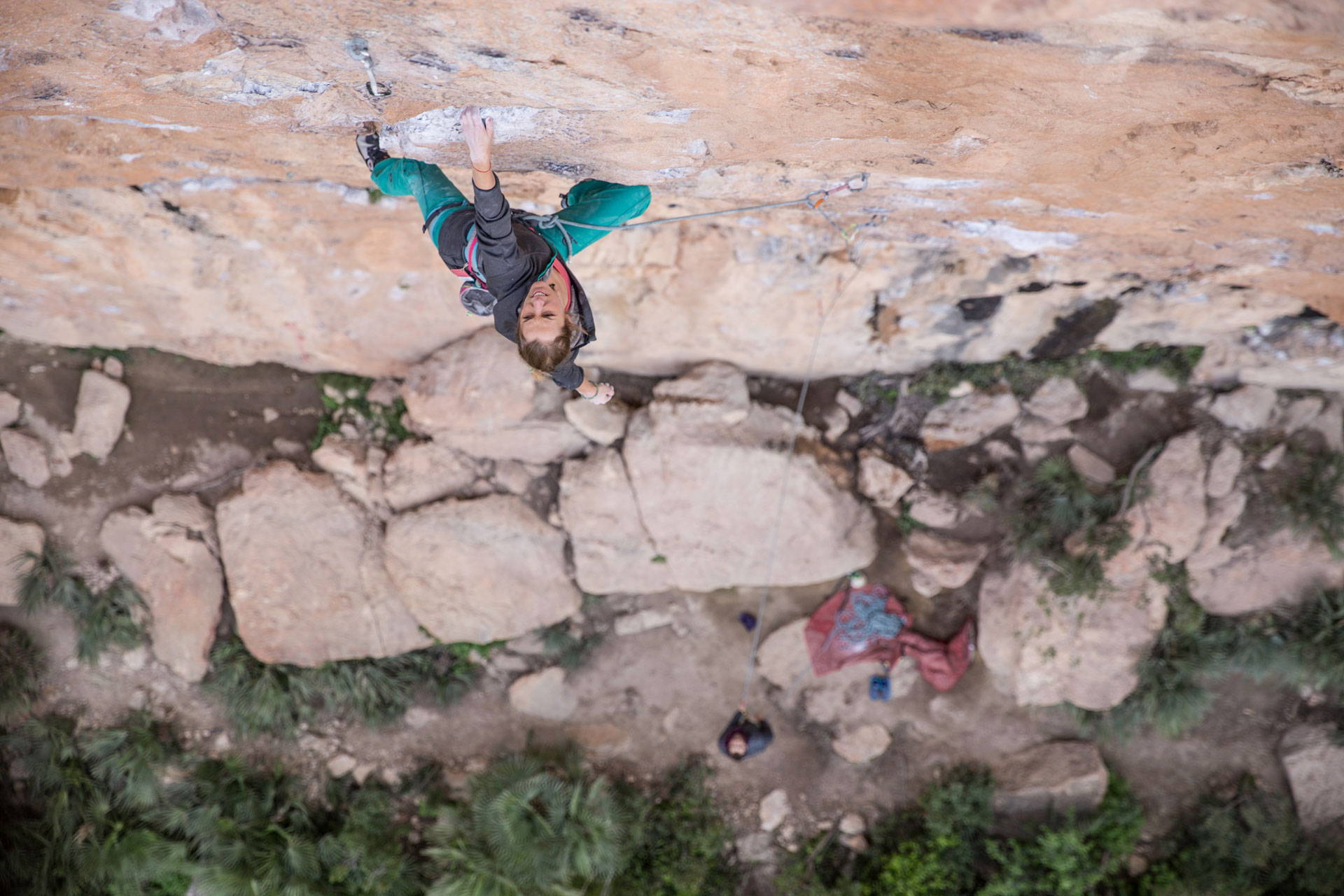 What are donations used for?
Bolt funds use monies raised to replace ageing bolts, worn out drill bits and anchors.
The cost of bolting a route can often be upwards of £100 when the price of all the bolts used, anchors employed and kit to drill and glue the holds are all added up. A single bolt can often cost around £3, a belay bolt £4 and the glue involved can be £15 per bottle (with multiples needed for each route).
Add in to this the cost of anchors, equipment for the work and the time of the volunteers to undertake the work and when you think about it, the real cost of our crags being kept in a good condition is priceless!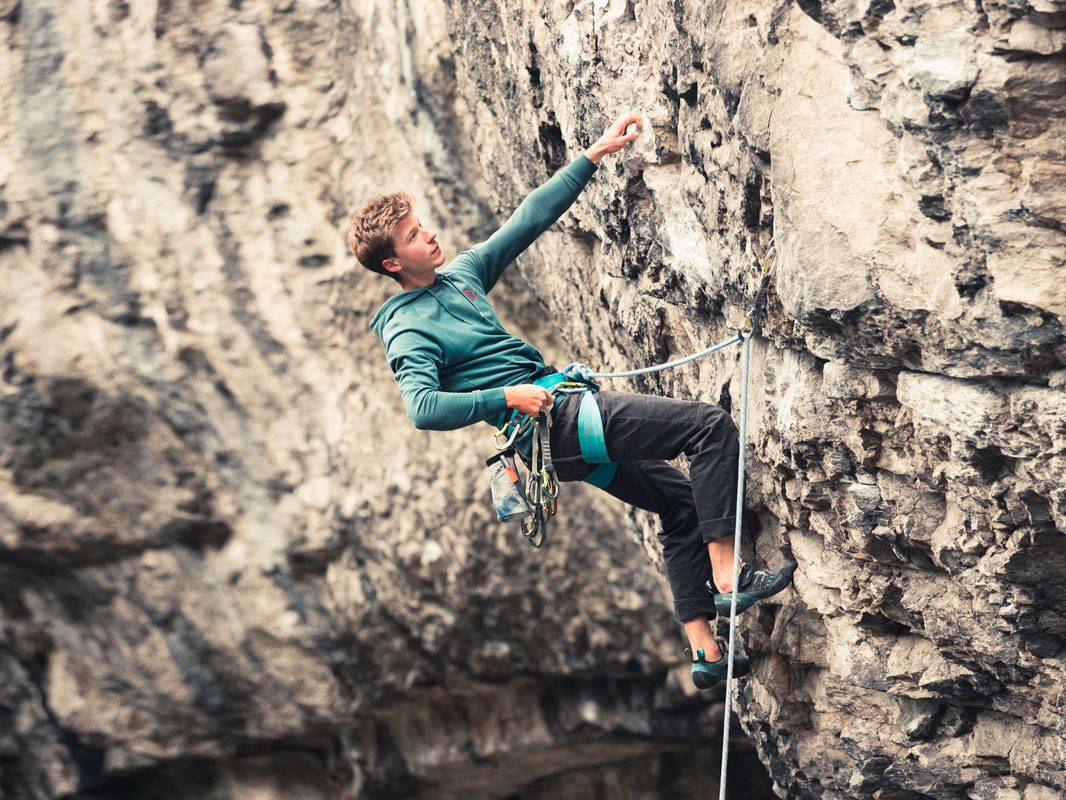 This Black Friday we are...
Donating 100% of profit from the Black Friday weekend (29th November-1st December) to our local fund, The Peak Bolt Fund and hope to give you some pointers on where to start with your local fund.
Maybe next time you're at the crag, take a moment to think about all of the work that went into bolting and upkeep of the routes and consider making a small donation to the relevant fund each time you get out.
Small actions can make big differences.
Further reading:
---