SPRING 2020 - WOMEN'S COLLECTION
3RD ROCK was formed in 2010 with one goal in mind - to make sustainable active-wear that protects the planet, and promotes the outdoors. Every year since then we've been releasing seasonal collections of tailored "made to move" garments, that help people make the most of our incredible natural playground.
We're here to introduce you to our most exciting collection yet - Spring Summer 2020.
Incorporating feedback from professional climbers, yoga instructors, and the broader 3RD ROCK community, our master pattern maker Jess has created a refreshed range incorporating new prints, and modern twists on classic designs. What's more, it's all manufactured with the same eco-credentials that won us "Most Ethical Climbing Brand" from the Ethical Consumer trade body.
Whether at the rock face, the yoga studio, or anywhere in between, everything 3RD ROCK is an opportunity to live your life, and follow your passions, all in sustainable style.
A SELECTION OF OUR SPRING SUMMER 2020 WOMEN'S COLLECTION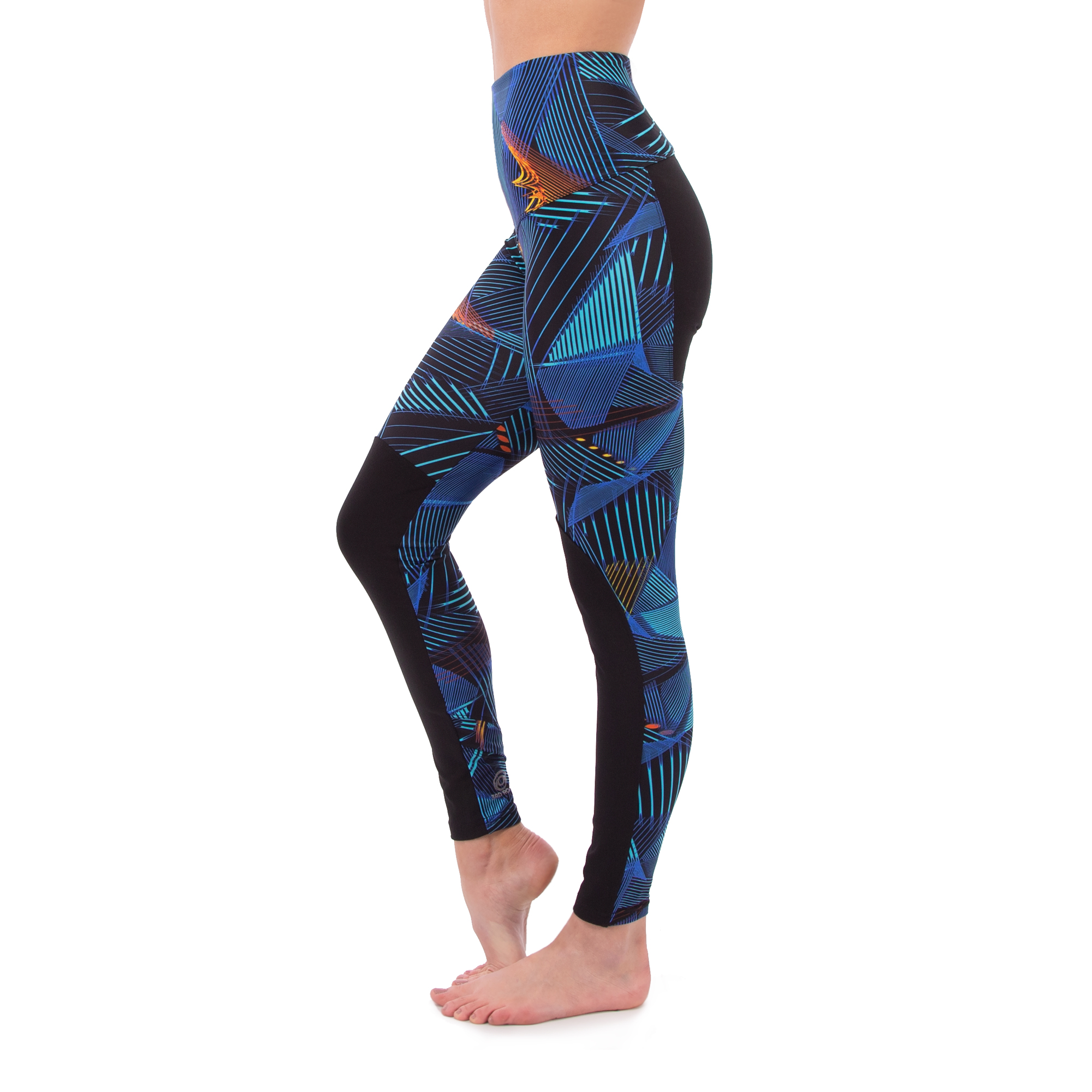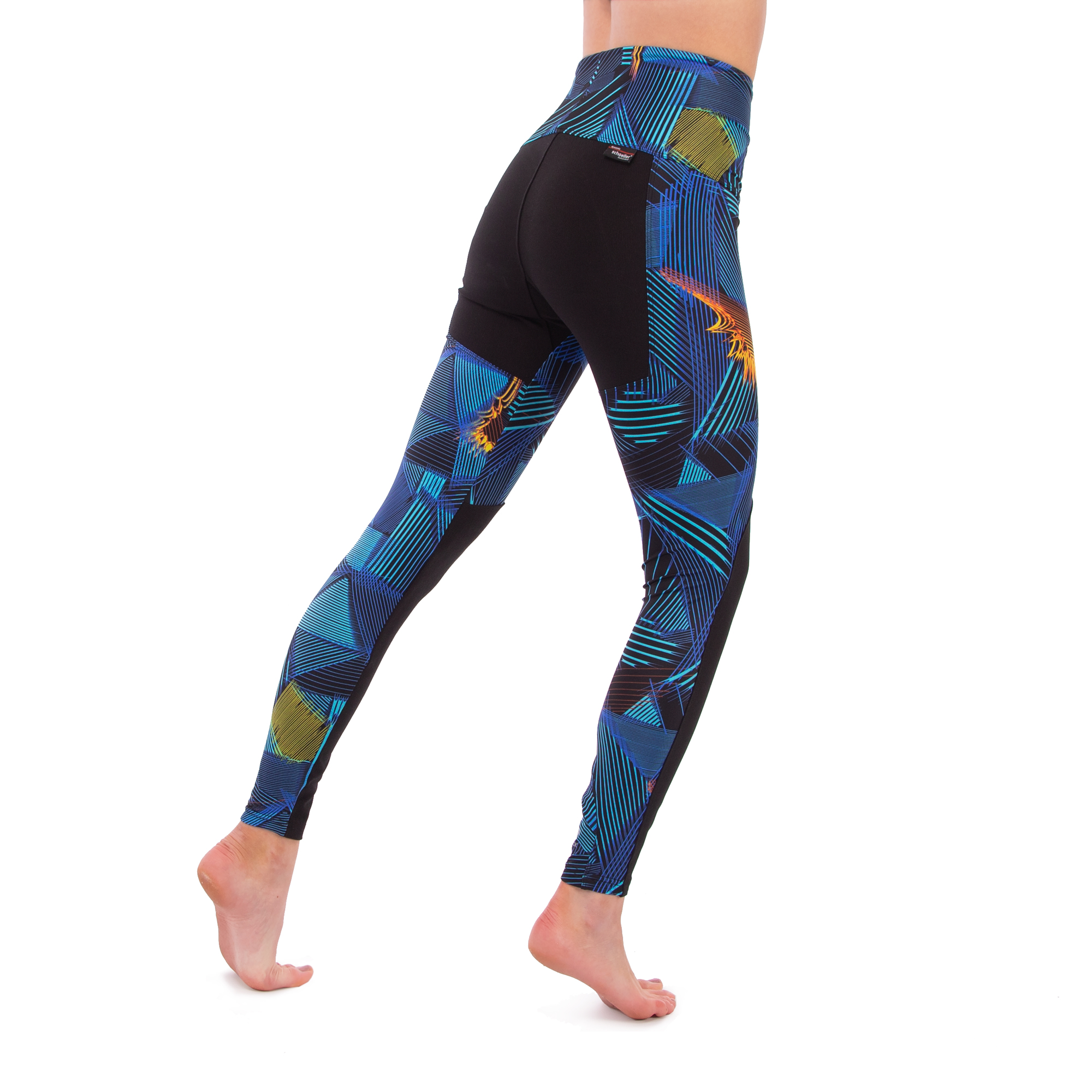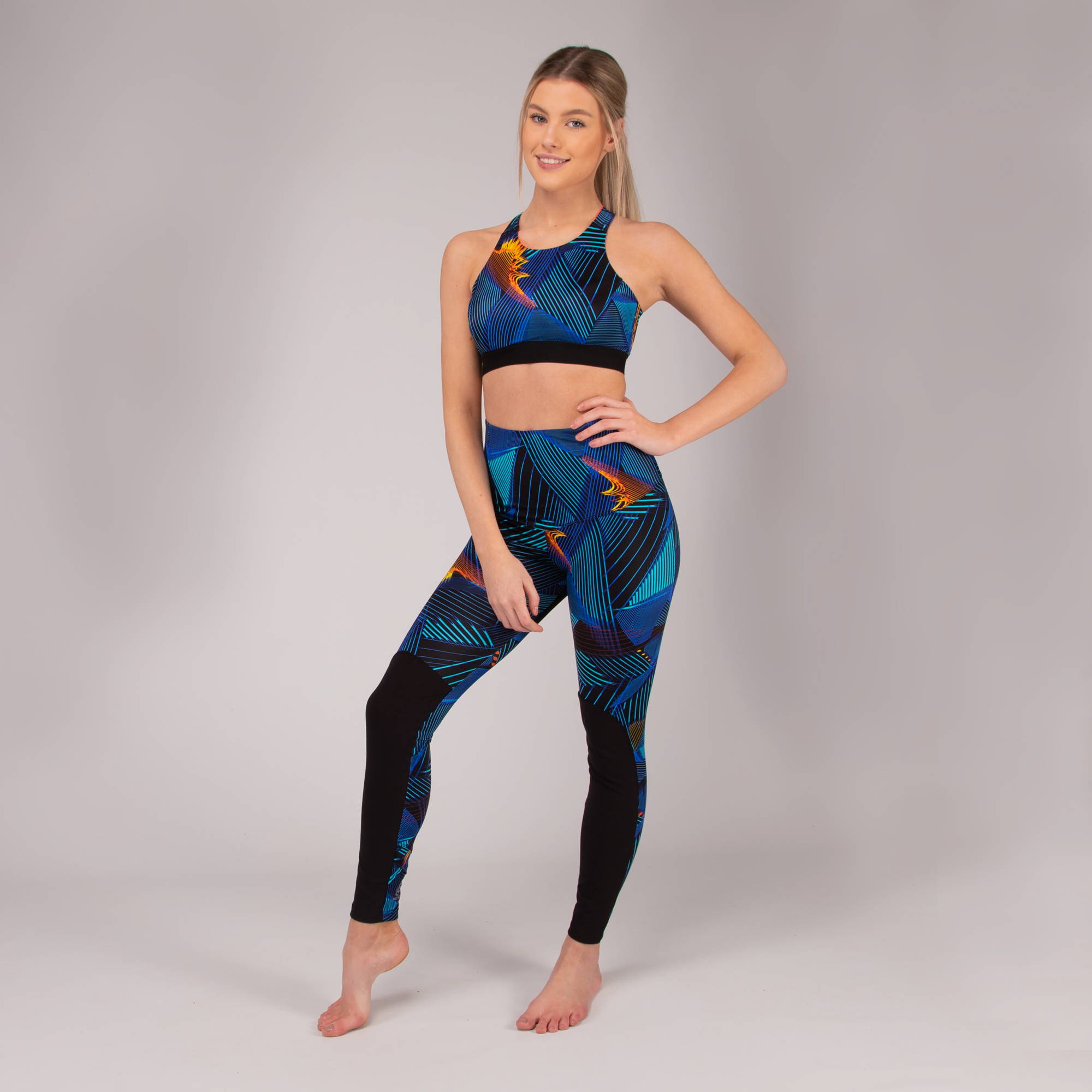 We know that sustainability is about making items that last - rejecting fast-fashion, and creating timeless designs that can be used year in, year out.
That's exactly where the idea for our bestselling Apache came from. In discussion with top female athletes, we created a pair of leggings featuring Schoeller™️ abrasion resistant patches, to reinforce the most common tear, fray, and wear-through points.
Not only does this mean they're longer-lasting and lower-impact, but they also provide an extra layer of protection for when you're up close and personal with the rock face.
Our Apache leggings won't stand for holes, and neither should you!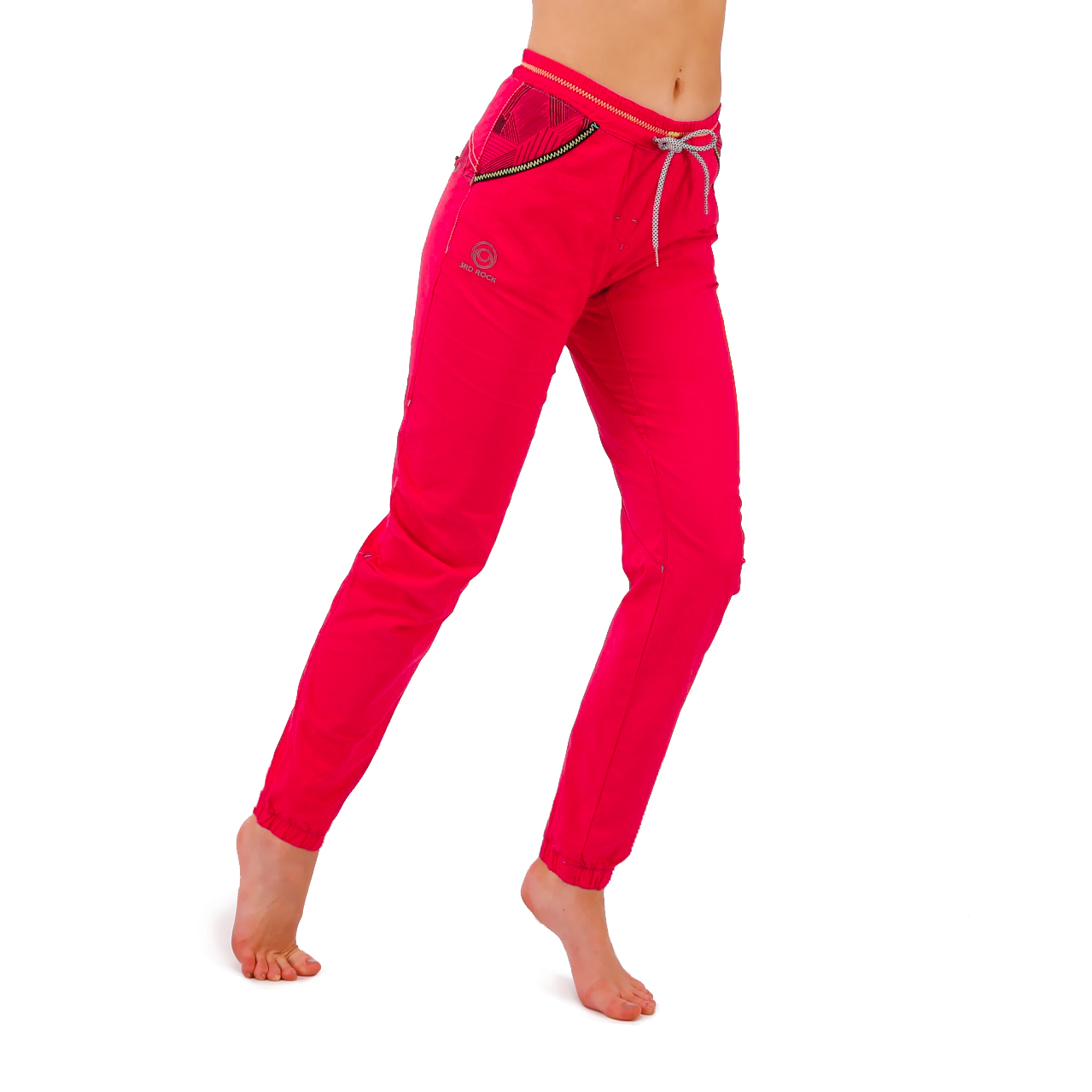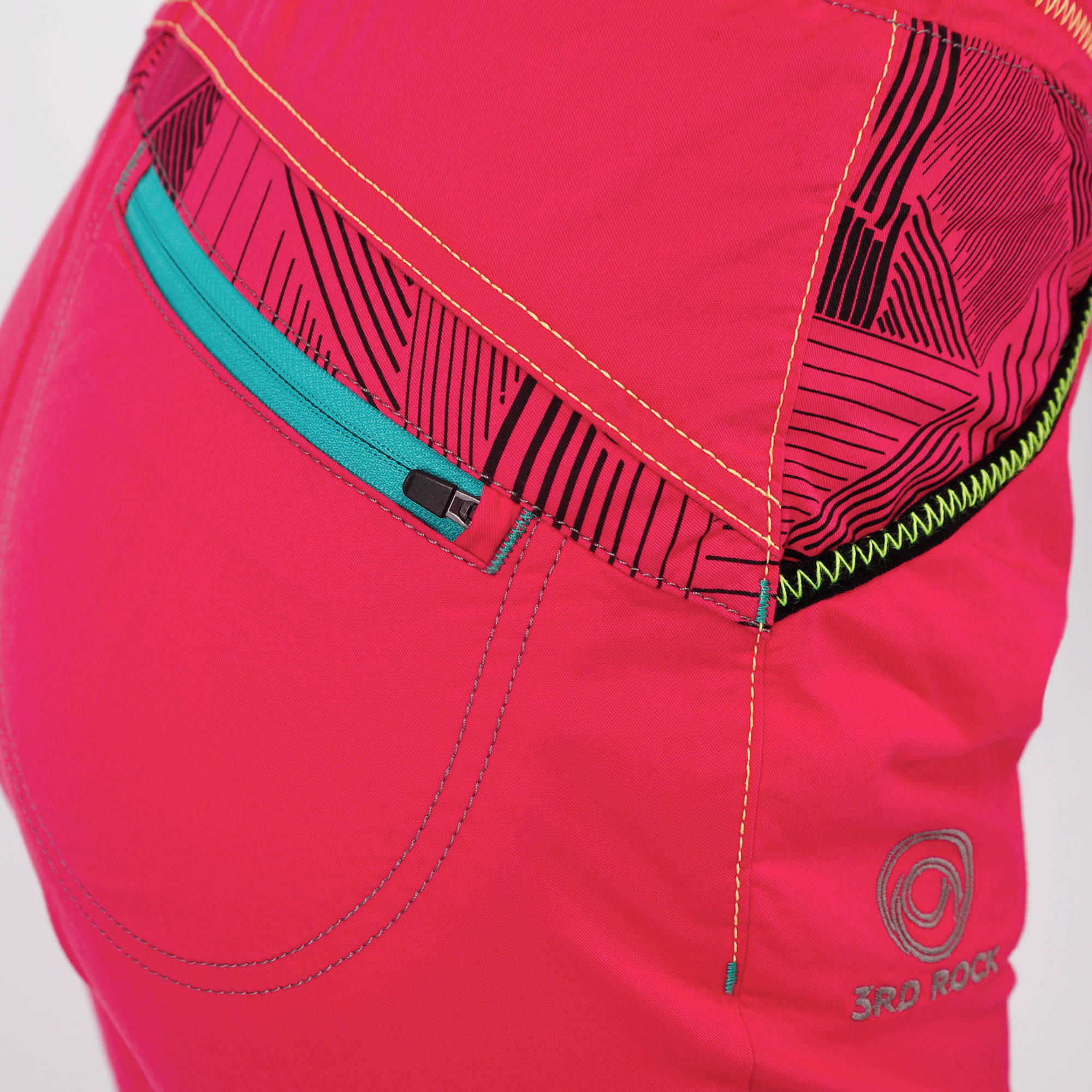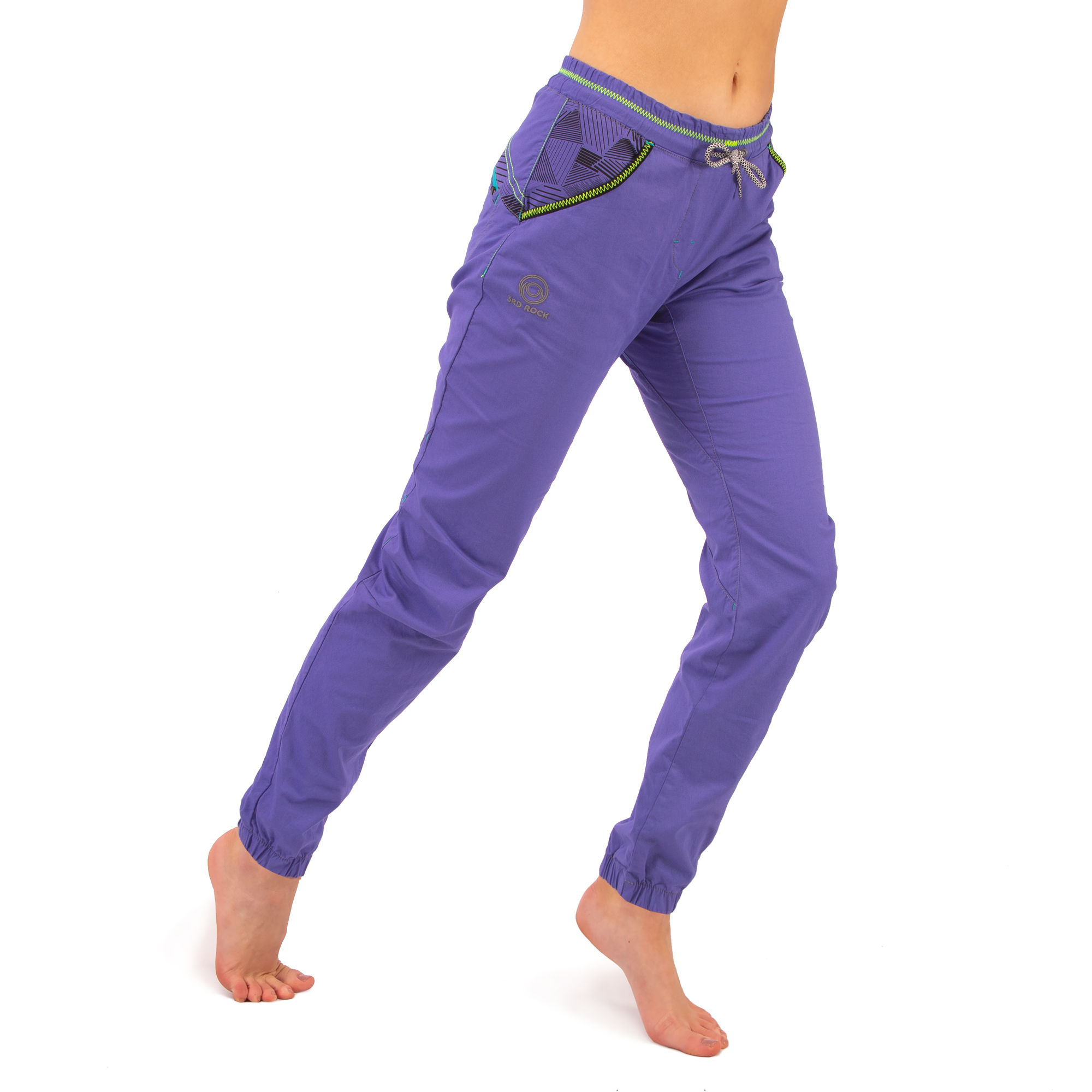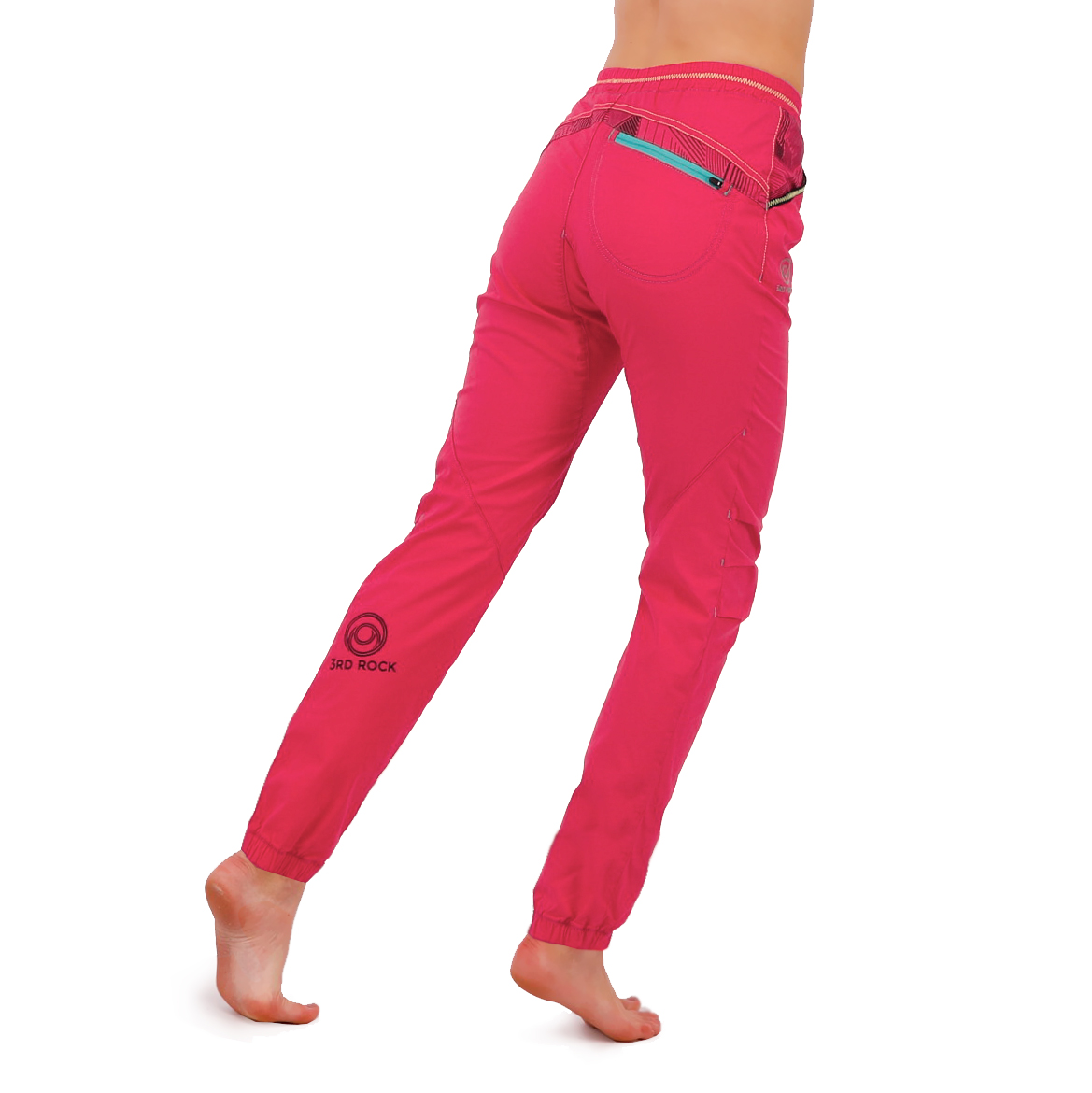 Designed from the ground up to maximise movement, the Margo high-rise sustainable climbing pants are more than just your average pair of climbing trousers.
Manufactured from our hand-picked organic cotton twill, they feature articulated knees, and our custom cut climbing crotch, meaning that whether it's a high foot, or a wide smear, the Margo helps you shine regardless of what you're climbing.


With a slim silhouette that works for every body type, as well as tapered legs, a gathered ankle cuff, and a secure waistband, they're your new secret weapon for your next project.
New for Spring Summer 2020 they're featured in our playful "Iris" and "Radish" colourways, to bring an exciting dash of colour to your climb!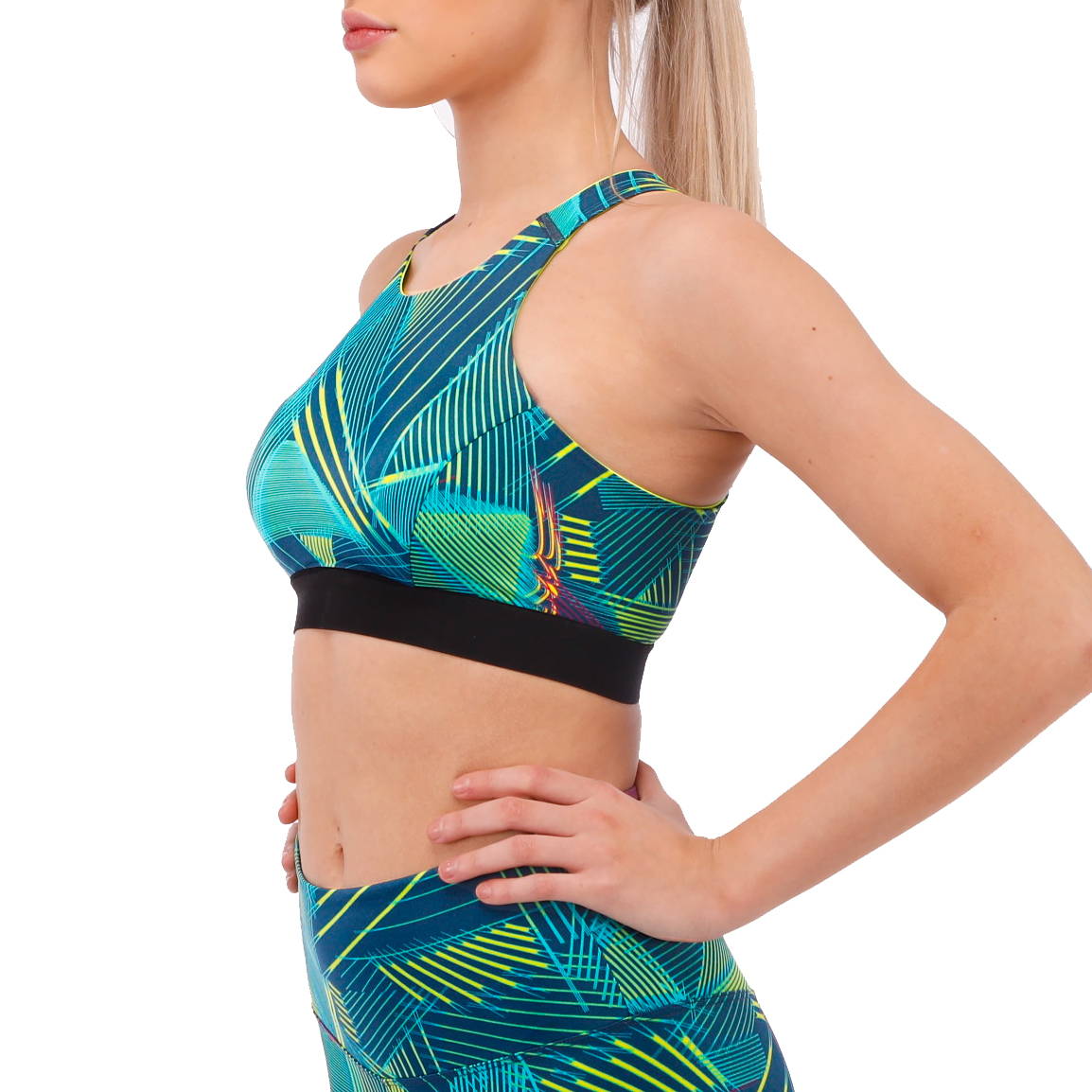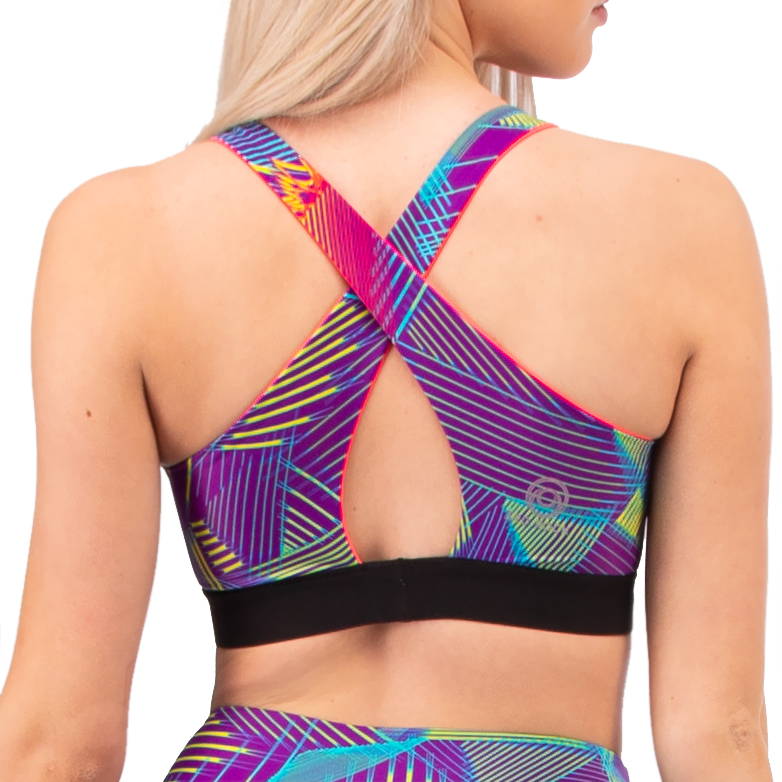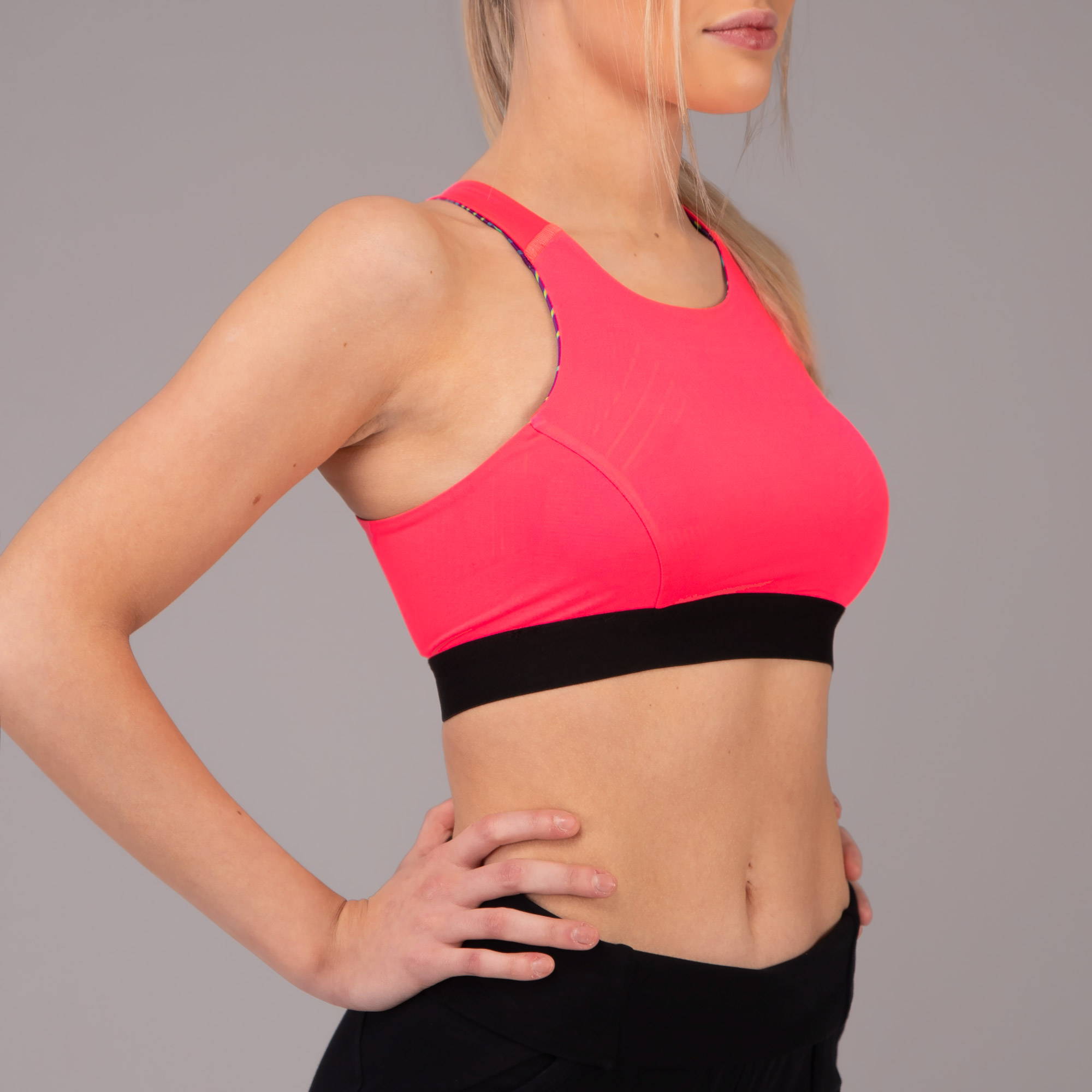 It's time to bring a little colour to your day. Inspired by the vibrant and jazzy activewear of the 80s - before the millennium ushered in an endless supply of muted pastels and drab blacks - the Equinox has a secret trick up its sleeve. With its seamless construction, you can simply turn it inside-out to switch from an exciting vibrant print, to a fetching solid colour design. Ideal for matching with multiple outfits, or for a quick stealthy wardrobe change!
Manufactured from reclaimed and recycled ocean plastic, every inch of its seamless construction is engineered to maximise support, remove snag points, and evenly spread weight across your shoulders and back, so you can enjoy all day comfort.
Whether wearing it as active-wear, swimwear, or even underwear, the Equinox can do anything you can.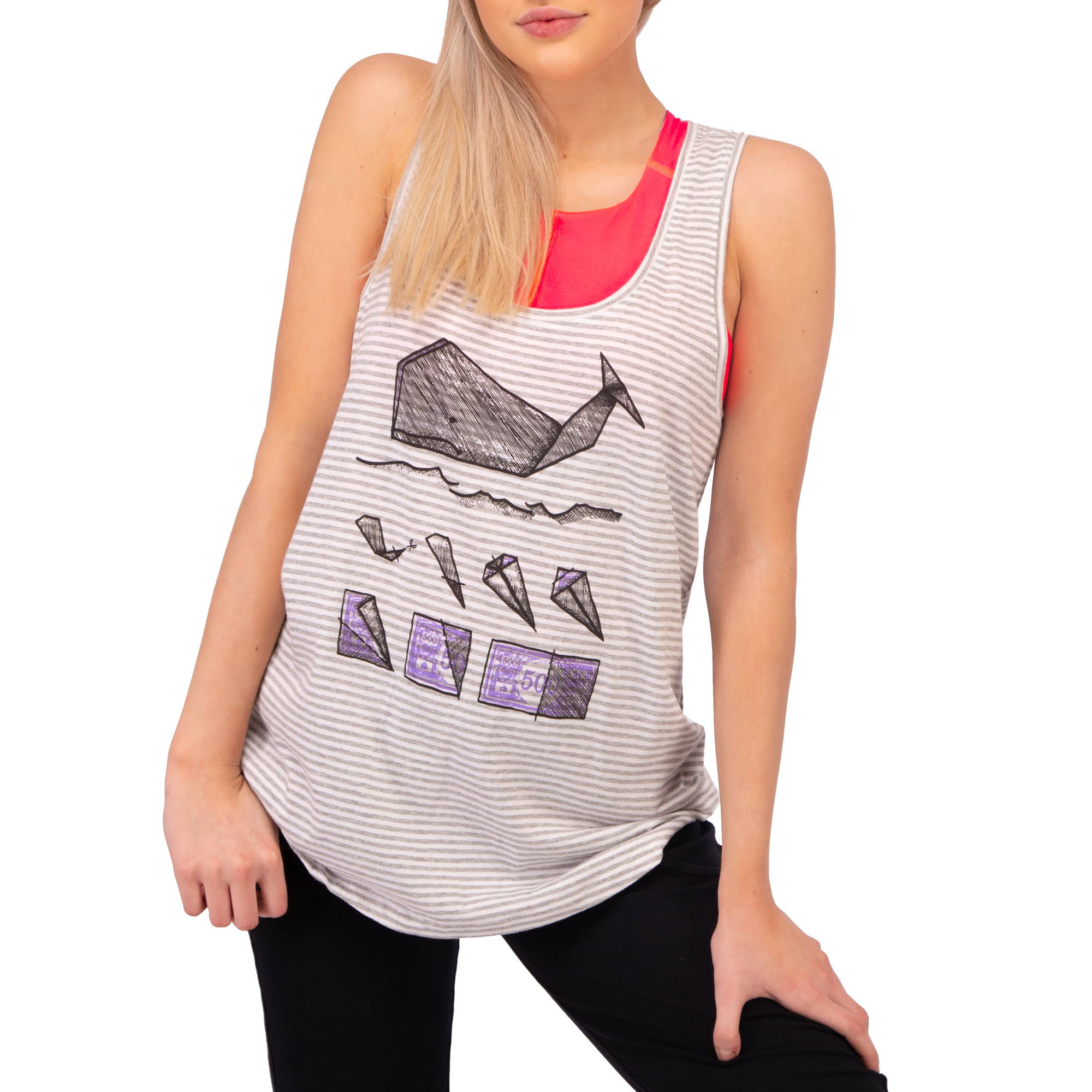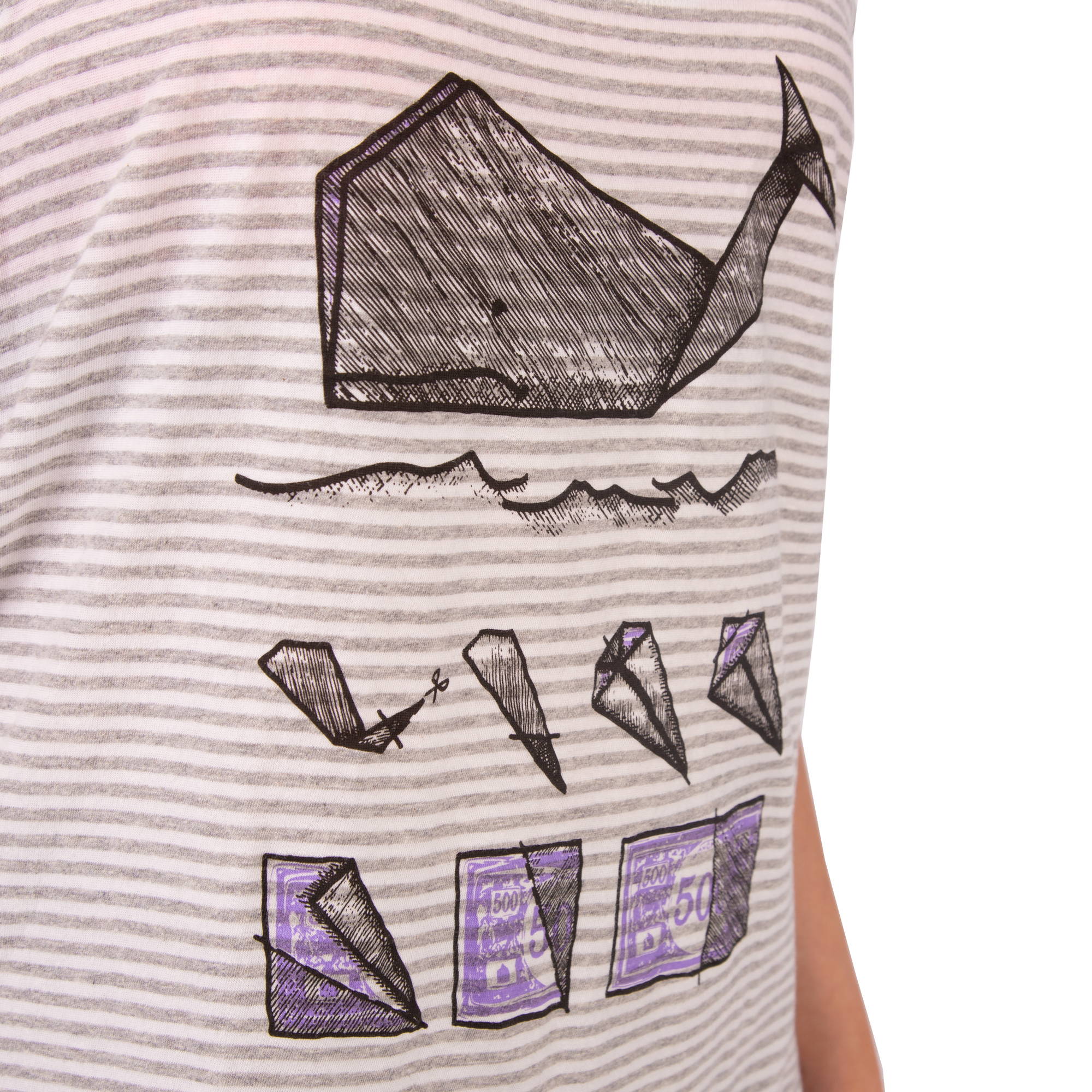 At 3RD ROCK we're open about our commitment to charitable giving, and it's more than just talk. Our yearly "Earth Collection" range has released items in support of Orangutan and Rhino conservation, as well as raising money for "Climbers Against Cancer".
This season is no different, with a custom designed playful origami print highlighting the very real relationship we can forge between our donations, and our wildlife.
Profits from every shirt sold go directly toward organisations that are fighting to bring about the end of commercial whaling, and preserve the habit and freedom of our ocean family.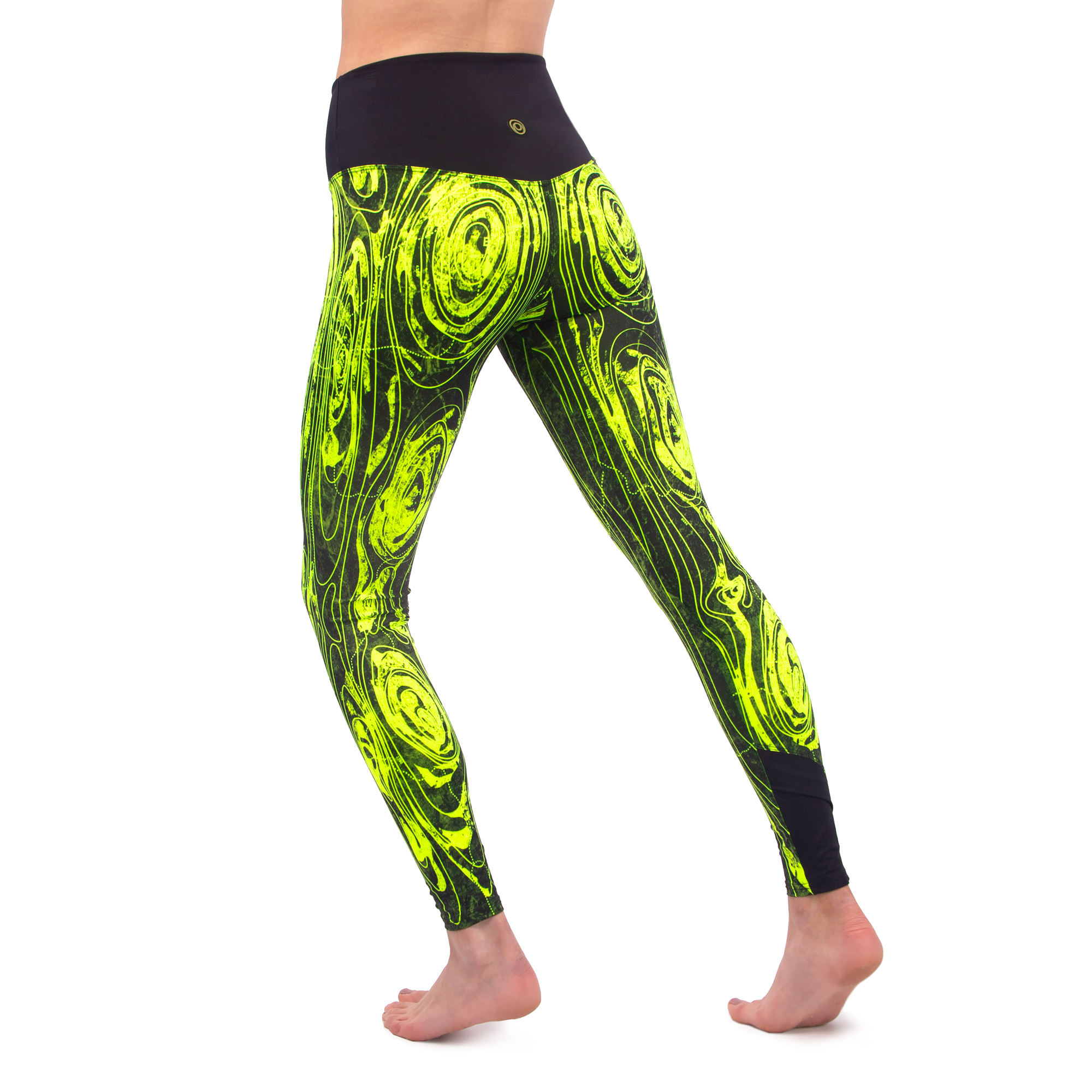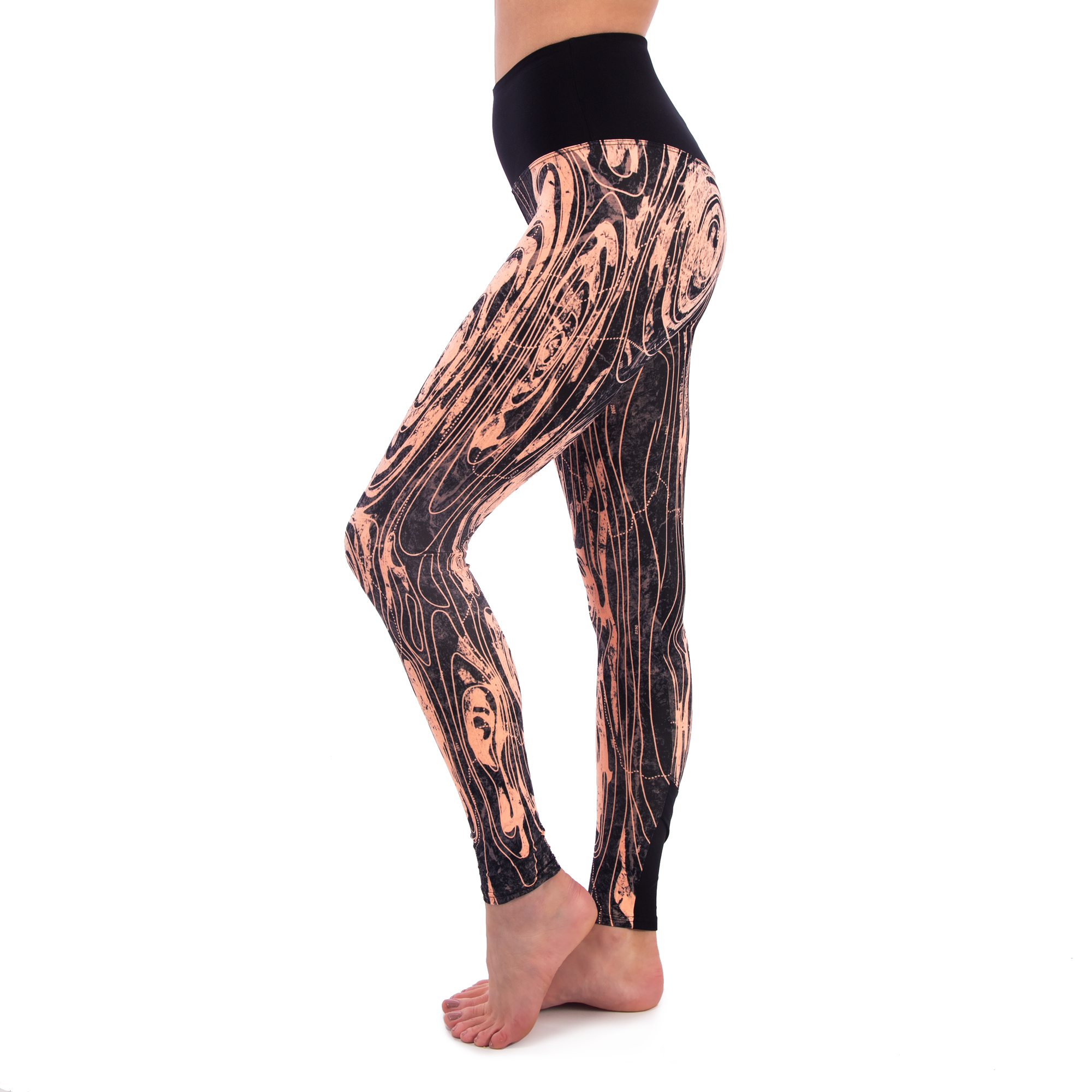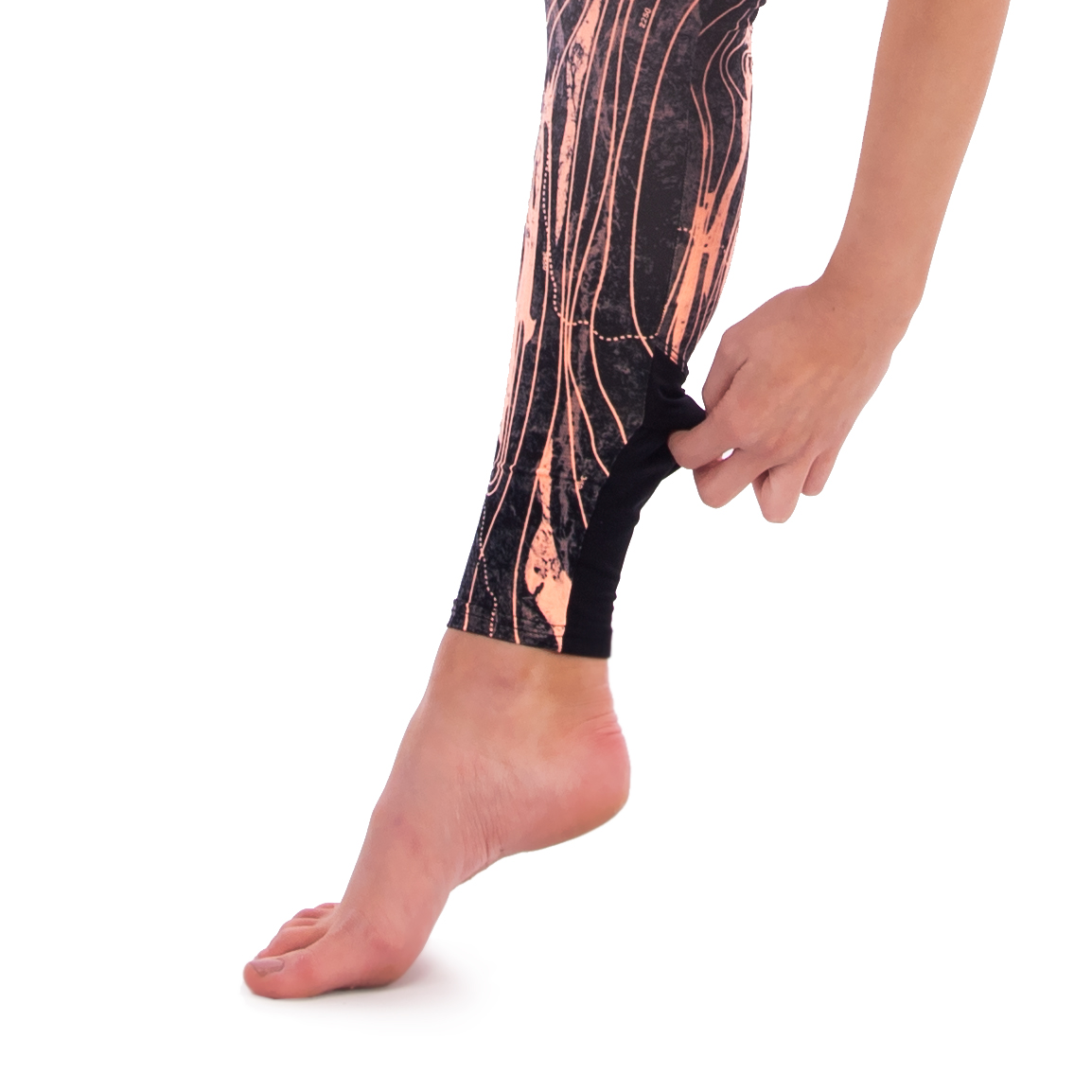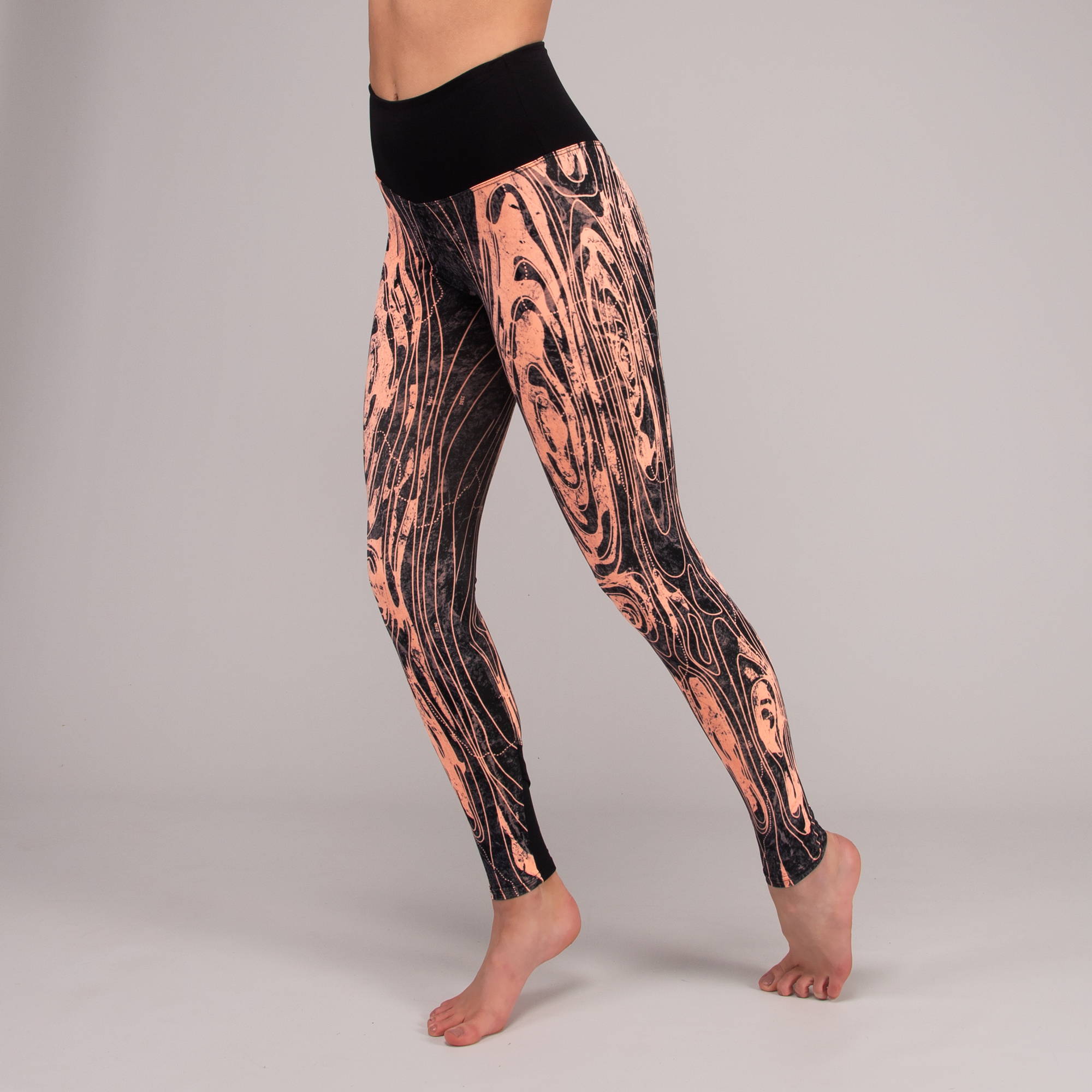 Every collection needs a stand-out piece, and our Titan Topo leggings are here to deliver. Giving a whole new meaning to the idea of "body contouring", their topographic design highlights the amazing landscape of... your own body!


Made from 100% regenerated nylon fibre, these ethically made leggings sport a cheeky print that displays your body as contour lines on the fabric. They're ideal for adding a bit of playfulness to your wardrobe.


Stylish, sustainable, and guaranteed to raise a smile, our TOPO are unlike any other leggings you've ever seen.
---