It's Pancake Day! A day that was traditionally to feast on rich foods before the start of Lent, these days we just like the excuse to kick back and enjoy a little treat!

We've assembled some of our favourite pancake recipes to inspire you and also have a handy how-to-video from our very own ambassador Holly Rees as she shares her favourite vegan pancake recipe with us!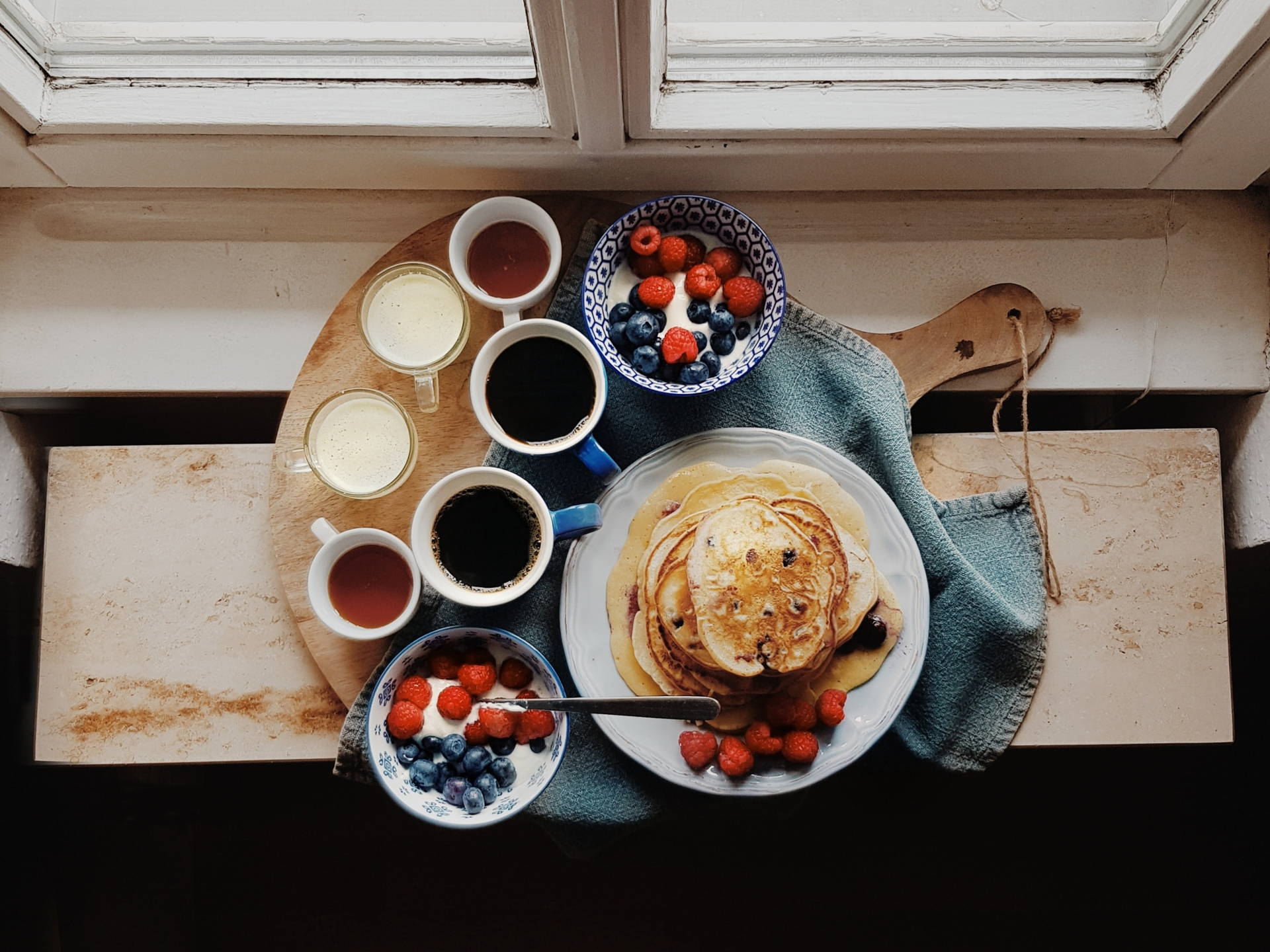 Our favourite thing about pancakes is that there's no rules to what you can do with them and they can be matched to your mood.
Feeling indulgent? We've got you covered!
Want a treat in the middle of your training cycle but don't want to push to boat out too much? We've got a recipe for you too!
You'll find our top three recipes below, starting off with Holly's favourite vegan recipe.
Follow along with Holly as she creates her favourite Pancake Day treat- Anna Jones Vegan Banana Pancake Recipe. Here's what you'll need:
Ingredients:
80g oats, 1 apple

50g nuts (pecans or almonds)

150ml milk of choice (oat, almond etc.)

1 banana, 2 apples, ½ juiced lemon, cinnamon, nutmeg, honey or maple syrup, yoghurt (of your choice)
To prepare the mix blitz the oats in a food processor until you have a rough flour mix. Add this to a bowl with the baking powder, pecans and salt.
In a separate bowl mash the banana with the milk before adding to the dry mix and whisk.
Follow the video below with Holly to see how to cook the batter and finish off this tasty vegan treat!
You can find the full recipe and baking/preparation instructions here. 
We know some of you enjoy to keep things simple, so here's our favourite basic pancake recipes for those of you who don't want to be too indulgent this year. It's the BBC Good Food Basic Pancake Recipe.
Ingredients:
100g plain flour

2 large eggs
300ml milk
1tbsp sunflower or vegetable oil
Lemon juice, Sugar
You can find the full recipe and baking/preparation instructions here. 
We do love a bit of indulgence and nothing says indulgence quite like Biscoff! We love this Olive Magazine Biscoff Pancake Recipe because indulgence doesn't have to be complicated! 
Ingredients:
25g butter

60g biscoff spread

200g self raising flour

1 ½ tsp baking powder

1 tbsp golden caster sugar

3 large eggs

175ml milk
You can find the full recipe and baking/preparation instructions here.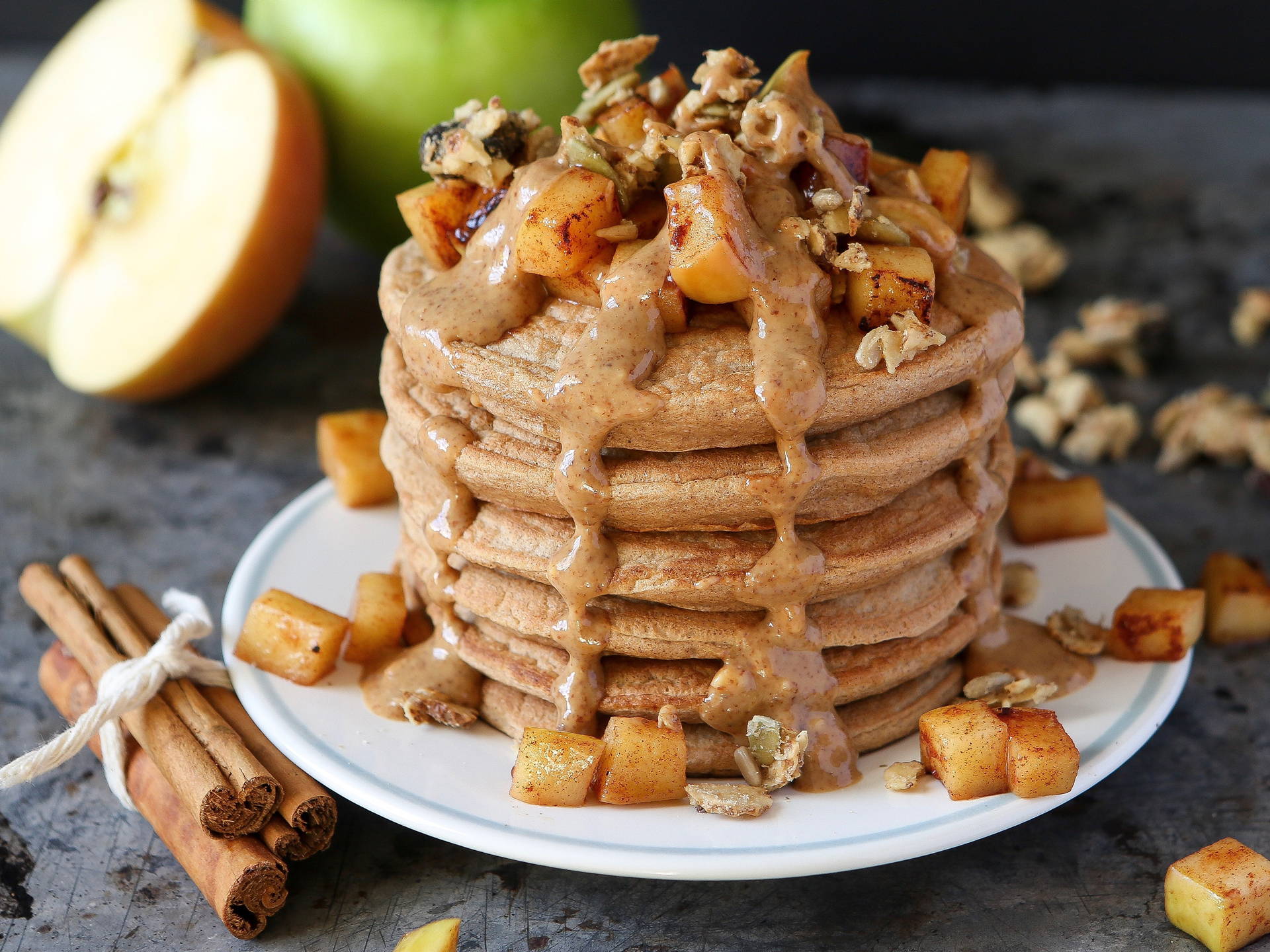 ---
Shop our latest Climbers Against Cancer Collaboration
---
---
Thanks for reading. We're 3RD ROCK. We design and manufacture sustainable climbing clothes & activewear that's made to move and made to last. Using recycled ocean plastic, organic cotton and upcycled materials, we're making items that help protect the very environments we depends on for our adventures.
We've been awarded "Most Ethical Climbing Brand" by the Ethical Consumer trade bodybeating out Black Diamond, Prana and even Patagonia!
It's our way of saying "no" to fast fashion, "yes" to protecting the climate and "absolutely" to a life spent outdoors.
---