Enjoy 10%-25% OFF when bundle items are purchased together.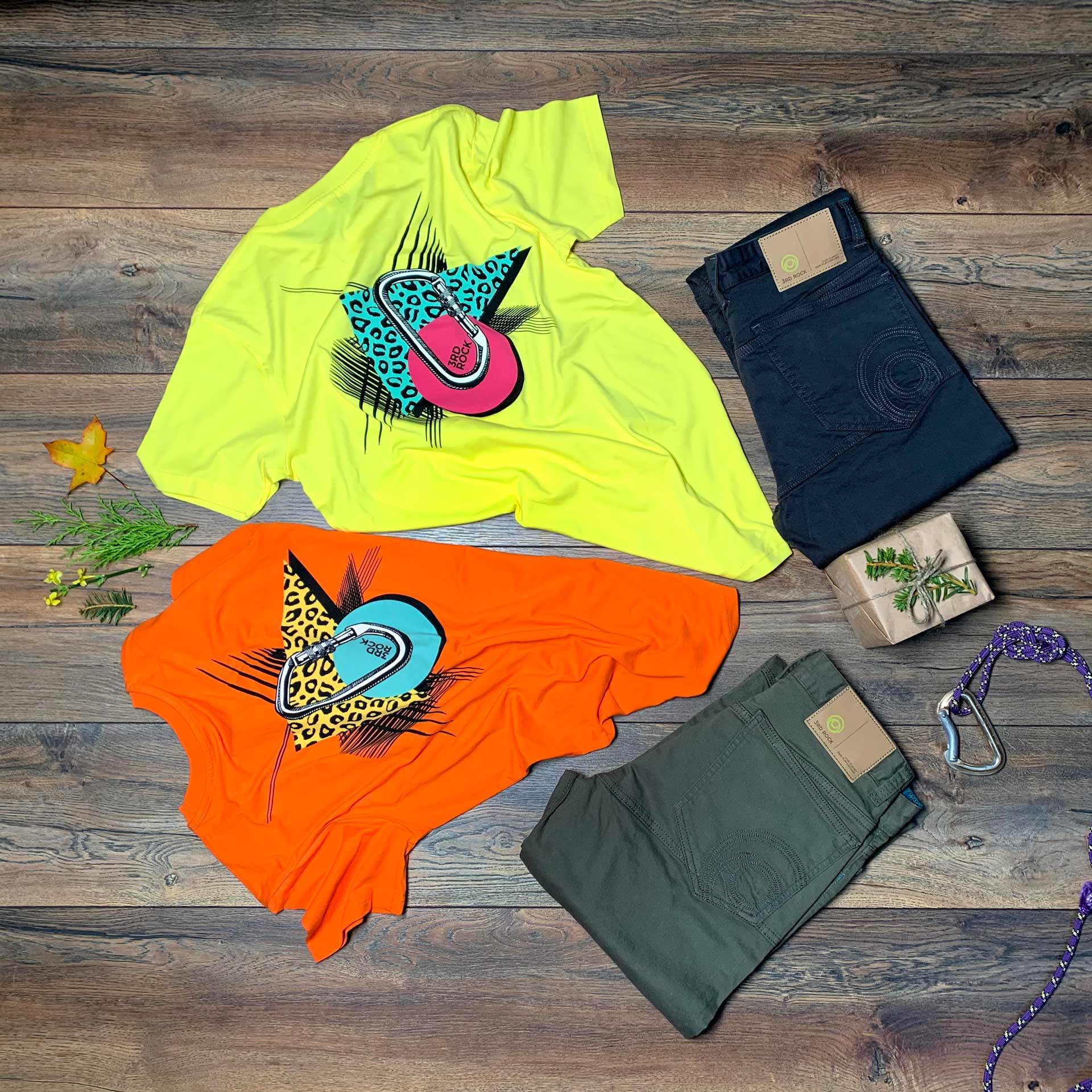 Carabiner There & Mercury Bundle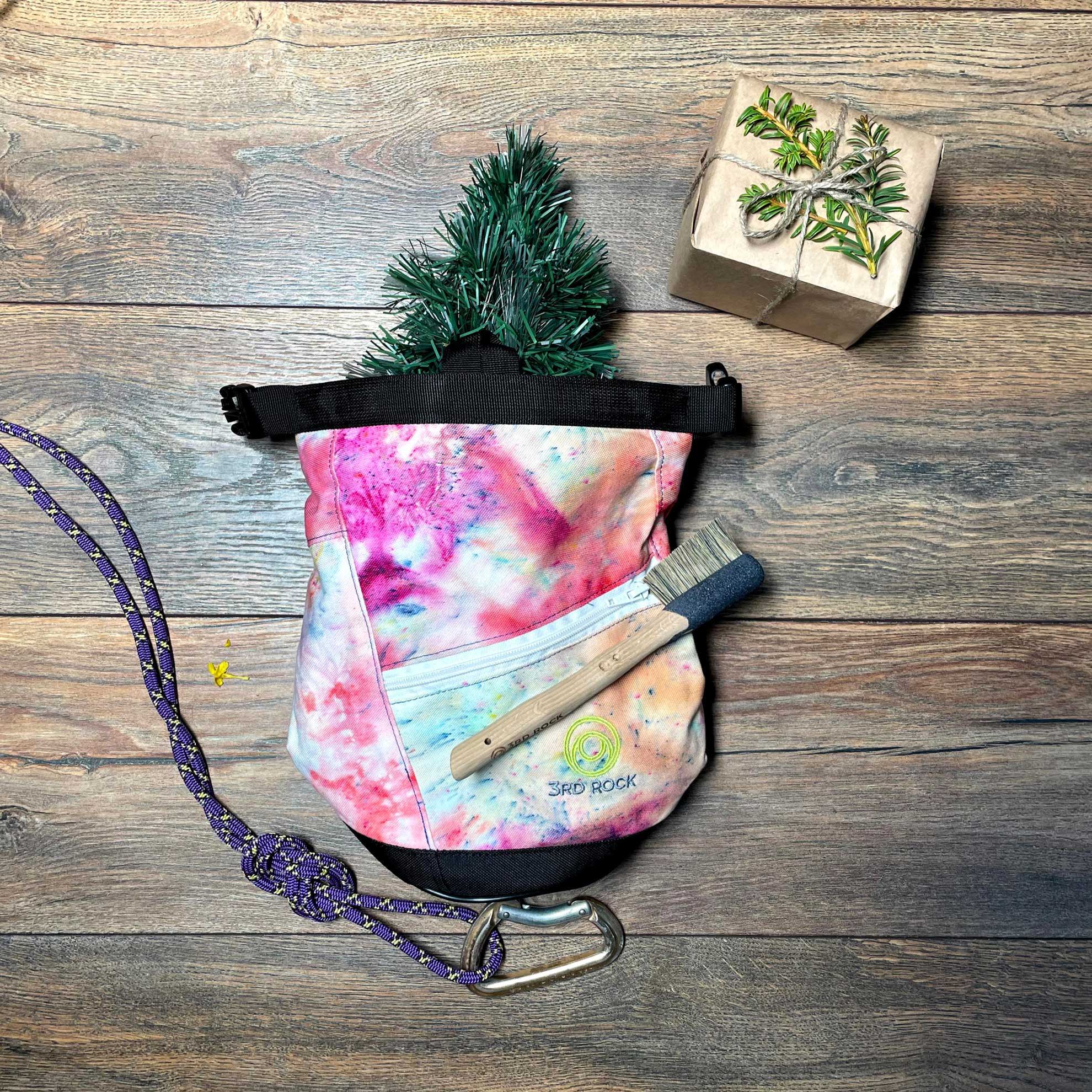 Bertie Barrel & GlitterGoat Bundle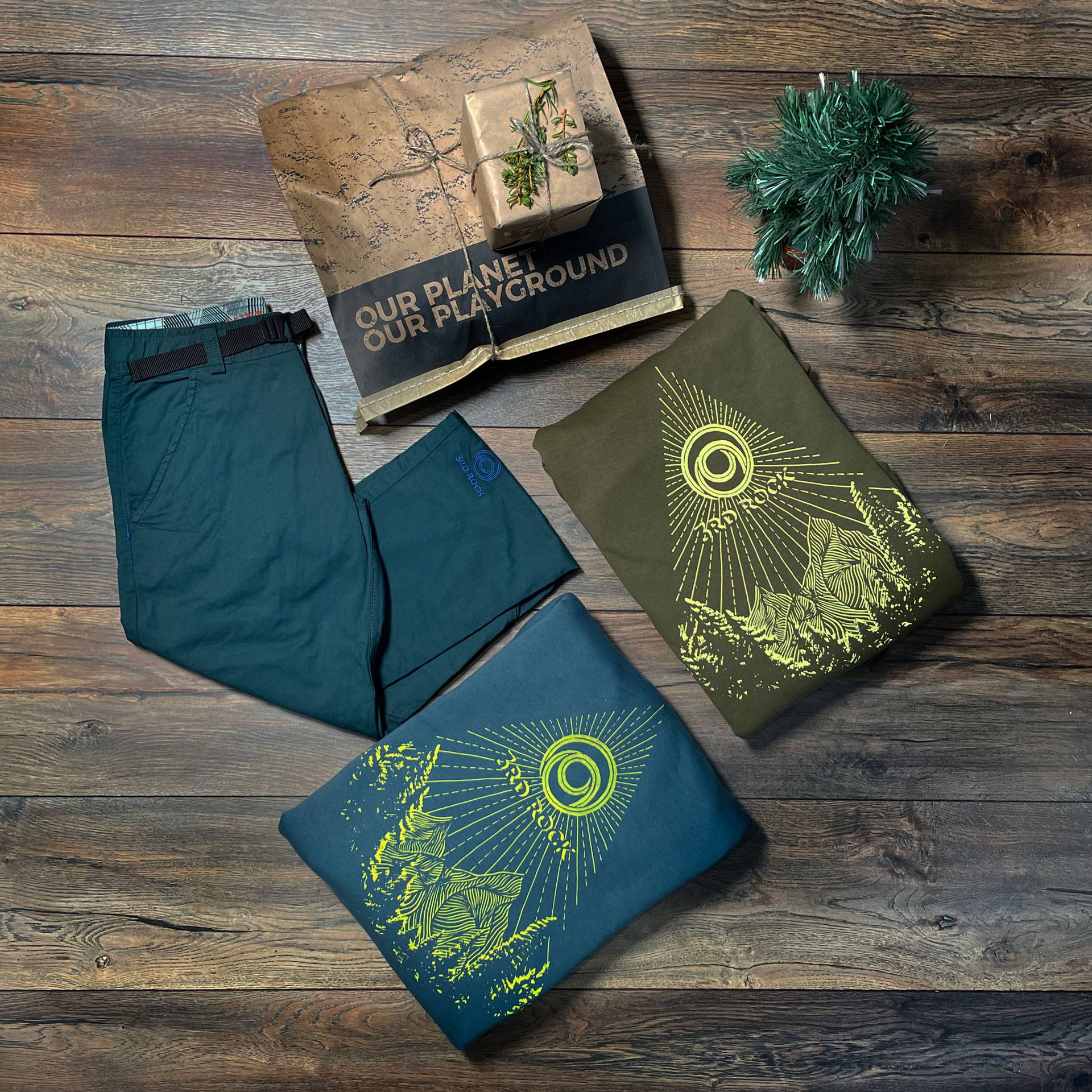 Mens Tee & GlitterGoat Brush
*any colour Zippy can be added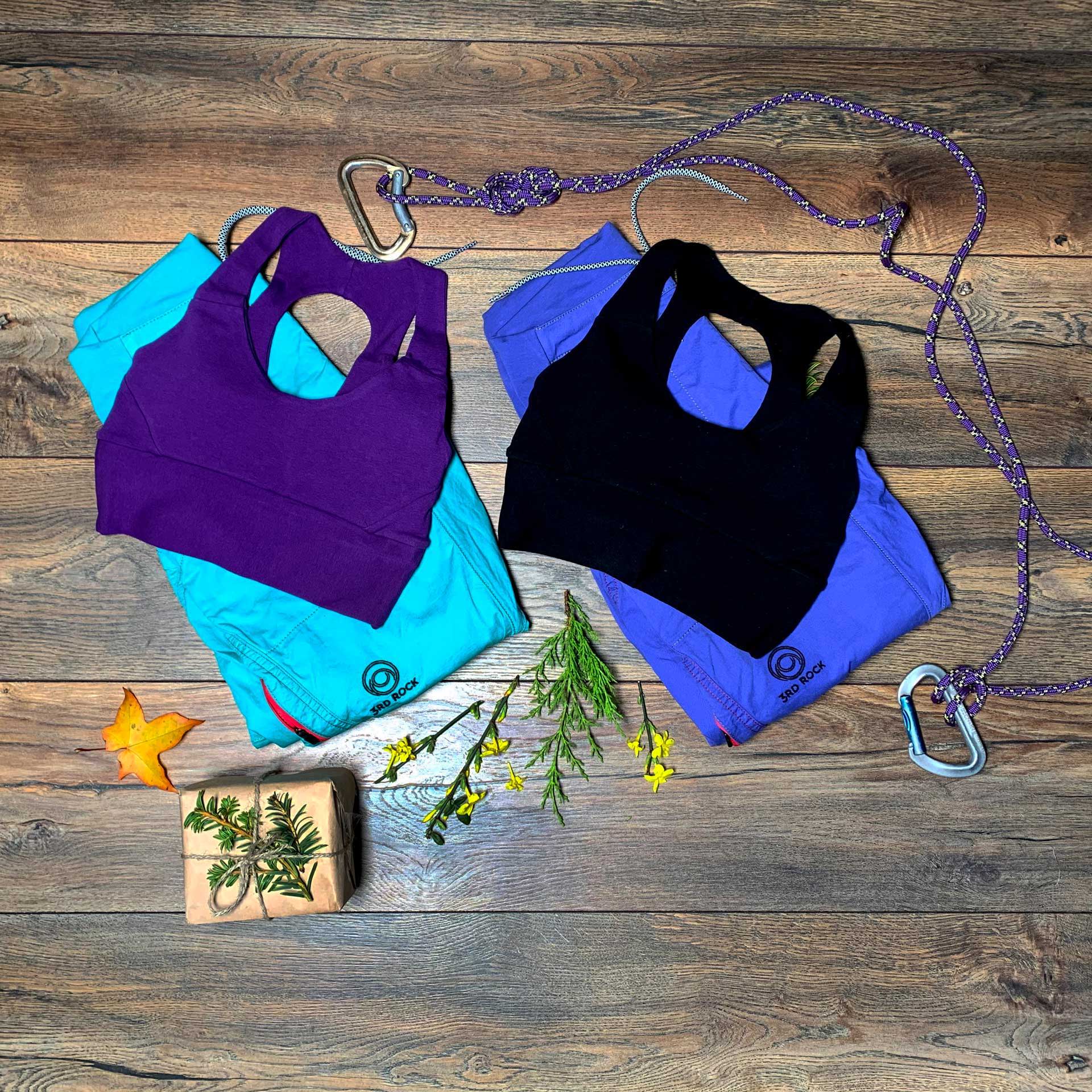 Mens Tee & GlitterGoat Brush Bundle
*other tees can be chosen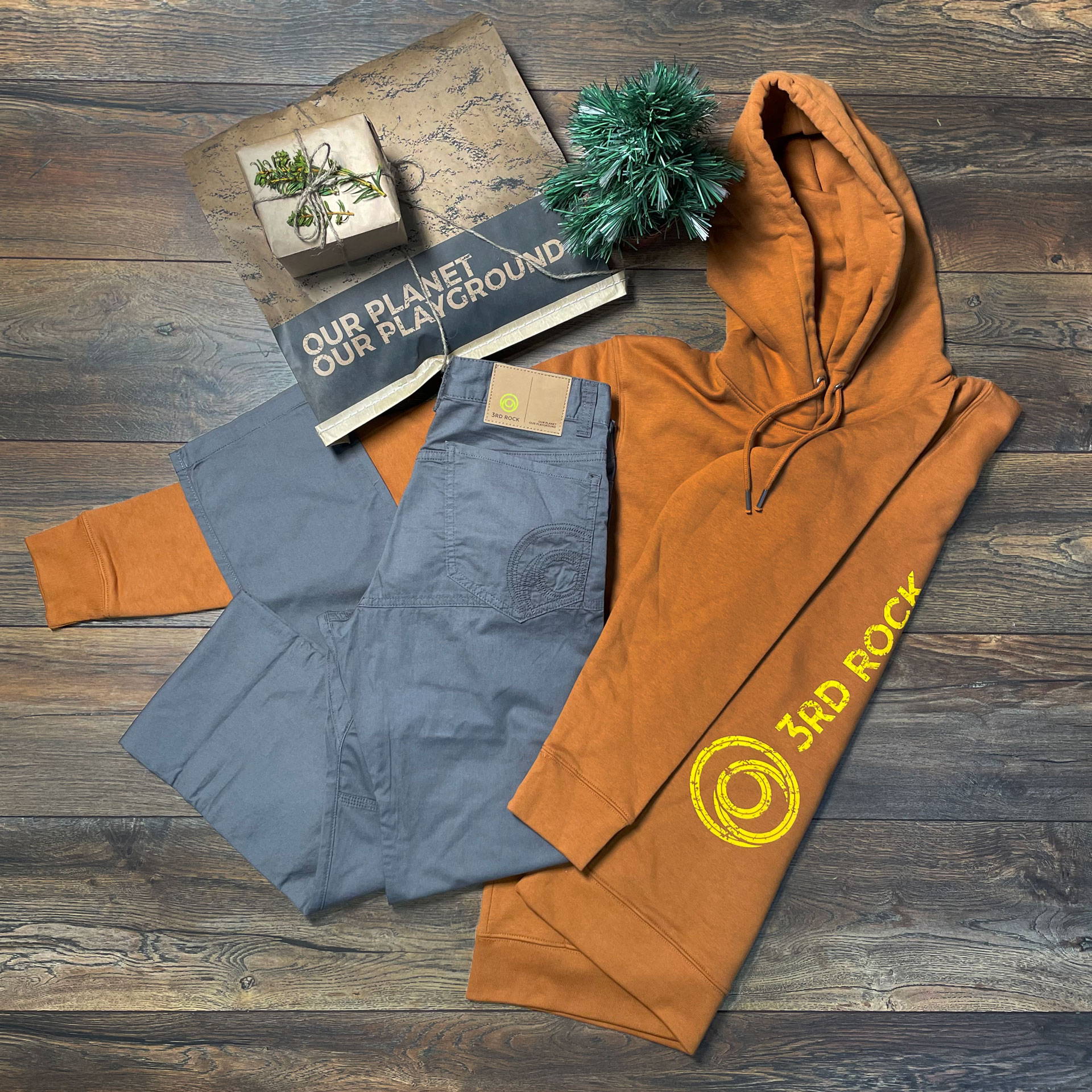 *other Mercury jeans are available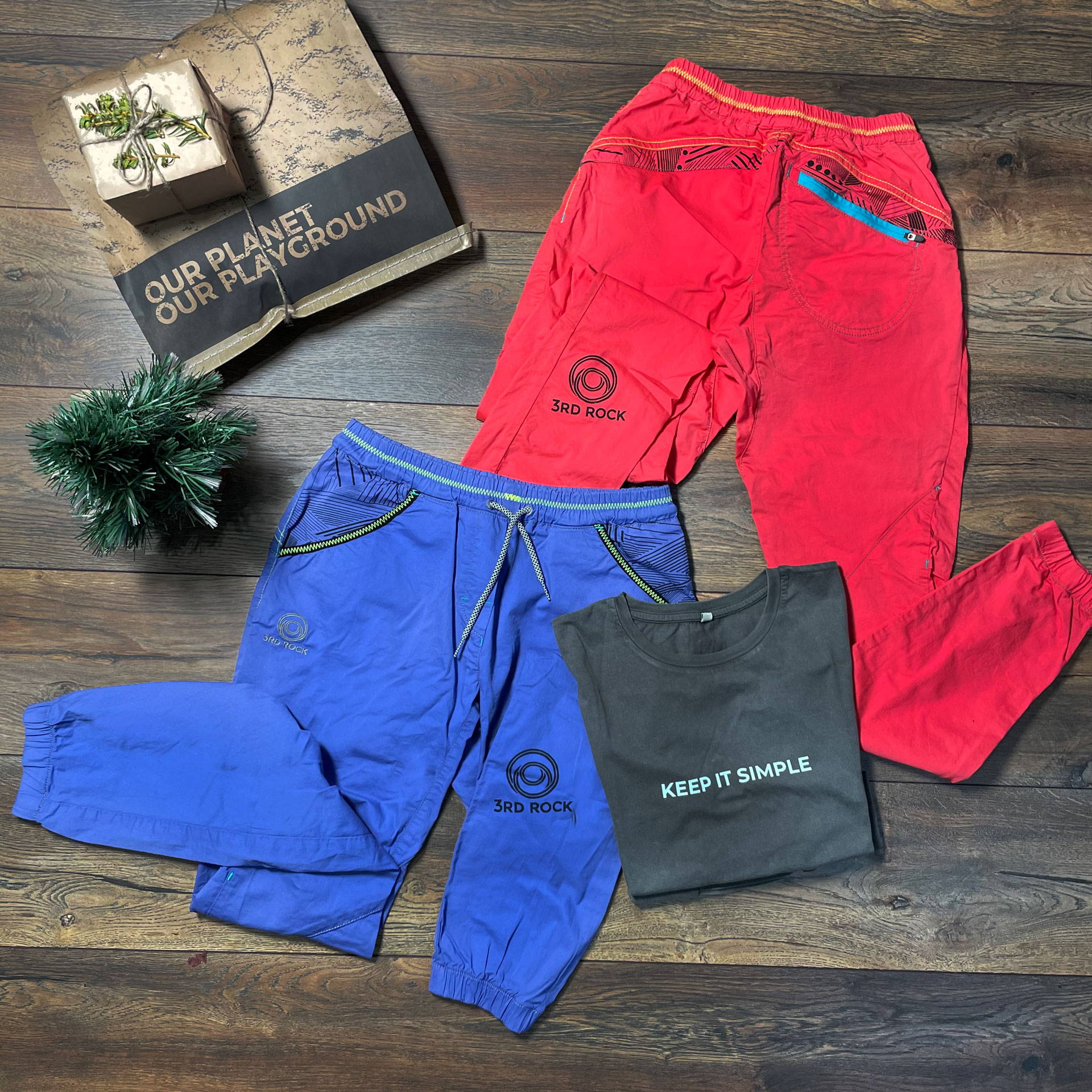 Margo + Keep It Simple Tee
*other tees are available and either Iris or Radish Margo in this bundle
Give the gift of choice!
Want to buy one of our awesome, well made, environmentally friendly garments as a gift for someone, but don't know their size or choice of color? We know that feeling.