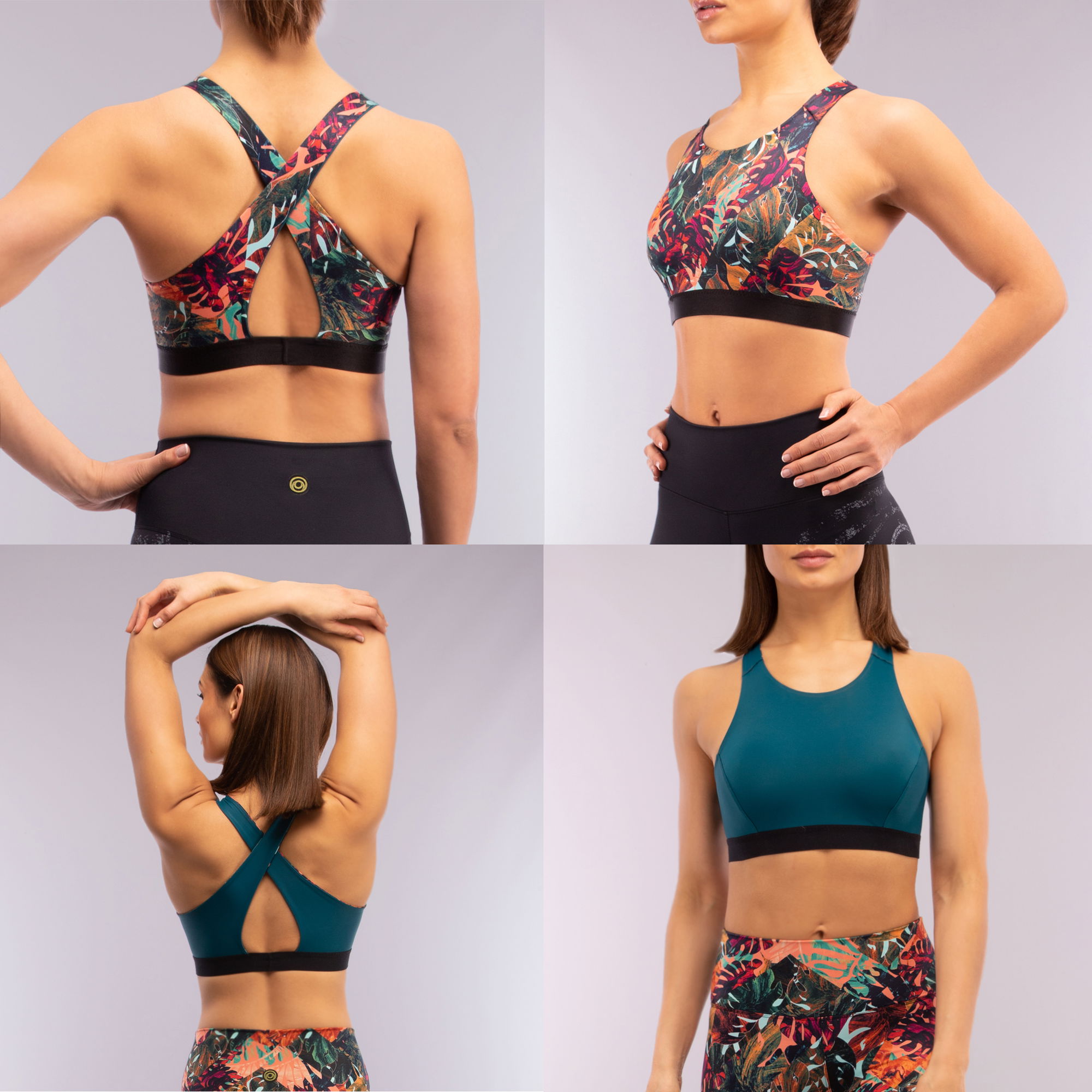 EQUINOX
FLIP IT & REVERSE IT
"This bra is the best I've made yet, its all I need in my bra drawer right now! I'm really proud of it and can't wait to share it with you all"


- Jess, Designer & Founder


Sign-up below to get exclusive early access in our subscribers only release*
(read more below)


*Availability is limited, so we're inviting our newsletter subscribers to an exclusive private launch. Make sure you get in there. It's not uncommon for popular sizes to go out of stock quickly!