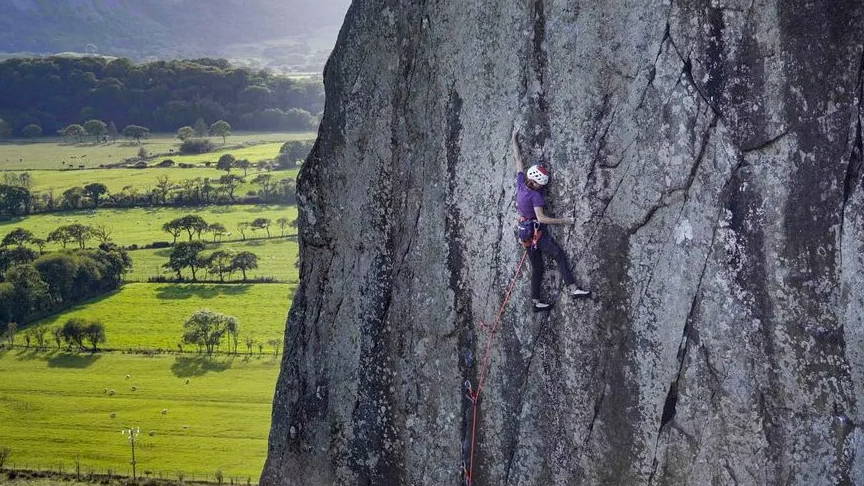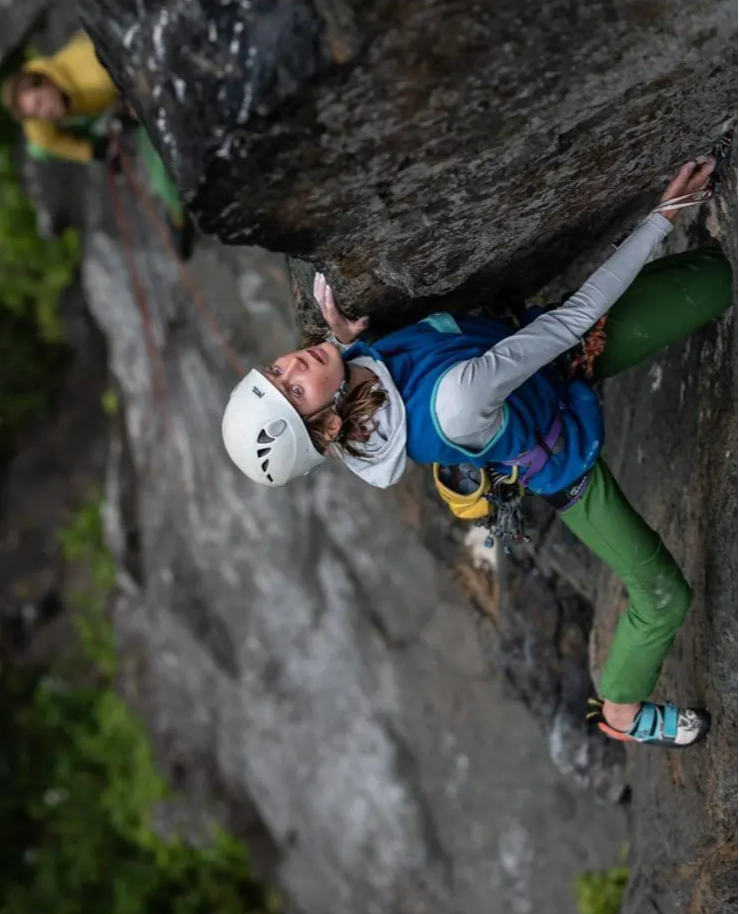 Hometown: Harlech
Resides: Harlech
Years Climbing: 10
A muerte bicho 8b

Toprak 8a (onsight)

Booby Prize 8b 6b (flash) Marsland, Cornwall

Strawberries e7 6b Tremadog, Wales

Lord of the Flies, e6 6a (onsight) Dina Cromlech, Wales
Rachel has always had an affinity with the outdoors, growing up in Harlech, North Wales. With the mountains on the door step, it was a natural step to become a climber and all-round adventurer.
"My aim with sport is to try andsample as many different styles as possible, and turning weaknesses into strengths is a satisfying experience"
When not in her home town of Harlech, Rachel can be found travelling across Europe to wherever the good climbing can be found, and where she can learn more skills. She has travelled in her van to countries including Turkey, Spain, and Greece, living an outdoors life through the year and doing whatever gets her psyched in the moment. We love her sense of adventure and trying new things.
Back at home the adventure continues, and she runs adventure activities in Snowdonia with her partner. If you see someone with a smile on their face leading a group through Snowdonia, or pushing themselves to the limits, it's a good bet that it's Rachel.  
''What I love about climbing is movement and getting lost and absorbed for a period of time. Outside of climbing I have found this also in
yoga and running. ."
Photographer: Jethro Kiernen
FOLLOW RACHEL ON SOCIAL MEDIA