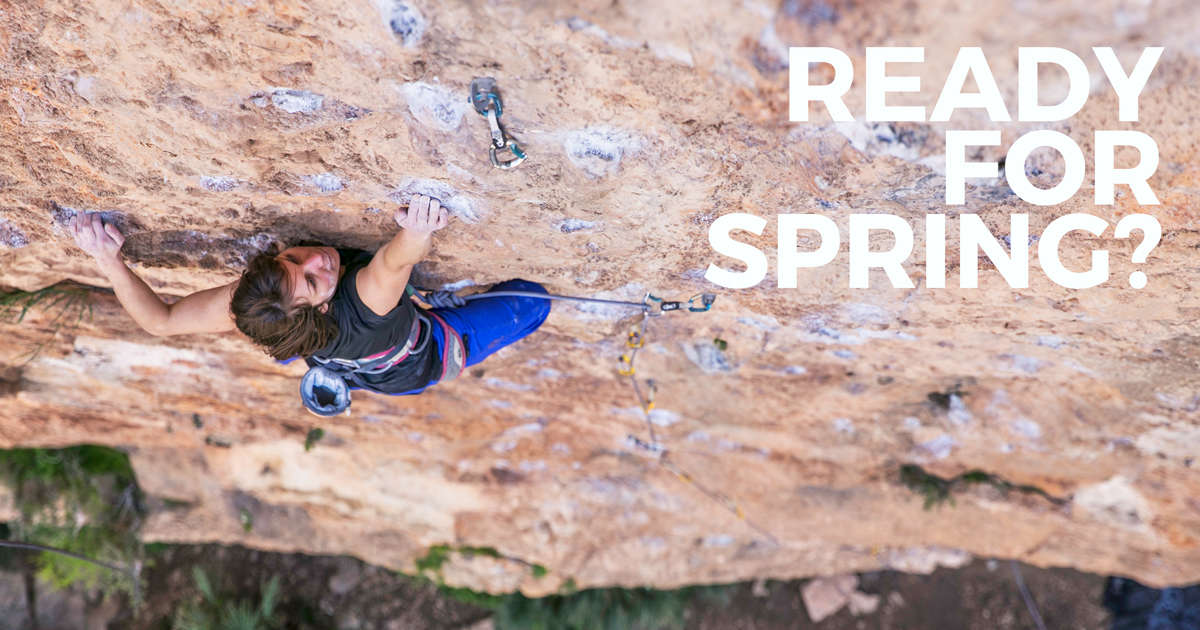 WE KNOW WE ARE. DON'T MISS OUR HOT RELEASE!
Get ready for Spring with our new lines. The heat is coming.

Our stock is LIMITED. Sign up below to take part in our secret pre-order launch of the new collection!
NEW TO 3RD ROCK? HERE'S WHAT YOU NEED TO KNOW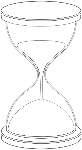 Most of our styles are unique to our seasons and sometimes go out of stock just a few hours after launch!

Your best chance to get those favourite trousers & tops is to be ready when the collection goes live!

Slack off work, cancel lunch with mum, and set your alarms for 16:00 (BST) Friday March 30, 2018.

Don't worry, we'll notify you, but make sure you check your email.
See you there!
Questions? Message us on Facebook at 3RD ROCK, anytime.