SUMMER RELEASE SIGN UP PAGE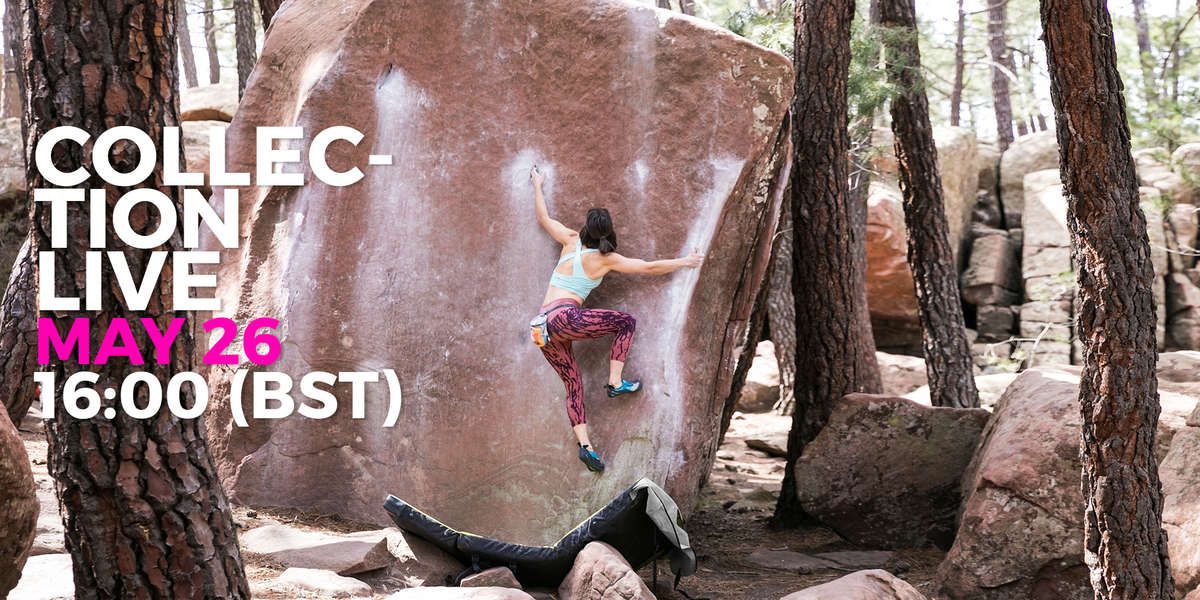 GET READY FOR THE HEAT, DON'T MISS OUR SUMMER RELEASE.
Sign up below so you don't miss out. We'll pop you an email so you know when it goes live.

(and for your chance to WIN an item of your choice)
NEW TO 3RD ROCK? HERE'S WHAT YOU NEED TO KNOW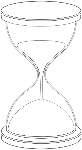 Most of our styles are unique to our seasons and sometimes go out of stock just a few hours after launch!

Your best chance to get those favourite trousers & tops is to be ready when the collection goes live!

Slack off work, cancel lunch with mum, and set your alarms for 16:00 (BST) Friday May 26, 2017.

Make sure you check your time zone. See you there!
Questions? Pop a quick email to our 3RD ROCK Team at info@my3rdrock.com or message us on Facebook, anytime.