EARLY SQUIRREL SIGN UP PAGE
First Dibs on all Sale Items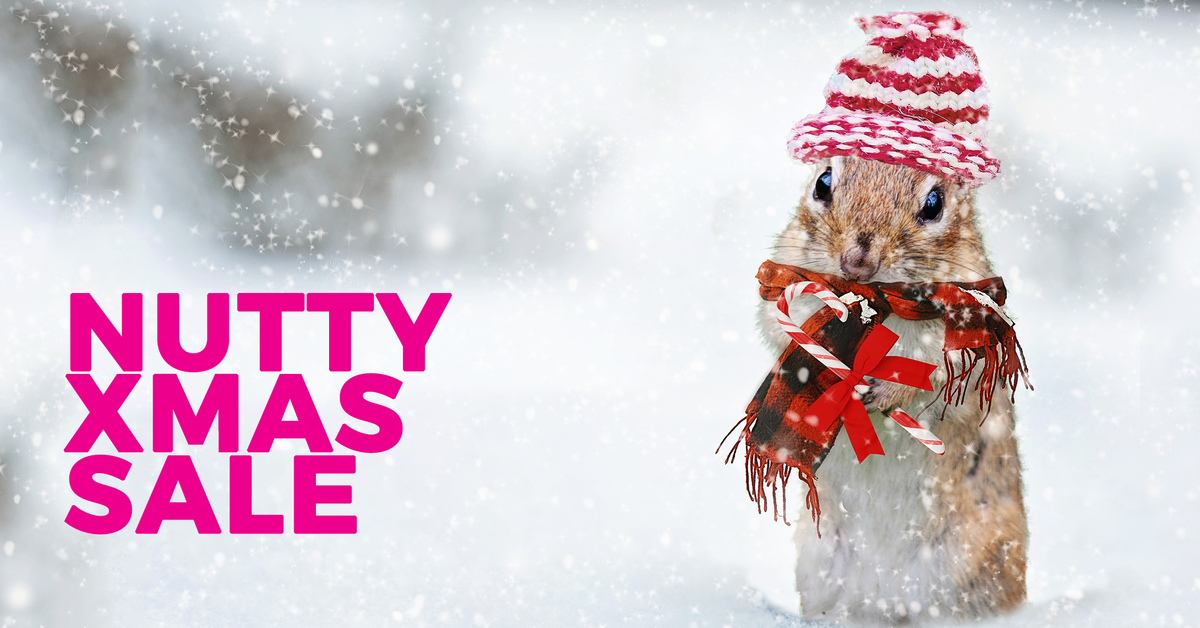 DON'T GO NUTS, GET YOUR XMAS SHOPPING DONE EARLY.
Sign up below to get first access to Nutty Xmas Deals
on our limited stock.

We'll pop you an insider email
so you're the first to know when it goes live.

PS: Did you know that a sneaky squirrel
stole 150 xmas lights in 24 hours last year?
NEW TO 3RD ROCK? HERE'S WHAT YOU NEED TO KNOW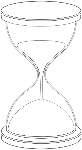 Most of our styles are unique to our seasons so once we are out of stock, they're done!

Your best chance to get discounts is to sign up and be ready when the sale is live.

We'll send you an email when the sale is live!
Make sure you check your inbox.
Questions? Pop a quick email to our 3RD ROCK Team at info@my3rdrock.com or message us on Facebook, anytime.