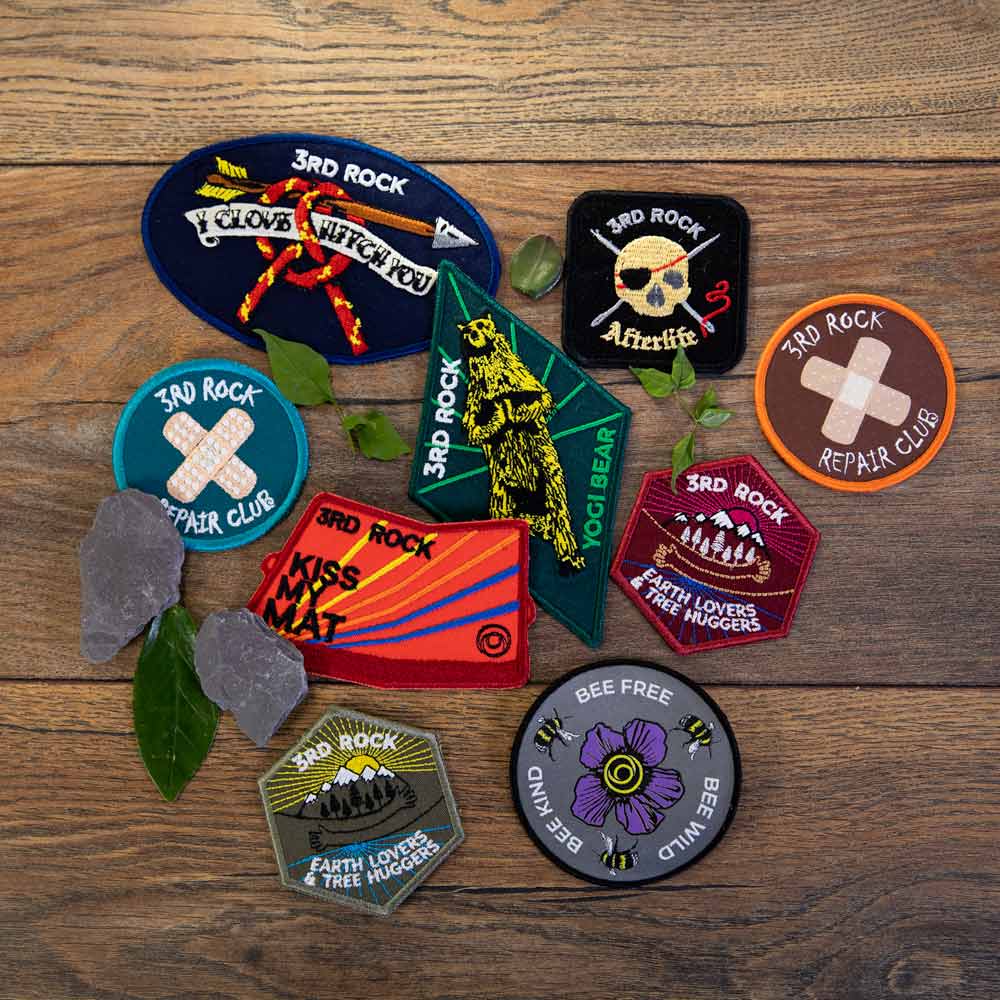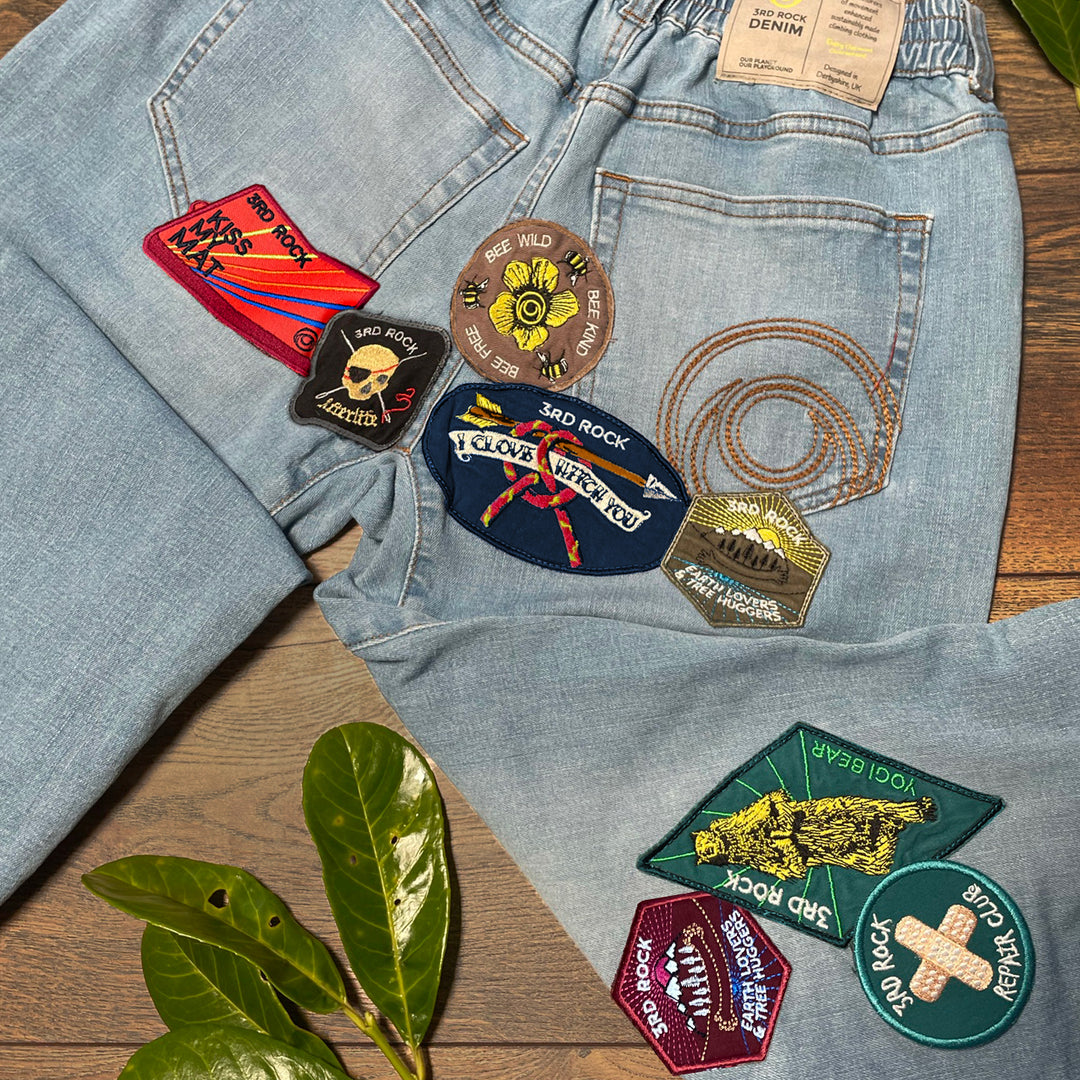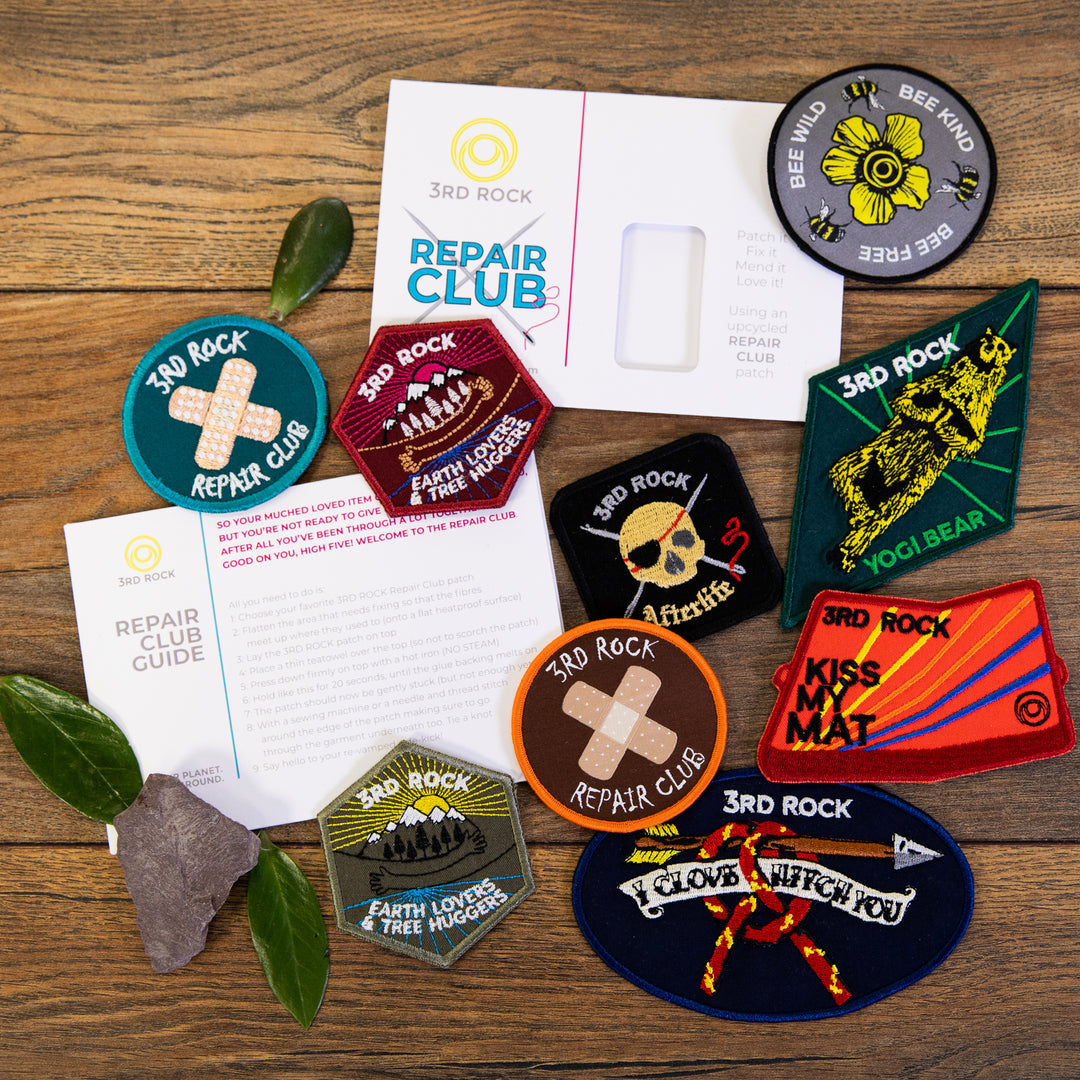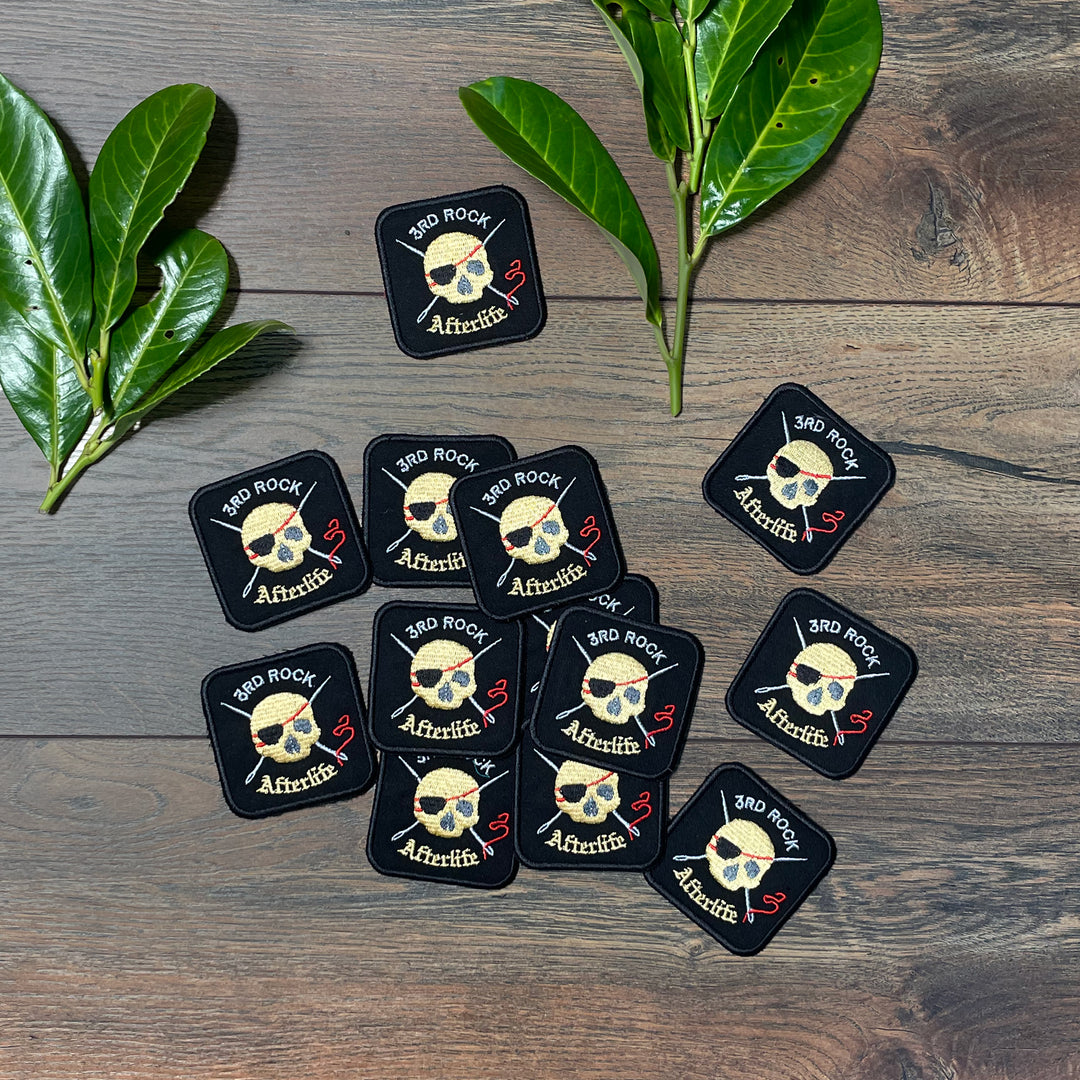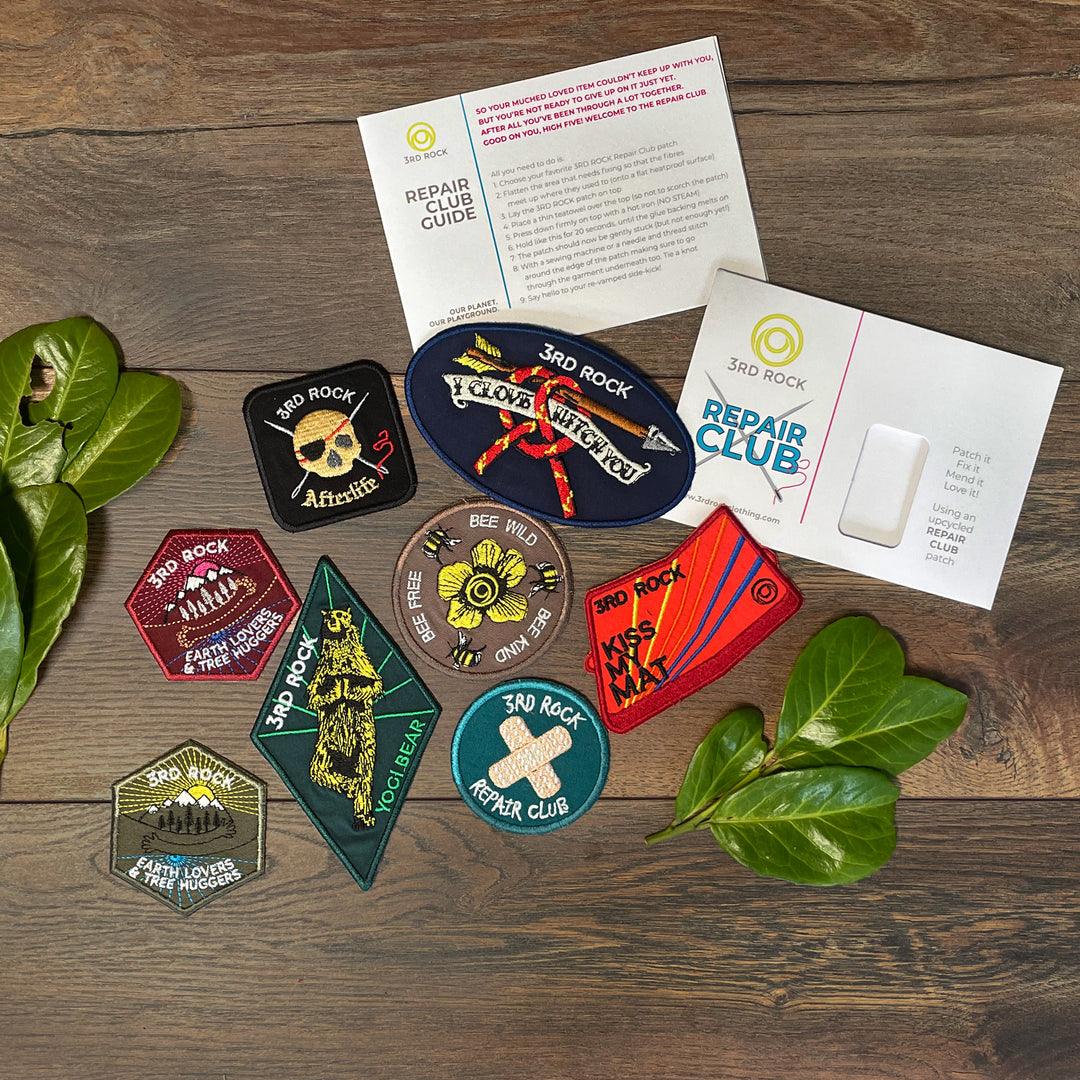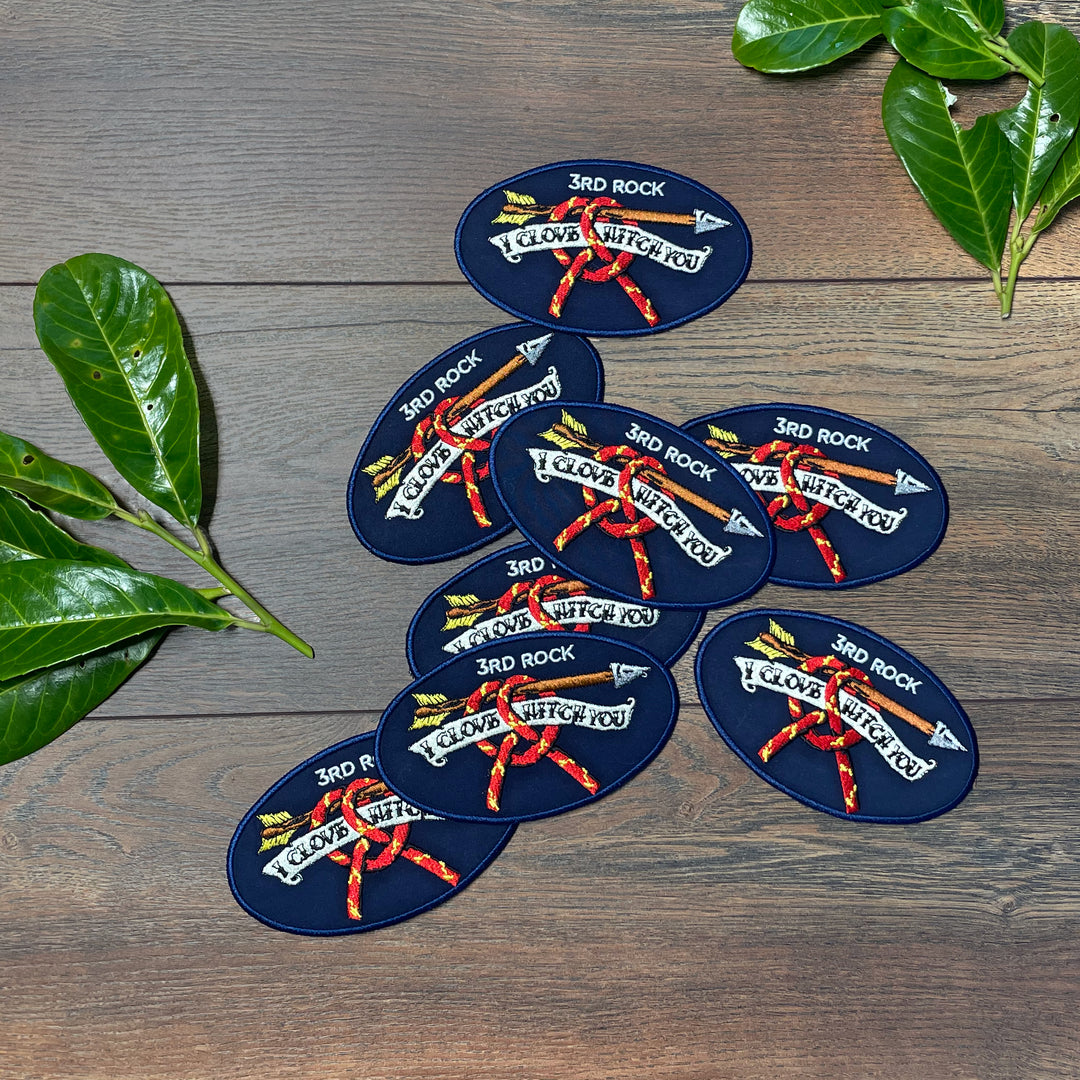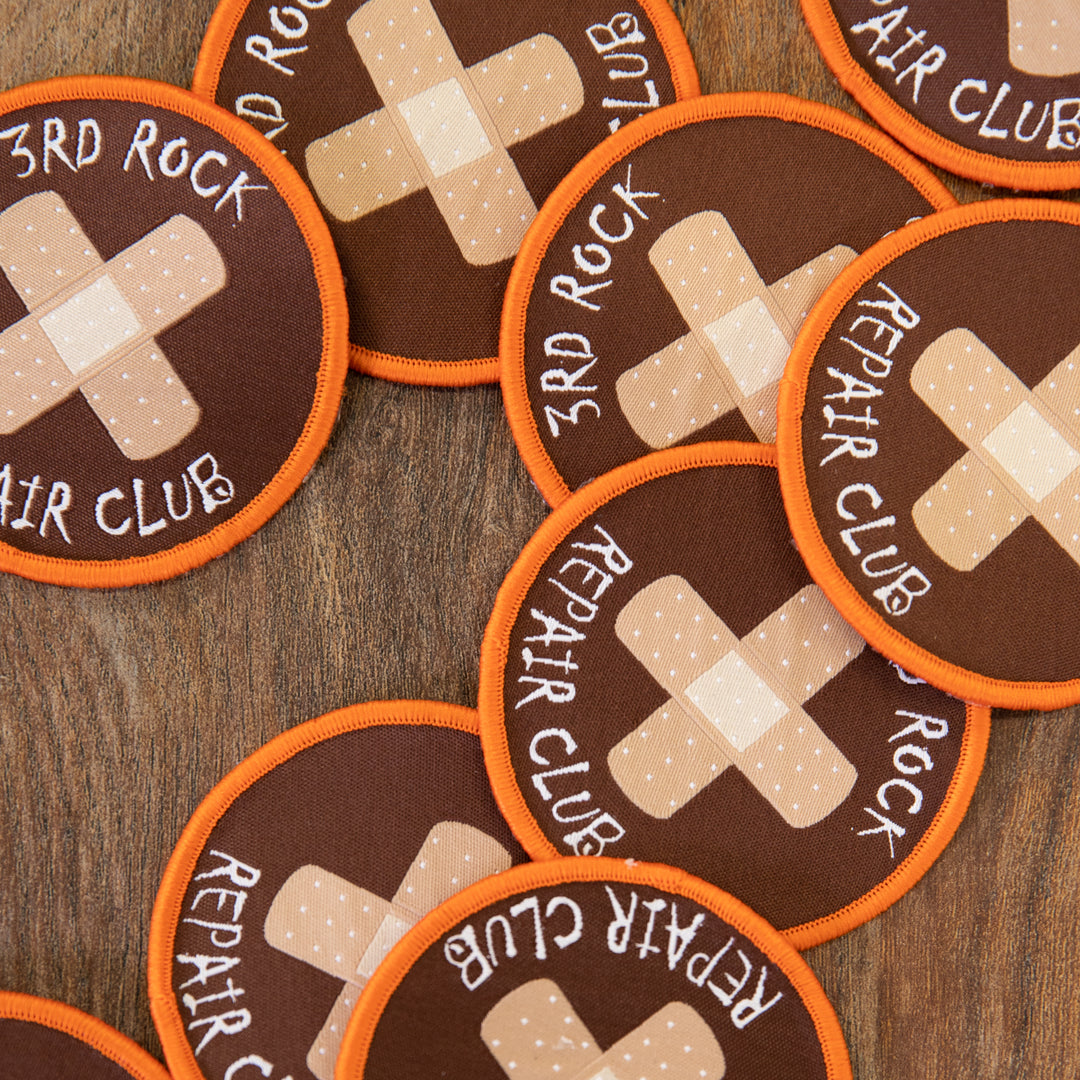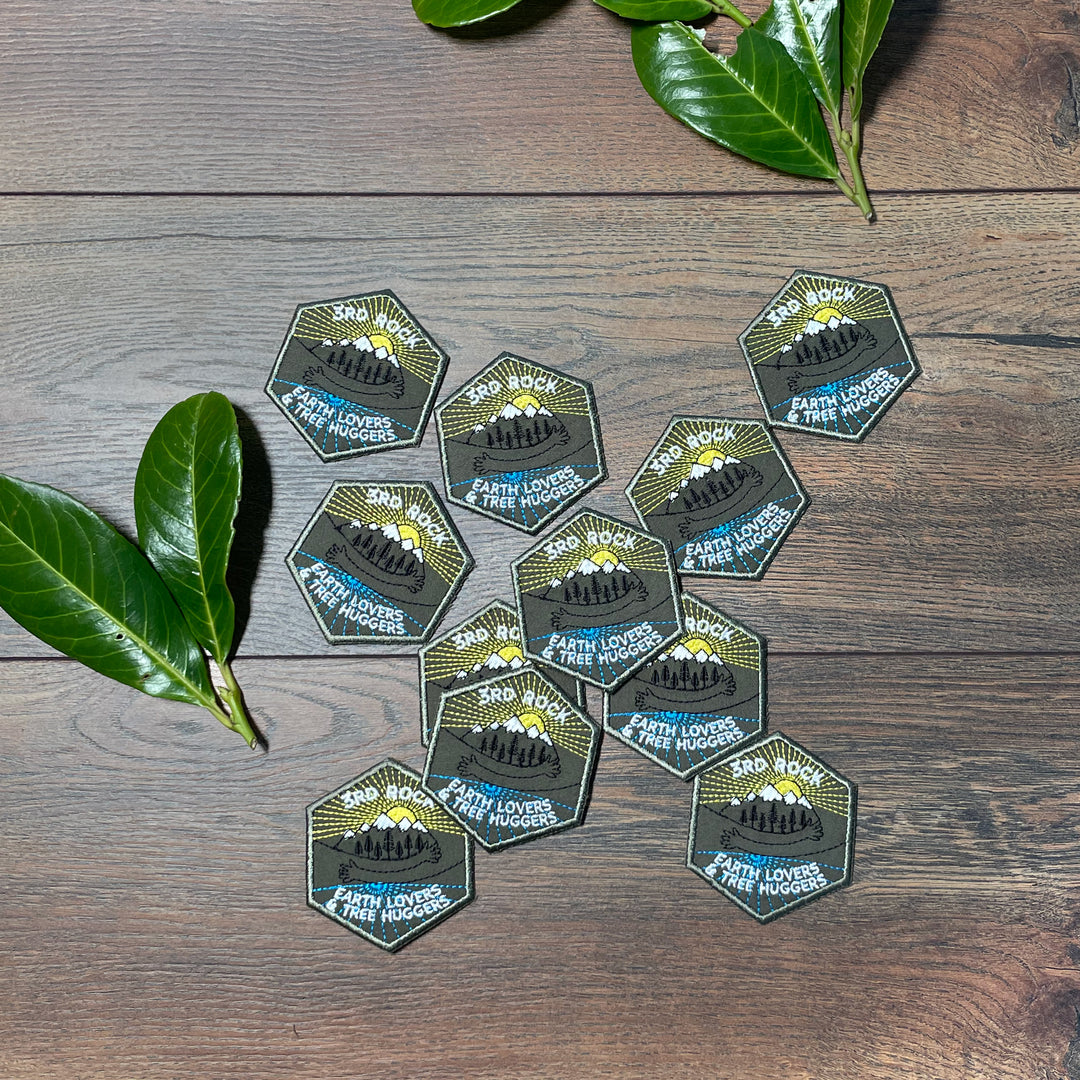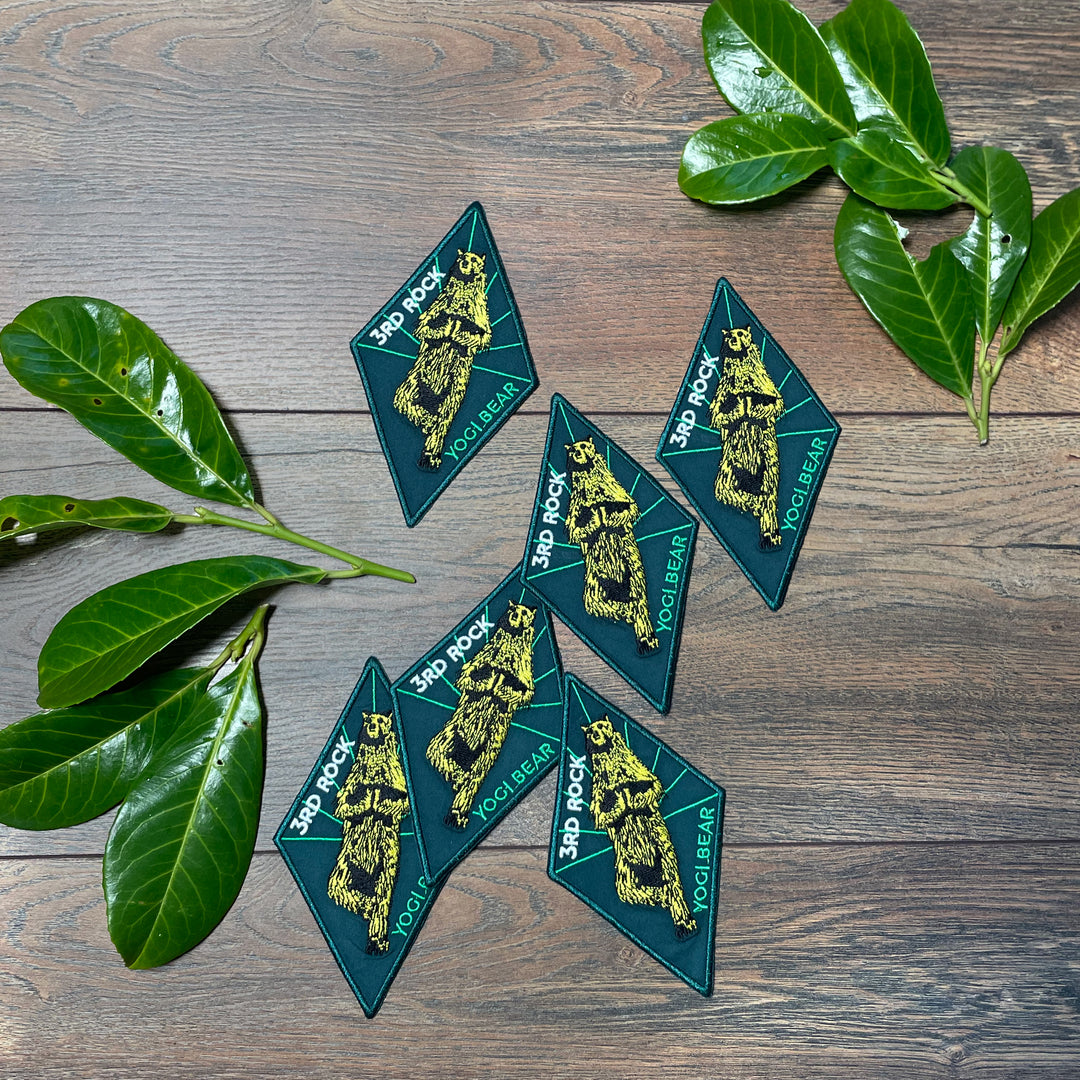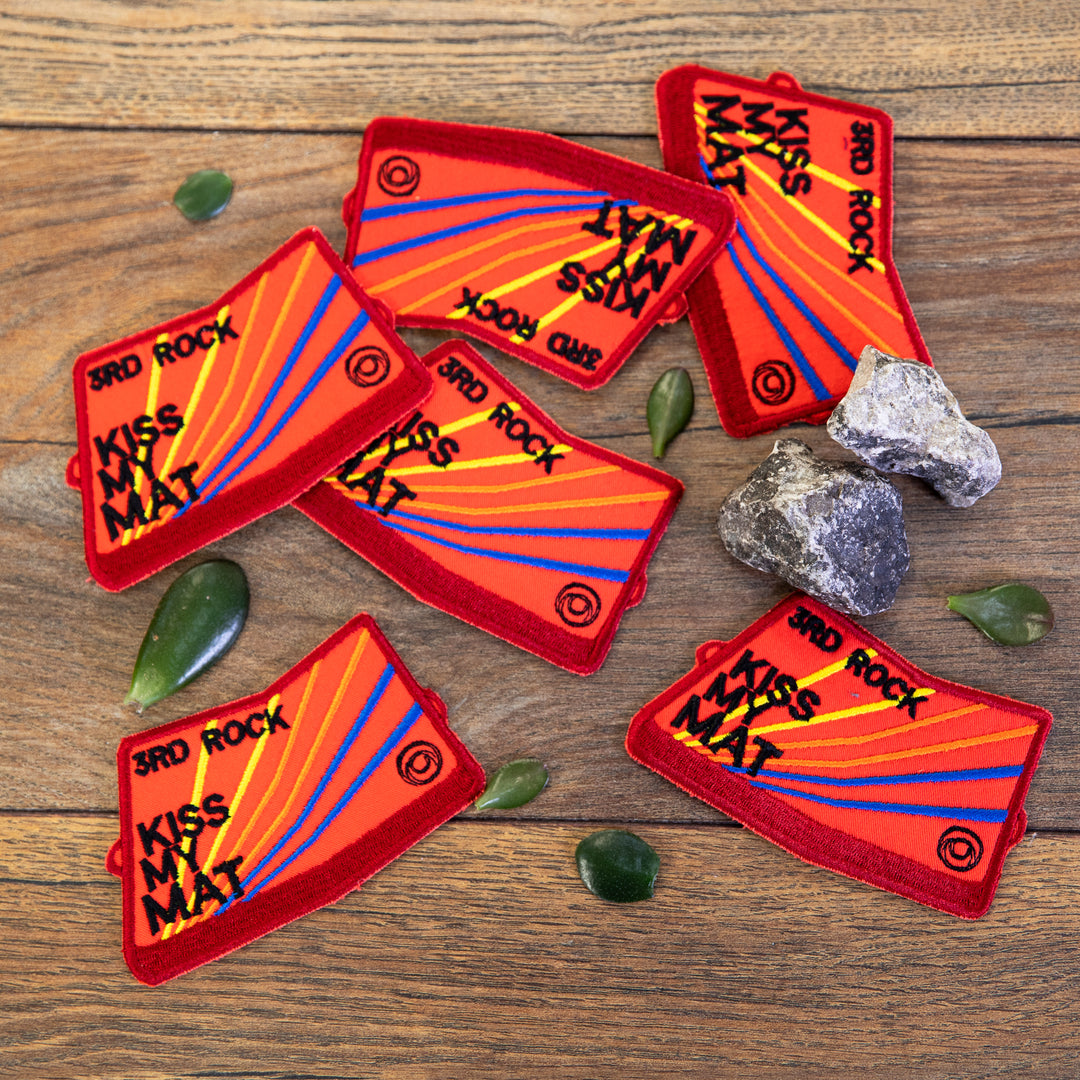 Free shipping available | 100 days return
So your much loved item couldn't keep up with you, but you're not ready to give up on it just yet. After all, you've been through a lot together. 
Good on you, high five! Welcome to the repair club. 
Patch me up, fix me up, don't just make do, MEND ME with an upcycled Repair Club patch, made from organic cotton trouser leg offcuts from our Adapt Shorts collection. 
All you need to do is:
Choose your favourite 3RD ROCK Repair Club patch
Flatten the area that needs fixing so that the fibres meet up where they used to (onto a flat heatproof surface)
Lay the 3RD ROCK patch on top
Place a thin teatowel over the top (so not to scorch the patch)
Press down firmly on top with a hot iron (NO STEAM)
Hold like this for 20 seconds, until the glue backing melts on 
The patch should now be gently stuck (but not enough yet!)
With a sewing machine or a needle and thread, stitch around the edge of the patch making sure to go throigh the garment underneath too. Tie a knot
Say hello to your re-vamped sidekick!