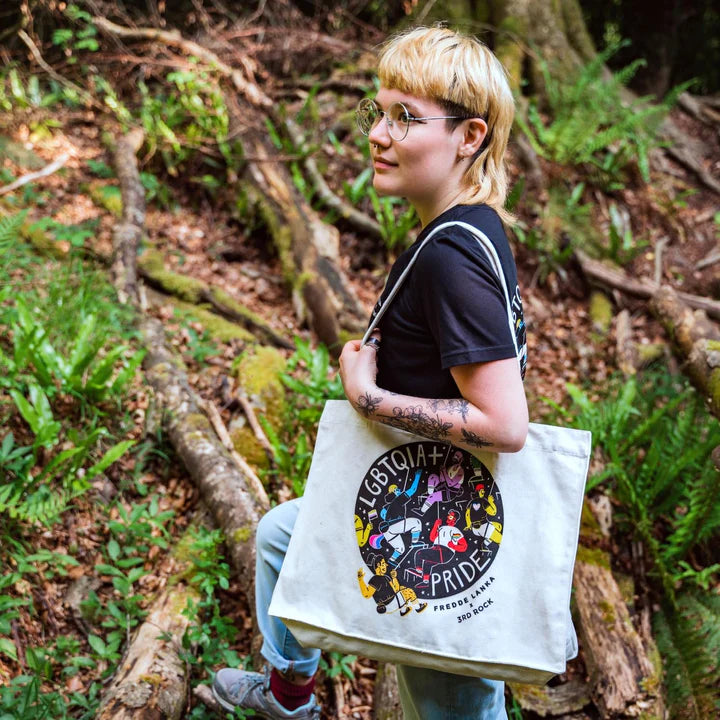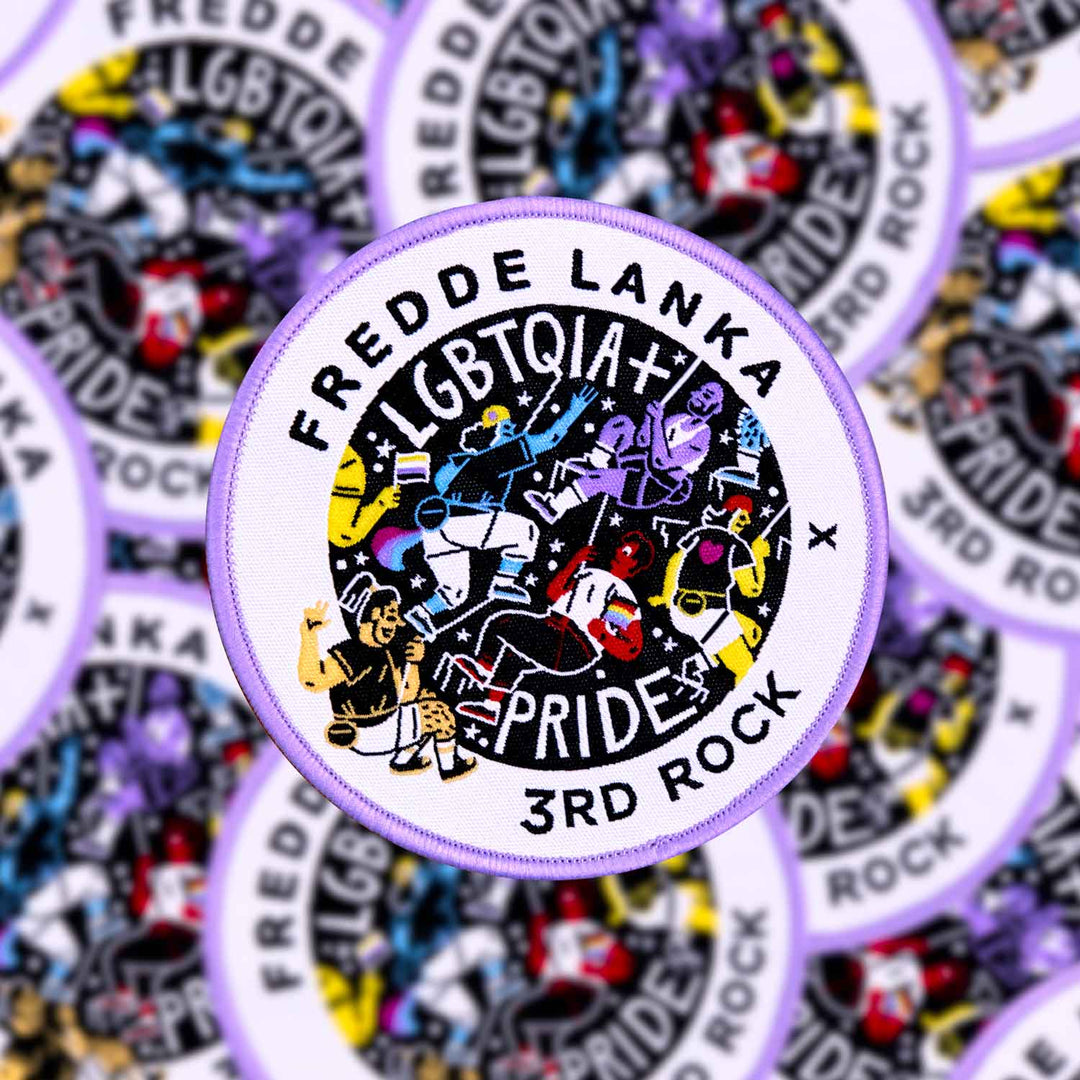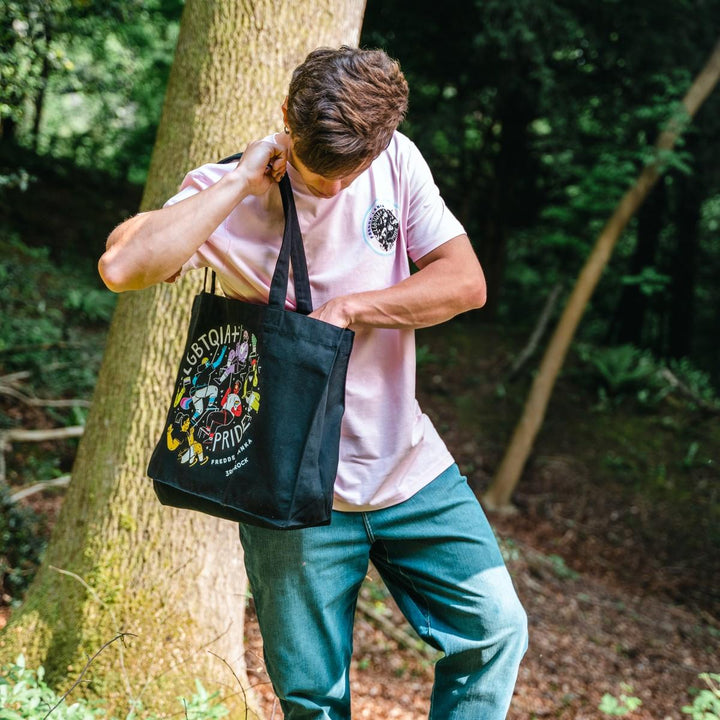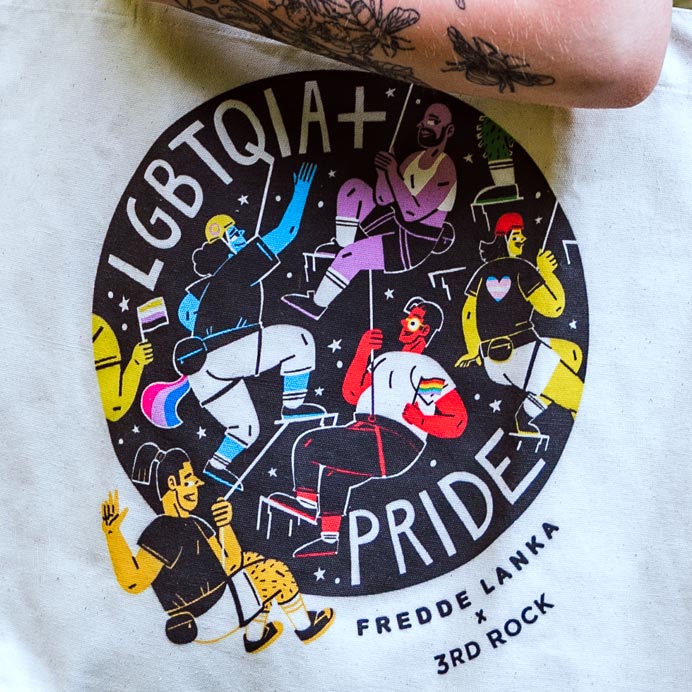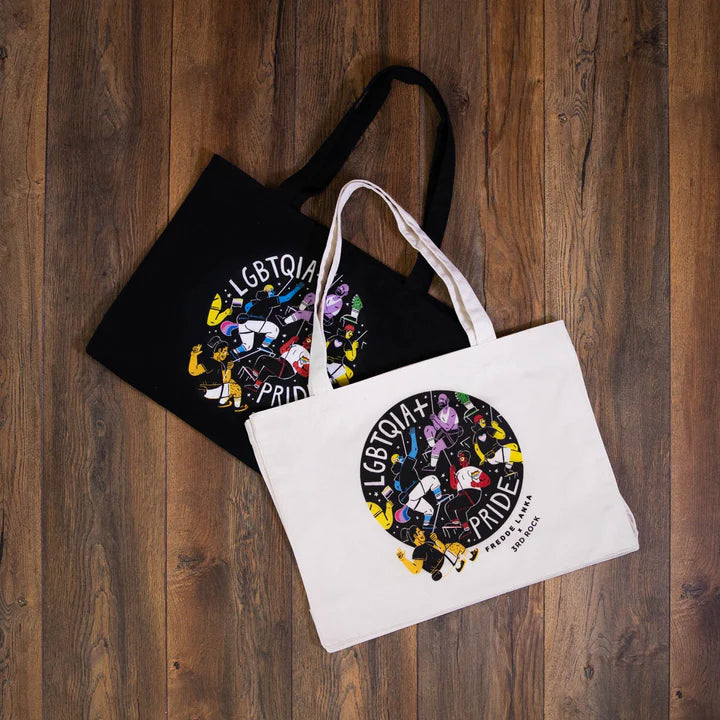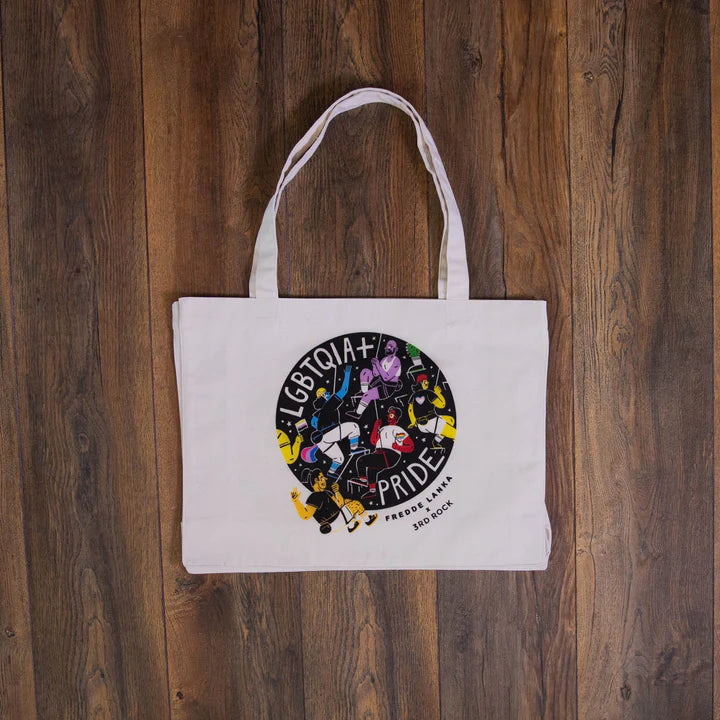 Free shipping available | 100 days return
Elevate your style while supporting sustainability with our Fredde Lanka Bundle! This carefully curated duo combines fashion and eco-consciousness in one package.
Fredde Lanka Shopper Tote Bag: Get ready to strut your stuff with this chic and versatile tote. Crafted with utmost care and ethical practices, this bag is the ideal companion for your daily adventures. Whether you're headed to the climbing gym, the grocery store, or a spontaneous picnic in the park, the Fredde Lanka Shopper Tote Bag has got your back. Its roomy interior and durable construction ensure you have all the space you need while staying eco-friendly.
Fredde Lanka x 3RD ROCK Repair Club Fix Patch: For those who love to add a touch of personality to their accessories, our exclusive collaboration with Fredde Lanka presents the Fix Patch. This delightful patch not only adds a dash of character to your bag but is also a nod to sustainability. It's crafted from upcycled materials, aligning perfectly with our commitment to reducing waste. It's a great conversation starter and a fun way to showcase your eco-conscious style.
By bringing together these two remarkable products, our Fredde Lanka Bundle embodies our dedication to sustainability, ethical fashion, and unique, eye-catching design. Grab yours today and make a bold statement while contributing to a greener planet.