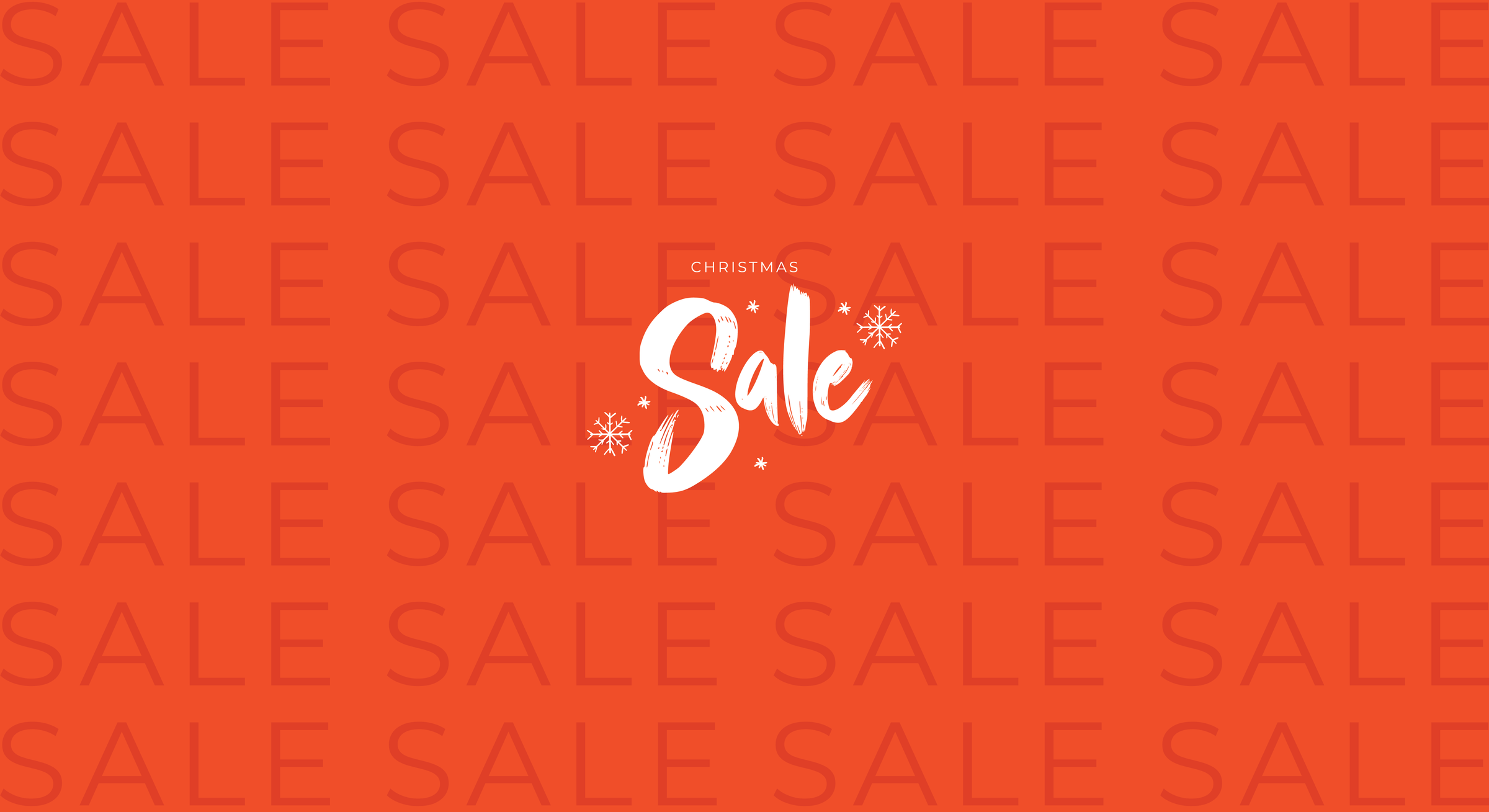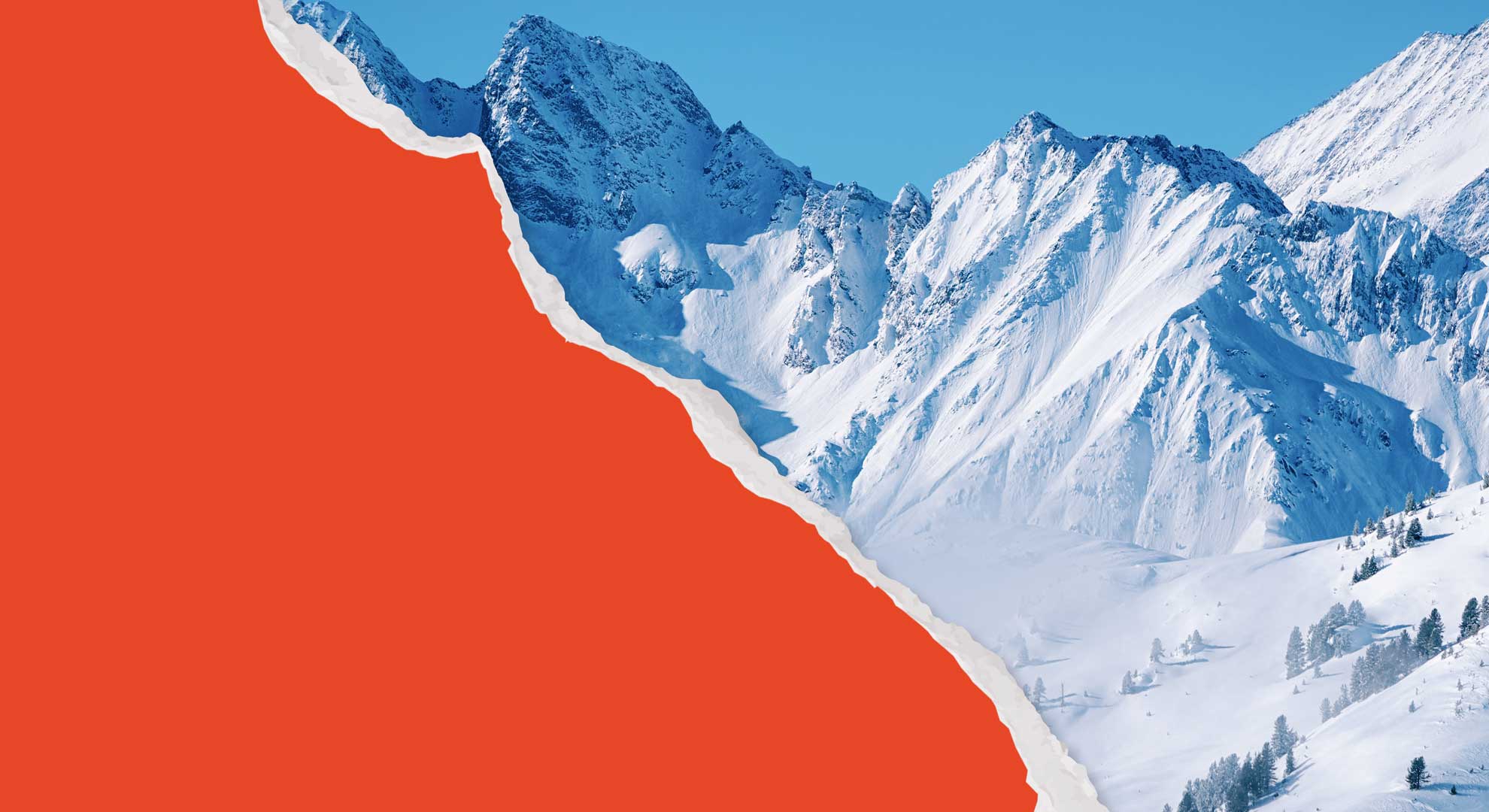 Perfect presies
tHE GIFT OF ADVENTURE
Get ready to sleigh your holiday shopping and make this season unforgettable! Let's dive into the world of 3RD ROCK's gift guide galore!
EXPLORE GIFT GUIDES
COMFORTABLY SUSTAINABLE
Designed for comfort and performance, using recycled plastic, regenerated nylon and organic cotton to lessen the impact on the planet.
Designed by climbers for maxmimum flexibility, worn by anyone who cares about the planet and wants to move freely. From shower proof trousers to eco-denim, and the comfiest leggings and bras you will ever wear, we've got you covered.


AUTUMN / WINTER
NEW ARRIVALS
From recycled leggings to cozy sweats, our autumn collection combines ultimate comfort, durability, and sustainability for your seasonal adventures.
SHOP NOW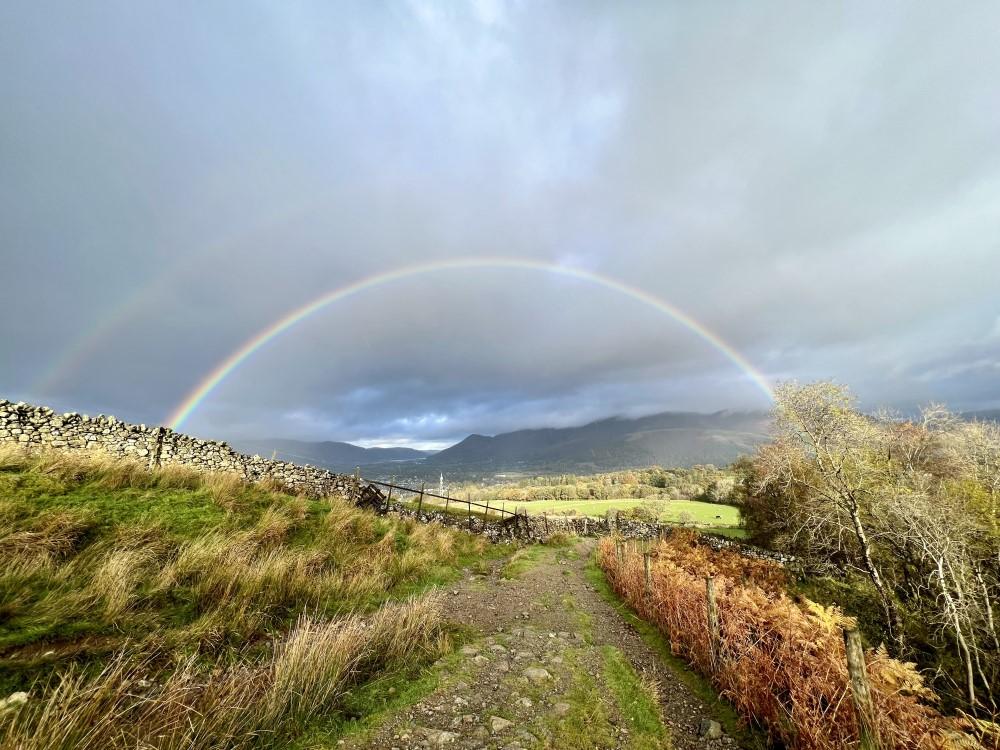 OUR SUSTAINABILITY MISSION
Since day one we've used organic and recycled fabrics, reducing the impact we make on the planet without sacrificing on product quality.
OUR SUSTAINABILITY BELIEFS