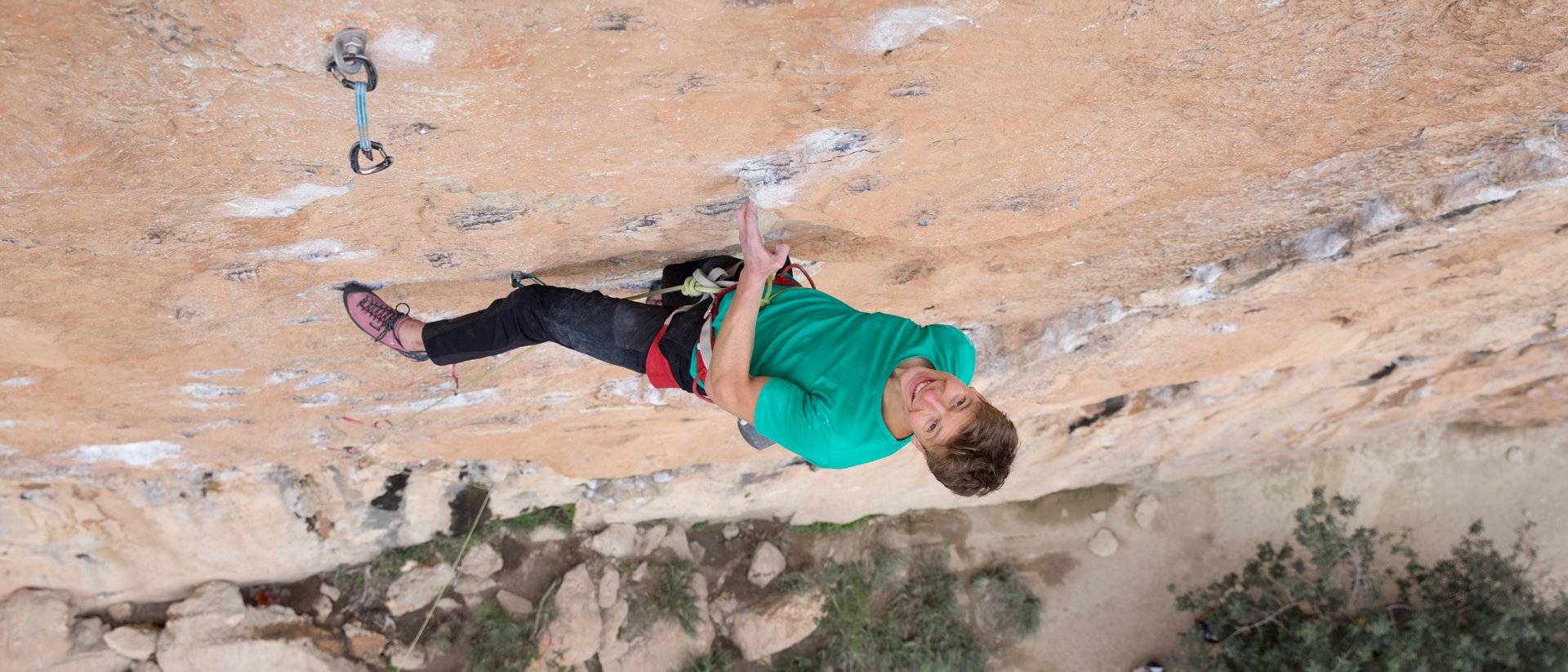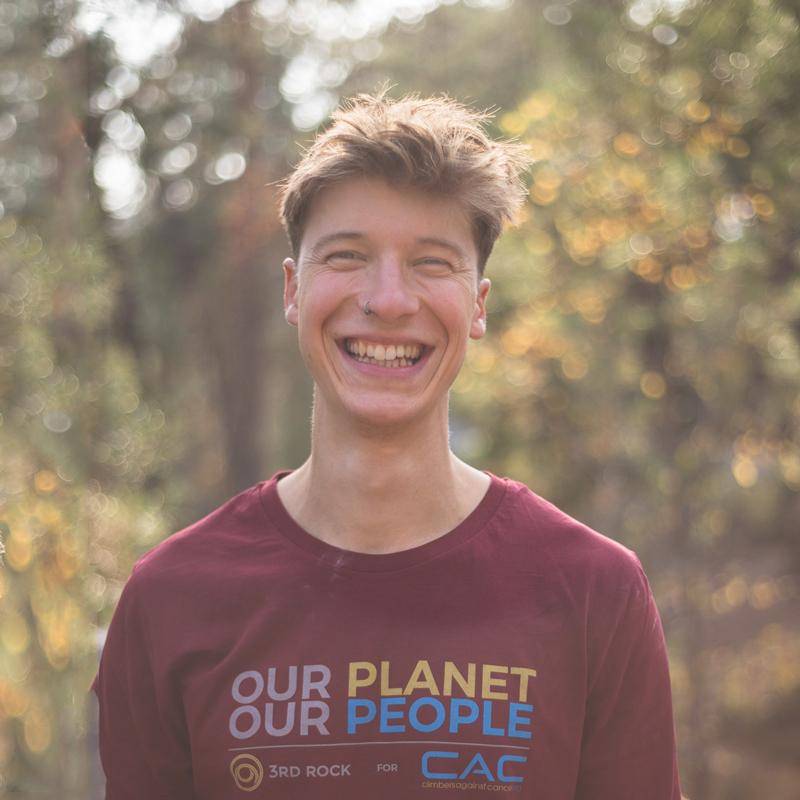 Hometown: London, UK
Resides: Sheffield, UK
Years Climbing: 12



100+ sport ascents in the 8th grade

Cry Freedom 8c, Malham Cove, UK

My Piano E8 6b Onsight

Marie Rose 6a Flash in Fontainebleau

8a Sport Onsight

7c Boulder
Recent Ascents:
Cry Freedom 8c, Malham Cove, UK

La Mala 8b, Chulilla, Spain

Predator 8b, Malham Cove, UK

Serpentine 8a, Taipan Wall, Australia

The Wizard 7C (highball), Magic Wood Switzerland

The Terrace, 7c/V9, Peak District, UK

Hohenzone 7c/V9, Magic Wood, UK
''I love the process of projecting a route. It's like having a nuanced relationship with a piece of rock. Going through the high's and low's, getting to know its quirks and subtleties. On one level it's a mirror to your character and attitude. It asks questions of you and shines a light into those parts of your mind you don't normally see'.'
Jerome started climbing at the Westway Climbing Centre in West London aged 15, where he still works occasionally as an instructor. He was hooked straight away, but it wasn't until starting at Loughborough University age 18 that the addiction took hold. He now travels as often as possible, seeking out the best rock the world has to offer.


'If I could be any animal I would be a flea - imagine the dyno you could pull off!'
Although dedicated to his training, Jerome enjoys moonlighting as a paramedic, as it allows him to bypass the speed limits at any time with flashing blue lights.. He dabbles in most forms of the sport, but his main love is sport climbing and Deep Water Soloing. The bigger, the badder, the better. To date he has climbed over 100 routes in the 8th grade across three continents.
FOLLOW JEROME ON SOCIAL MEDIA