3RD ROCK Thermal Leggings
Harnessing Warmth with Sustainability: Discovering 3RD ROCK's Thermal Leggings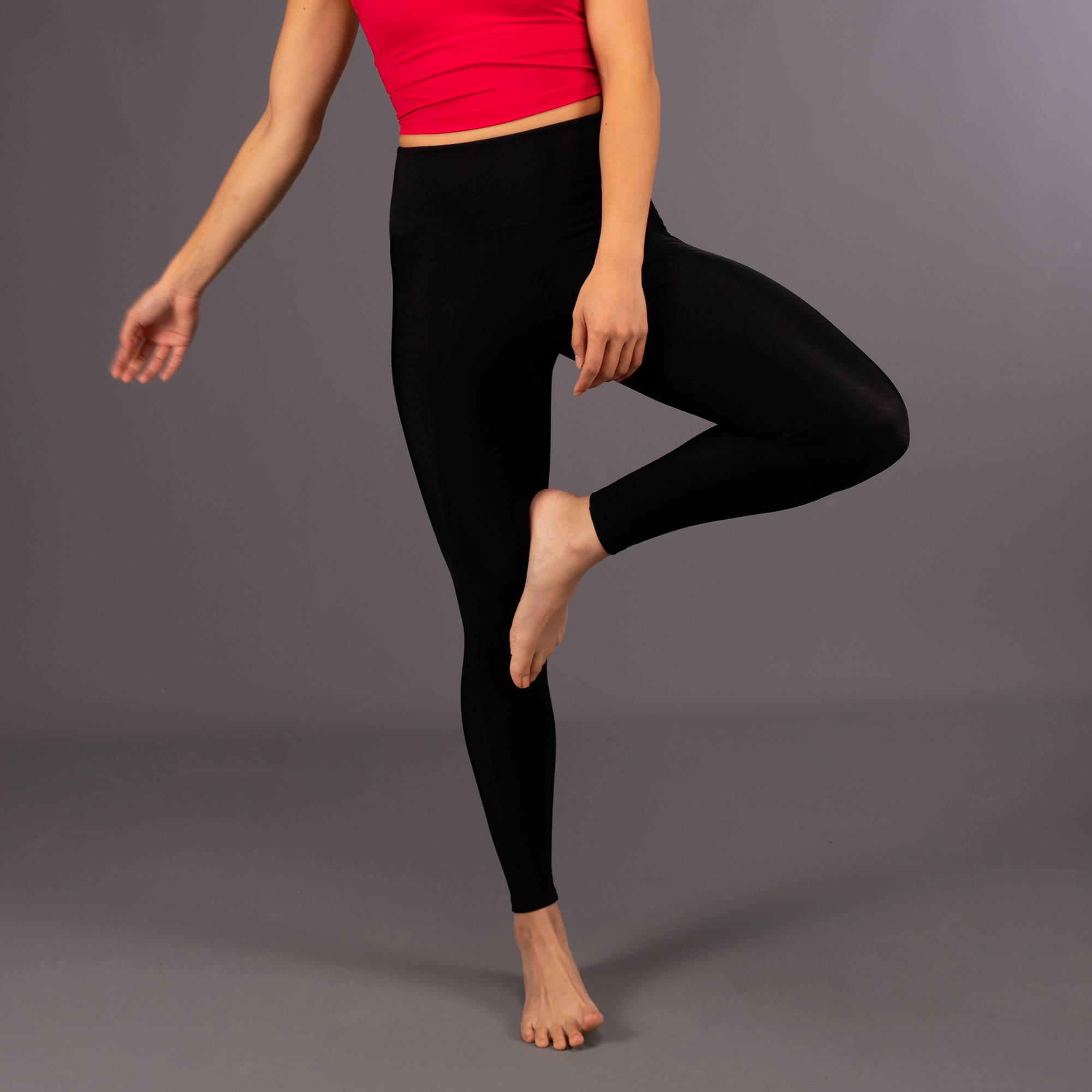 Greetings, fellow explorers of style and sustainability! It's your favourite cheeky and fun, yet authoritative, British brand, 3RD ROCK. We're here to swoop you into a world where comfort meets sustainability with our spectacular thermal leggings!
What are Thermal Leggings?

Thermal leggings are a winter essential designed to provide extra warmth, keeping the biting cold at bay. They're constructed from materials that retain heat and offer optimum comfort, making them ideal for chilly climbs, relaxed walks, or a cosy day indoors.
Thermal leggings serve as a versatile companion for those who venture into the cold. They keep your legs warm, thus conserving body heat. Whether you're climbing icy terrains, running on frosty mornings, or embarking on snow-clad adventures, thermal leggings are your go-to gear.
Why settle for conventional when you can have sustainable, innovative, and cheeky fun? At 3RD ROCK, we're not just about clothing; we're about nurturing the planet and providing you with activewear that radiates positive vibes!
Take a look at some of our thermal leggings (more below):
Daphne Thermal Leggings with pockets
The Daphne is made with a high waist that's set to flatter and a shape that won't quit, these leggings slide right into your bustling, adventurous life with style!
Fleece lined thigh pockets: Keep those mittens cosy

Recycled materials: Protecting you from the environement whilst protecting the environment itself

Thigh and hidden waistband pocket: Offering you key functionality as well as comfort
We, at 3RD ROCK, are adamant about creating a harmonious balance between nature and fashion. Our Thermal leggings and Batabooms are not just about enduring the cold; they are about embracing and enjoying life while being mindful of our beautiful planet.
So, why wait? Dive into the world of sustainable warmth with our thermal leggings and be a beacon of change, showcasing eco-friendly fashion with an edge! Embrace the cold, enveloped in the embrace of 3RD ROCK's sustainable, cheeky, and innovative designs! Here's to responsible adventure and staying warm, the 3RD ROCK way! 🌍💚
---