In Episode 3 of our 3RD ROCK LIVE series we discussed the sensitive topic of eating disorders within climbing with Caroline Treadway, the Director of the acclaimed documentary film LIGHT that shone a spotlight on the issue of eating disorders within professional climbing.

We also heard from our ambassador Alizée Dufraisse about her own personal experience with the pressures of weight and eating as a professional climber and former pole vaulter and we had some expert opinion from Eating Disorder Recovery Therapist Rachel Evans.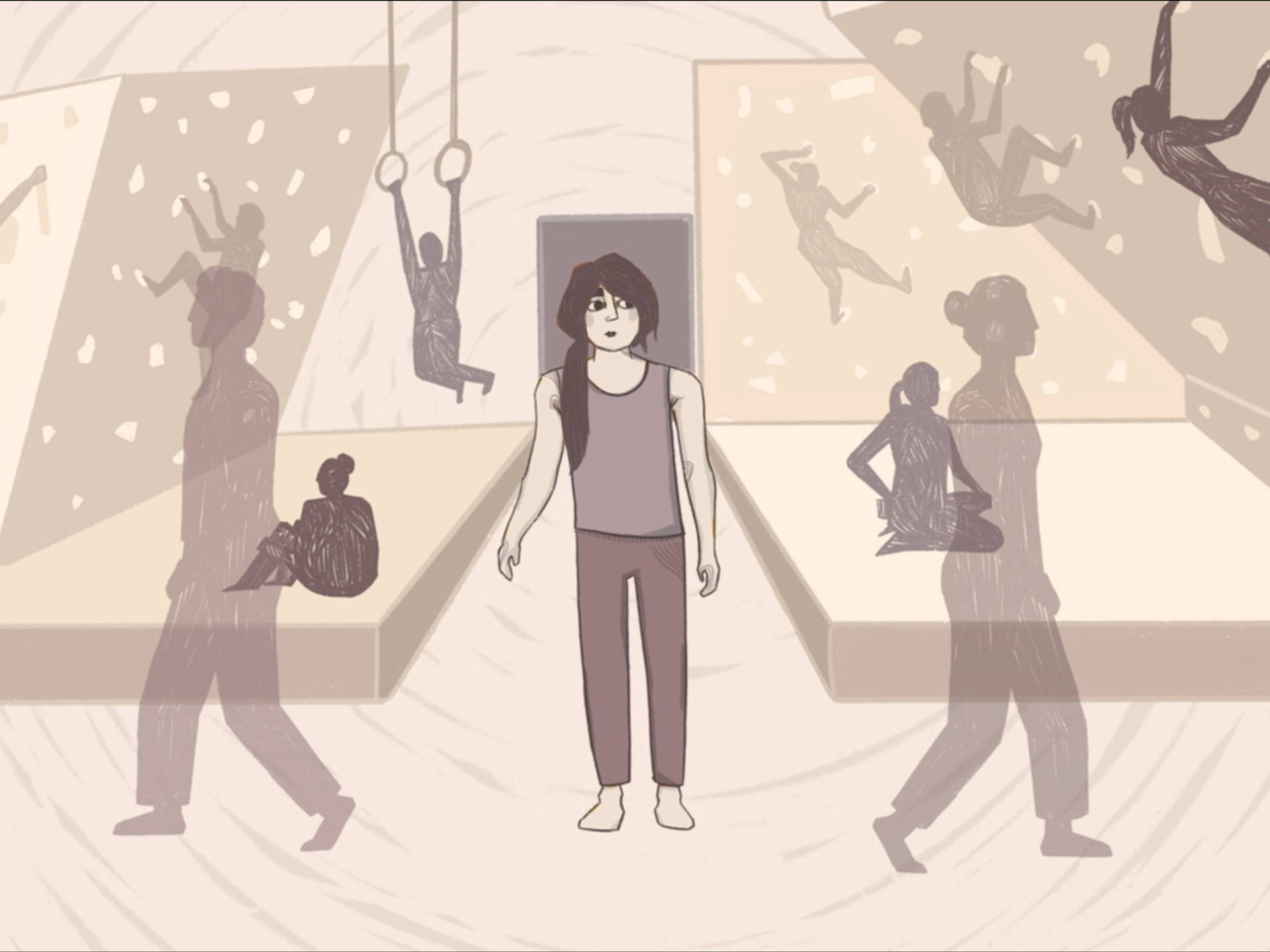 We understand that eating disorders are not just prevalent in professional sport and don't discriminate who can be affected and from what walk of life, so we have assembled some points of information for anyone who may wish to reach out for some help for themselves or others.
---
Contacting your GP is a good way to start your recovery journey but if you need more information or aren't sure the following are useful.
Beat is the UK's national helpline for eating disorders in the UK, they encourage and empower people to take the biggest step-reaching out for help.
You can contact Beat with the following information:
Help for adults-anyone over the age of 18.
Helpine: 08088010677
Email: help@beateatingdisorders.org.uk
Help for young people-anyone under the age of 18.
Youthline: 08088010711
Email: fyp@beatingeatingdisorders.org.uk
The National Centre for Eating Disorders provide you with all the information you might need to start seeking help and can assist you in finding a local councilor or setting up an initial assessment to plan your route for recovery.
They can be contacted on their support line:
0845 838 2040
The Just Eat Podcast with Dr. Rachel Evans
Dr. Rachel Evans joined our panel of speakers in our live broadcast and has an informative podcast that you can listen to as she discusses eating disorder recovery with fellow experts and hears from ED survivors with inspiring stories.
The National Eating Disorders Association is an American non profit dedicated to helping individuals and families affected by eating disorders. They can help get you in touch with the right person for your needs.
---
Thanks for reading. We're 3RD ROCK. We design and manufacture sustainable climbing clothes & activewear that's made to move and made to last. Using recycled ocean plastic, organic cotton and upcycled materials, we're making items that help protect the very environments we depends on for our adventures.
We've been awarded "Most Ethical Climbing Brand" by the Ethical Consumer trade bodybeating out Black Diamond, Prana and even Patagonia!
It's our way of saying "no" to fast fashion, "yes" to protecting the climate and "absolutely" to a life spent outdoors.
---