Competition Isolation to Self Isolation
We've all had to adjust to not being able to go climbing during our downtime from work, but what is it like for a professional climber when the competition circuit you dedicated 6 months of training towards suddenly disappears?

We asked World Cup athlete and 3RD ROCK climbing ambassador Billy Ridal how he's adjusted to the switch from competition isolation to home isolation and some tips on how to stay motivated.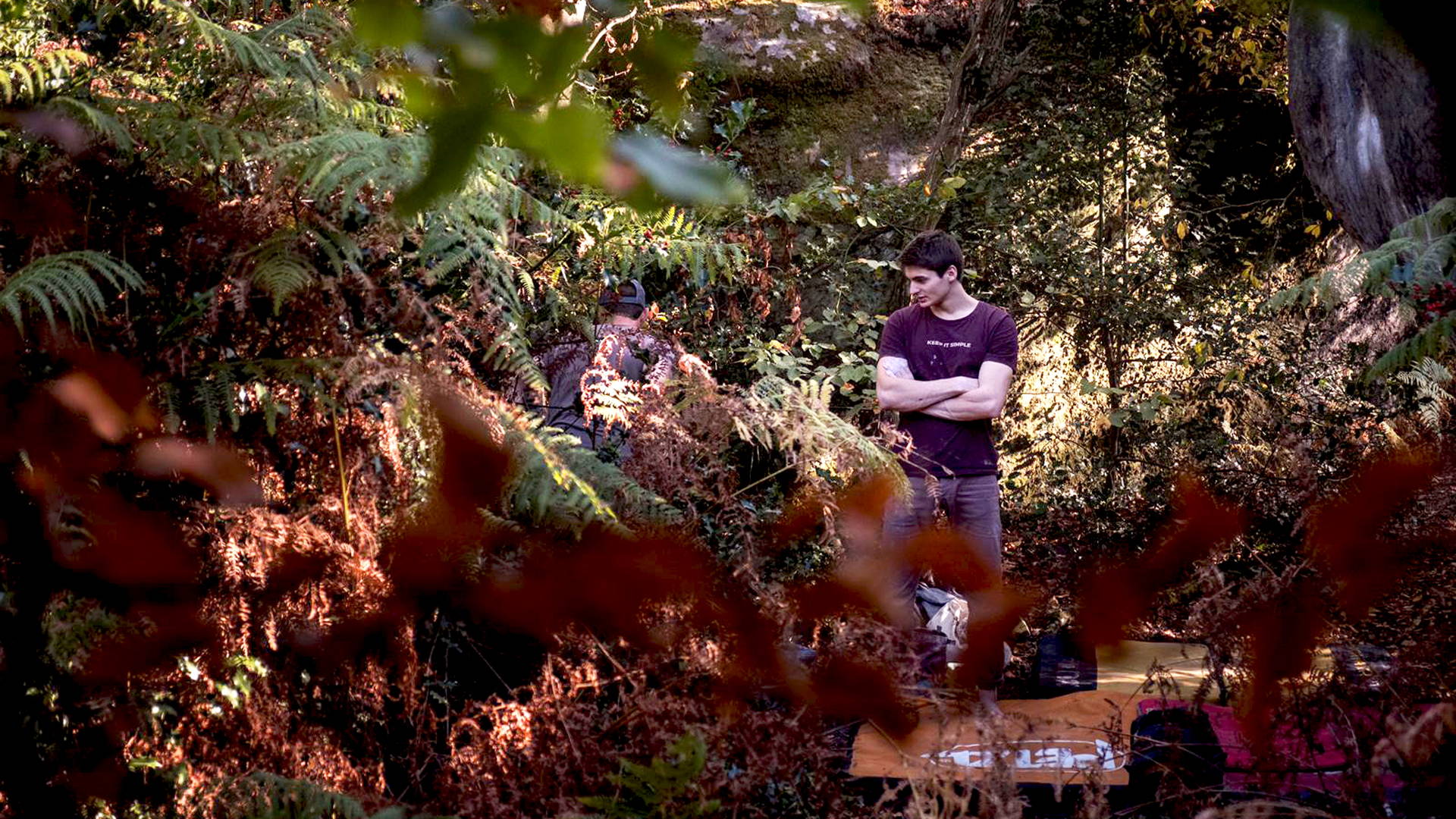 Until March 2020, isolation was a word I associated with the intense and stressful yet exciting environment of competition climbing. Isolation is the area in which all competitors are held before going out to climb. While there are similarities between this and the self-isolation we are faced with now, the word has mostly taken on a new meaning for me and provided a time of introspection.
A little before the UK went into lockdown it became apparent that the IFSC International competition climbing season was going to be drastically affected. While this is a trivial inconvenience compared to the humanitarian crisis caused by the COVID-19 pandemic, on a personal level it was a big blow.
As competition climbers our whole year is structured around the International climbing season, meaning that most of the winter is spent in relative isolation, training and preparing our body and minds as best we can and only making the most of those cool winter sending temps on rare occasions.
The competition season was due to start at the end of March; the same week that the UK entered lockdown. After being cooped up training all winter I was impatient to get out there travelling and doing what I love, to see the fruits of my labour since the previous season.
I was coming off a successful end of 2019 and had already gained a lot of momentum in the 2020 pre-season comps including a good performances at the British Lead Climbing Championships, Dockmasters and the Climbing Works International Festival, this was by far the most prepared I have felt to compete...c'est la vie right?
---
---
As with the rest of the World in this unprecedented scenario, I needed to get over my own problems and find a way to carry on without putting others at risk. Initially I found this quite hard, losing my goals after investing so much time and energy took quite a toll on my motivation. So much self-worth is wrapped up in competitive performance that without it, it can be hard to find value in what you spend your time on. I spent the initial days of lockdown feeling deflated, putting myself through the purgatory of watching competition dates coming up on my calendar and wondering what could have been.
It took a little while, but I did eventually get over myself and remembered that I'm not just motivated by results. I love all aspects of climbing and training in it's self is an area I've lernt to love just as much as sending projects so that I enjoyed all the time spent improving regardless of the goal.
I came to realise that what I really missed was the camaraderie of the competition circuit and whilst there is little to be done about that I decided to accept my fete and like all rock climbers, adapt to my circumstances and look at the coming months with a fresh perspective for what self-isolation would mean for me and my climbing. There is too much uncertainty to set a solid goal for the future, but there is more time than ever to focus on training without worrying about other aspects of life that are now on pause.
Related: Men's 'back to the rock' essentials: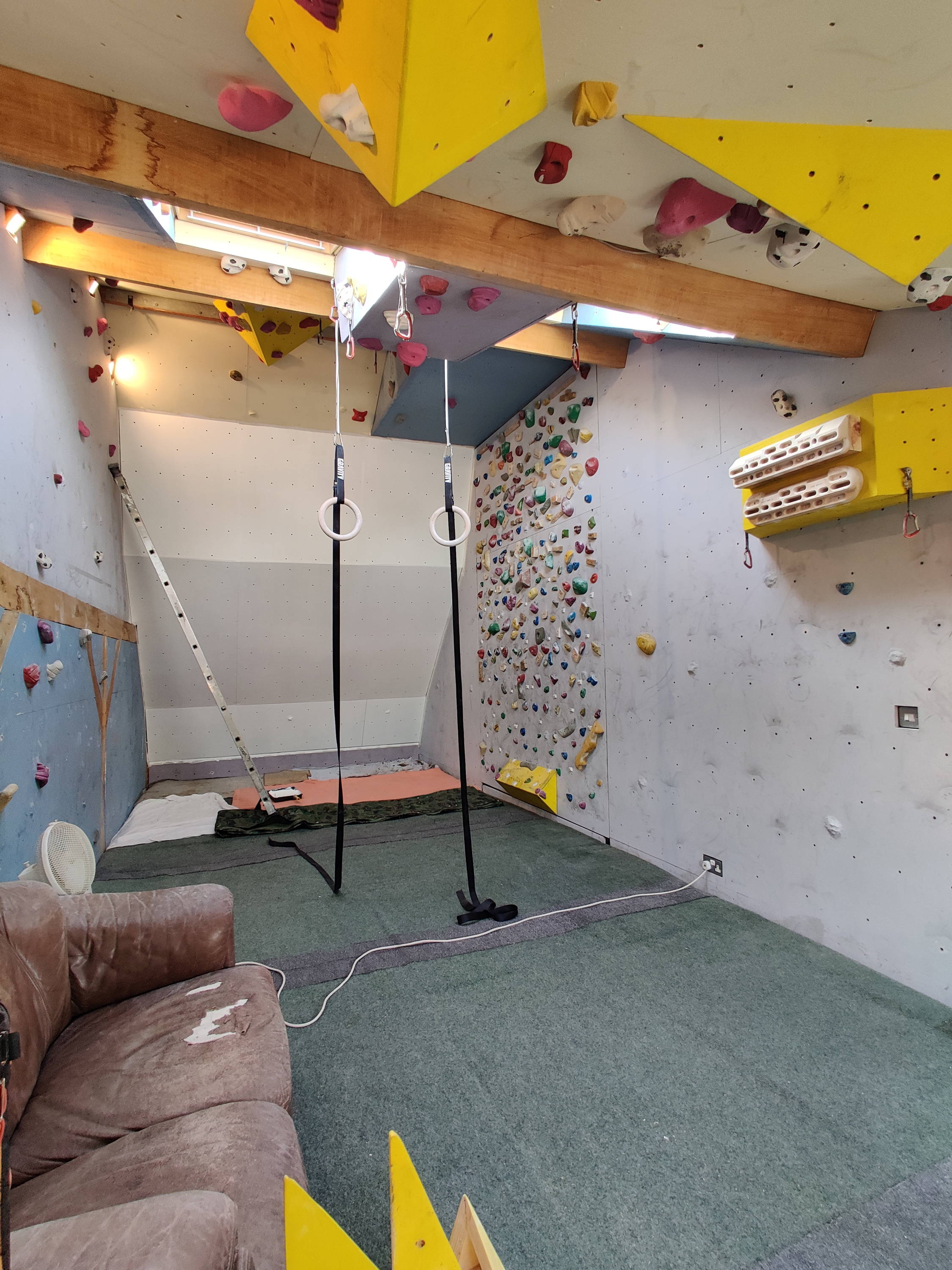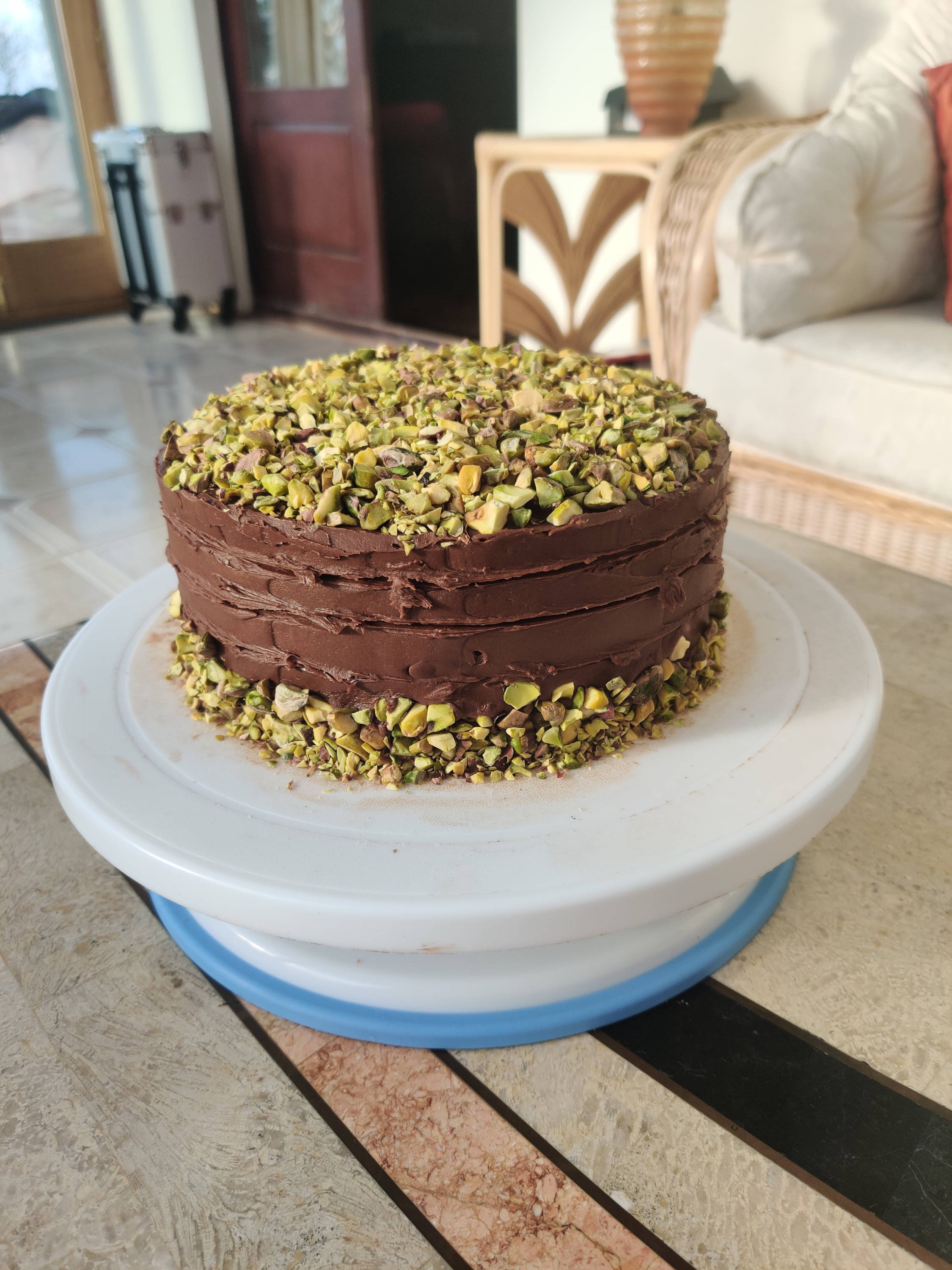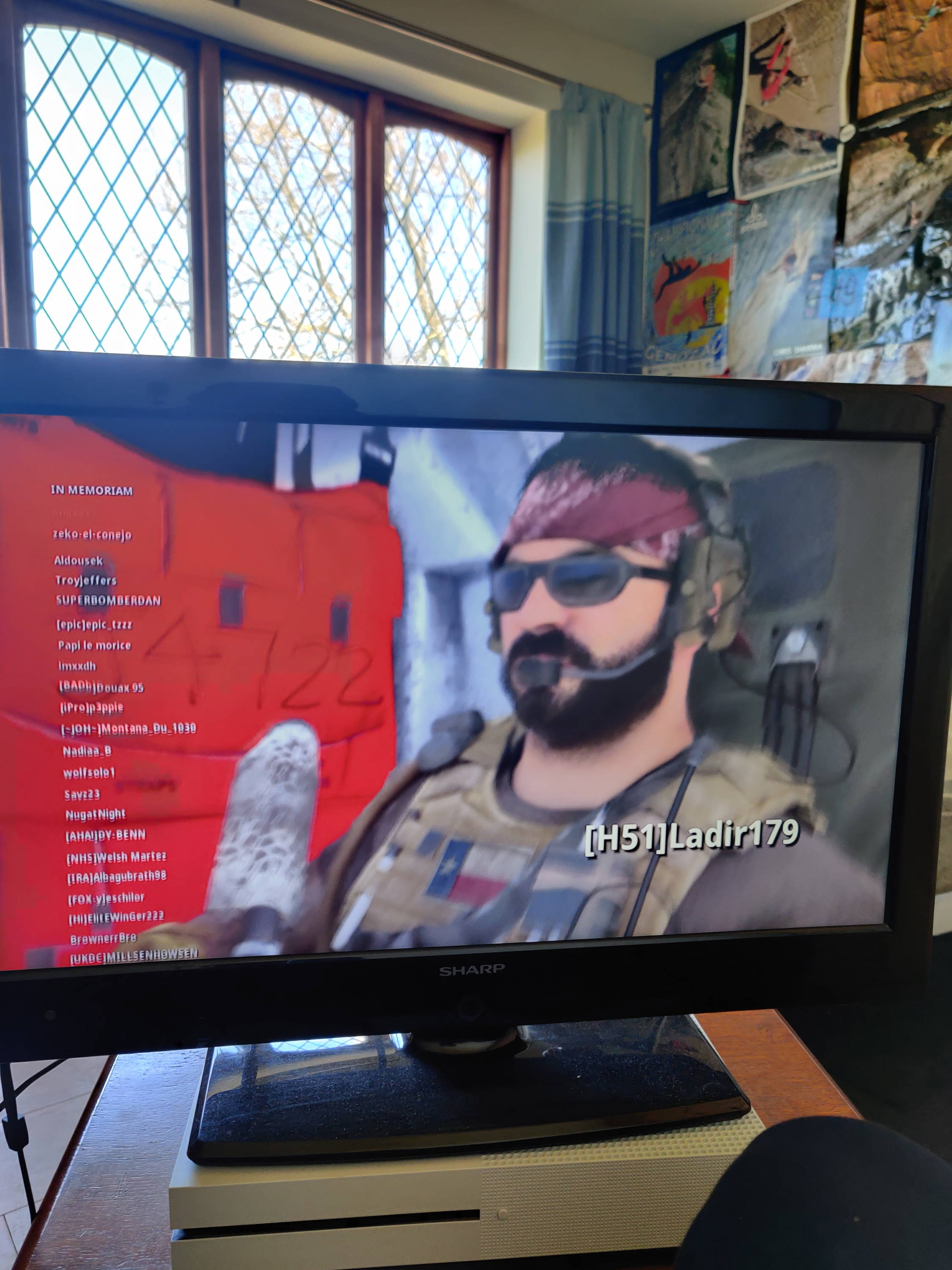 Finding some balance is key, it's not all about pulling hard. Stretching, baking and gaming are all part of the process!
---
Billy's Top Training Tips
The internet is saturated with home workout routines and training for climbing right now and I don't think any exercises I could recommend are going to be any more valuable than anyone else's but what I can talk about is the quality of your training.
At the risk of exposing my limited scientific knowledge, I'm going to describe training as I would my old school biology coursework…You have your independent variable, the training you do, and a dependent variable; the gains that you make.
Alongside these are all the control variables, everything else in your life that reduces or improves the quality of your training. Self-isolation gives a unique opportunity to so many of us because the number of variables in our life have been significantly reduced and the ones that remain, we have a greater control over.
So rather than doing an extra set of pull ups and 1500 max hangs a week, think about how you can get more out of a workload you already know you can sustain:
Get enough sleep.

Eat the right stuff and give your body enough time for digestion.

Snack to sustain yourself through the session.

Get some protein in immediately after.

Start your day with some yoga, your body should be fully mobile for every session irrespective of what it is.

Do that 10 minutes of rehab you always forget about!

Do some self-massage on those rounded shoulders or whatever other tight spot you are always complaining about.

Take the time to stretch properly. Decide if you are stretching for recovery or to increase range of movement and choose the type of stretching accordingly. Be gradual if you are pushing something new. Remember it's going to hurt if you want to actually make progress but don't go too far in to the pain cave either, you've gotta figure out that right type of pain

😉

Rest when your body is telling you to, you have the time to be flexible with your training.
---
Anyone who has followed a climbing training plan for a while will be familiar with these points. You will already know that you should do it and probably have had a play for a bit when you bought a shiny new foam roller or were trying to drop that pesky Christmas weight!
A lot of them get left behind because life is busy...and Netflix is more fun than self-massage! And honestly that's fine, if you are doing all this stuff all of the time you're a better athlete than me and just about everyone else too! I spent the first month of lockdown with a strong sense of discipline and was very focused on controlling what I was doing to improve my training, practising what I'm preaching… but as time went on lockdown has worn me down and I found myself struggling. I had used the time to assess how I could improve my training in the situation but hadn't considered how my head would be affected whilst doing it.
I had a hard time gathering my thoughts to write about my motivation and training right now because it has been so up and down. Some days I have been super on it by having long disciplined and training days, other days it's taken all my will power just to get out of bed. I imagine that this is true for a lot of people now, being deprived of the things you love doing has a massive impact on how you approach life. So whilst I think it's true that this is a great opportunity to work on new things, it's important not to judge yourself too harshly for not always waking up with the drive to act on it; everyone else is struggling too. Do what you can and the sense of achievement from that will help keep you sane, but only if you don't berate yourself for every shortcoming.
This has been a bit of a rambling unfocused blog, I doubt you've got this far if you came expecting training tips, what I wanted to put across is the introspection I've gone through in relation to my climbing as I'm sure many of you have been going through a similar process. It has been inconsistent and confusing for the most part, but if nothing else I have become a lot more mindful of the effect my mental state has on the quality of my training. I think this is something that is applicable far beyond just our endeavours in climbing and is a valuable bit of personal development that the lockdown has encouraged. I'm sure it will be unique for everyone so perhaps my musings above aren't very relevant except to me; regardless I hope there was something in there for you are able to take away.
So if you want, take this time to train harder physically but also consider training harder mentally too. You might not get the chance when the world starts turning again.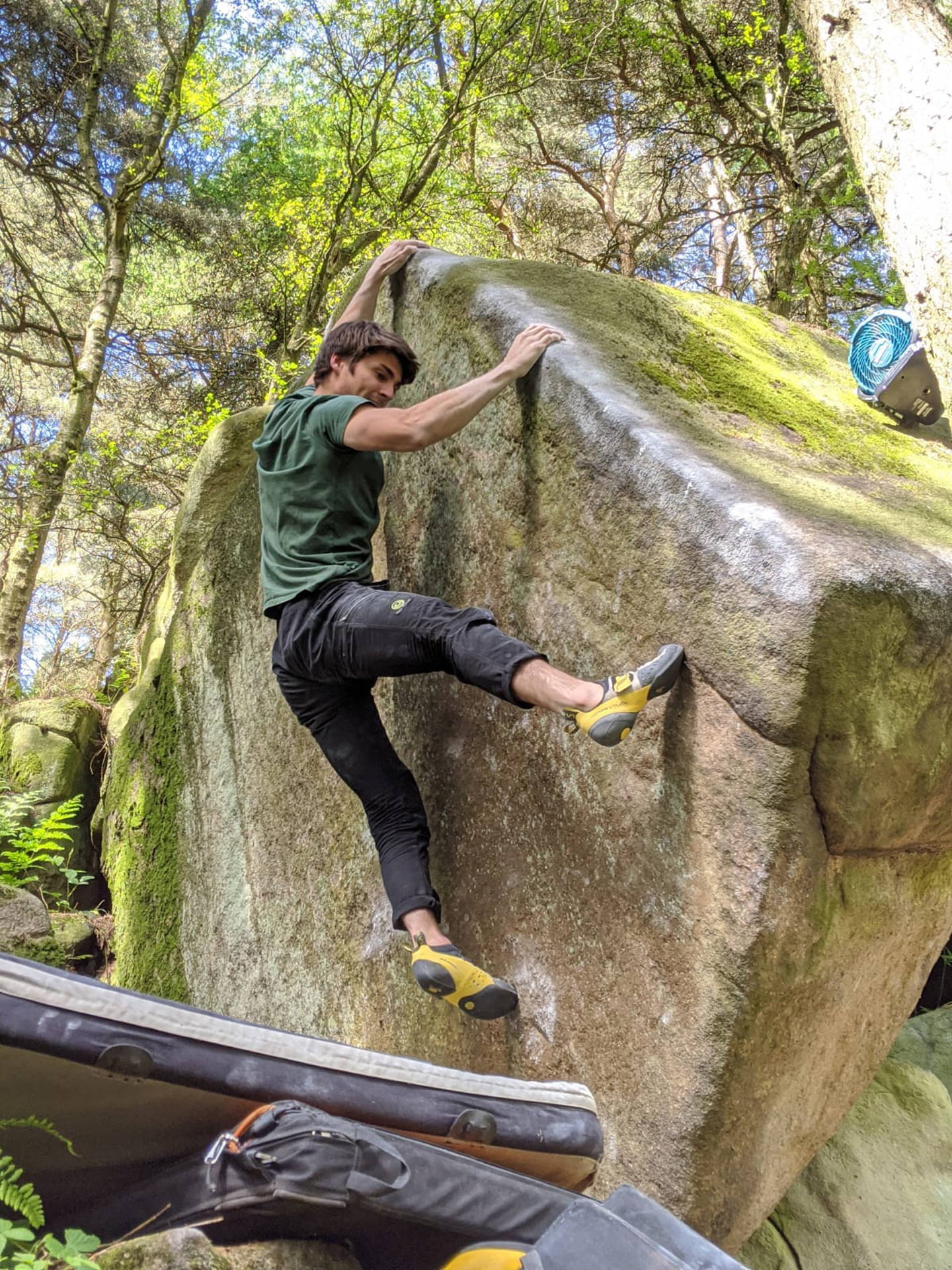 ---
---
Thanks for reading. We're 3RD ROCK. We design and manufacture sustainable climbing clothes & activewear that's made to move and made to last. Using recycled ocean plastic, organic cotton and upcycled materials, we're making items that help protect the very environments we depends on for our adventures.
We've been awarded "Most Ethical Climbing Brand" by the Ethical Consumer trade bodybeating out Black Diamond, Prana and even Patagonia!
It's our way of saying "no" to fast fashion, "yes" to protecting the climate and "absolutely" to a life spent outdoors.
---