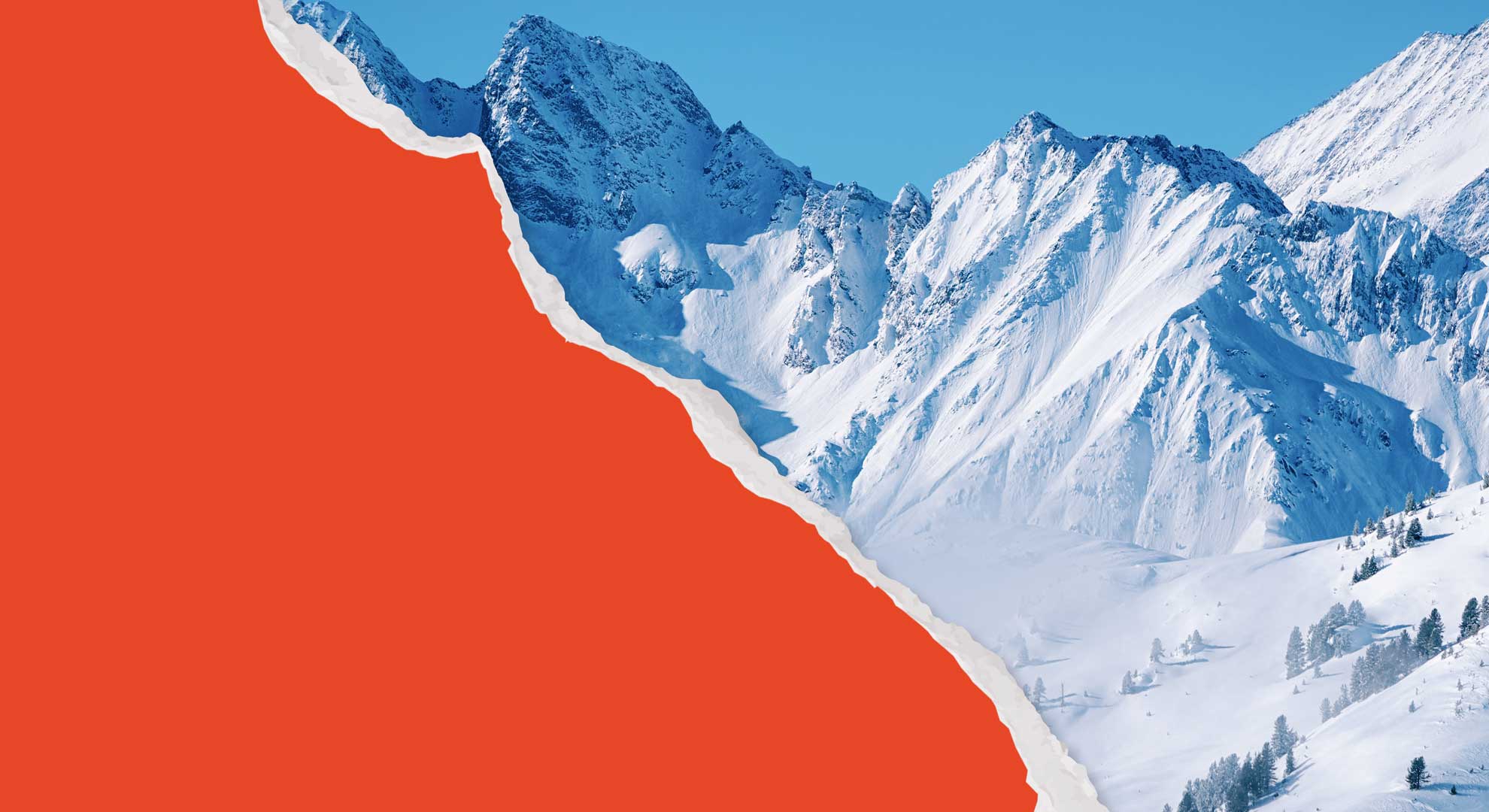 Perfect presies all round
EXPLORE OUR GIFT GUIDES
Ready to unwrap a world of epic gifting?
We've got something for everyone, whether they're climbing mountains, strolling through the park, or snuggling up with some hot cocoa by the fireplace. And don't worry, we've cracked the code on prices too. From 'bargain bonanzas' to 'spare-no-expense' surprises, our gift guides have something for every budget.
Get ready to sleigh your holiday shopping and make this season unforgettable! Let's dive into the world of 3RD ROCK's gift guide galore!
For UNDER £30
GIFTS FOR ADVENTURES
For those with wanderlust in their hearts, these gifts are ready to embark on wild journeys.
SHOP NOW
BUNDLES
Get more bang for your buck! Explore our bundles that'll leave you spoiled for choice.
SHOP GIFT BUNDLES
GIFTS FOR HIBERNATION
When the call of cozy comforts is too tempting, these gifts make winter hibernation heavenly
SHOP NOW
For the climbing Gal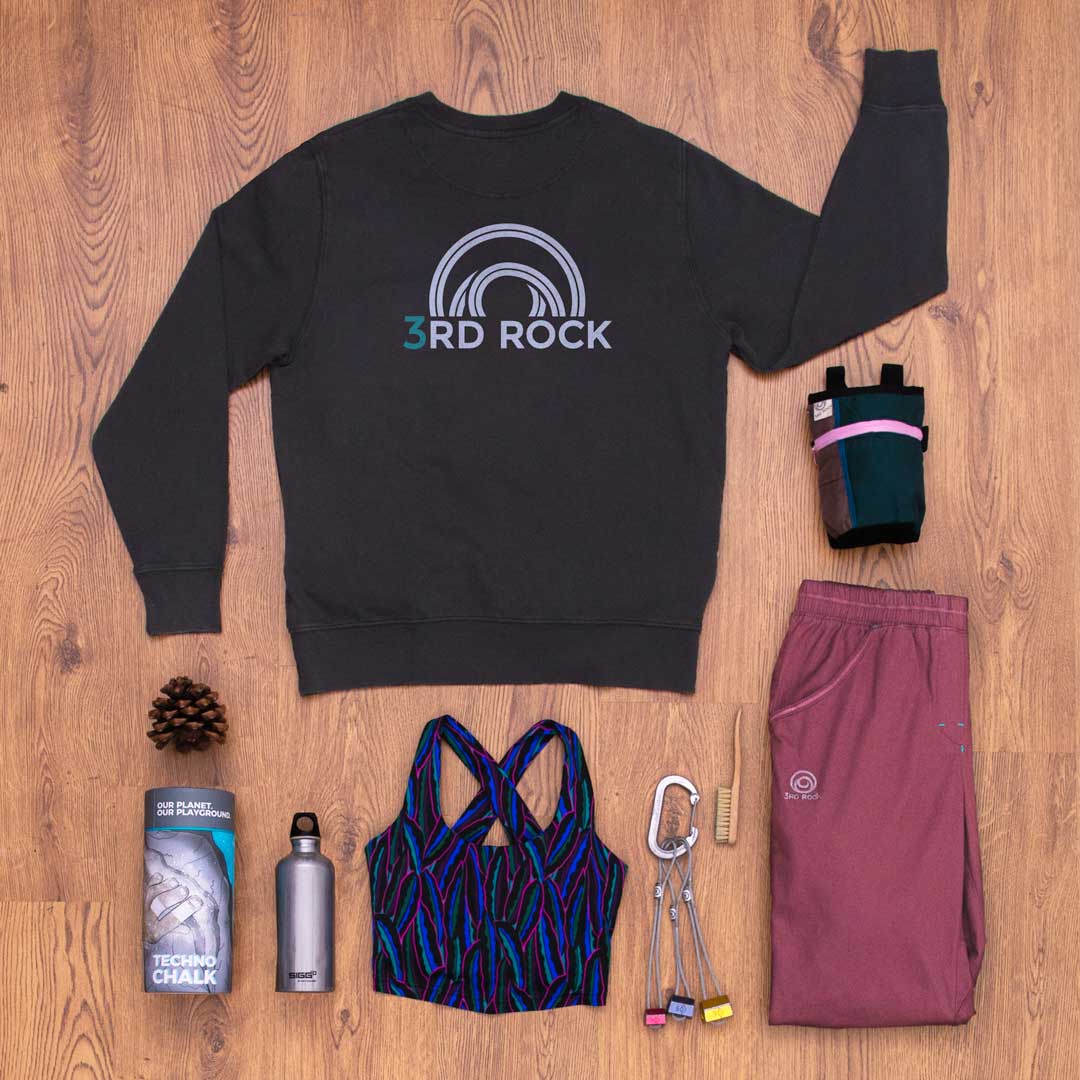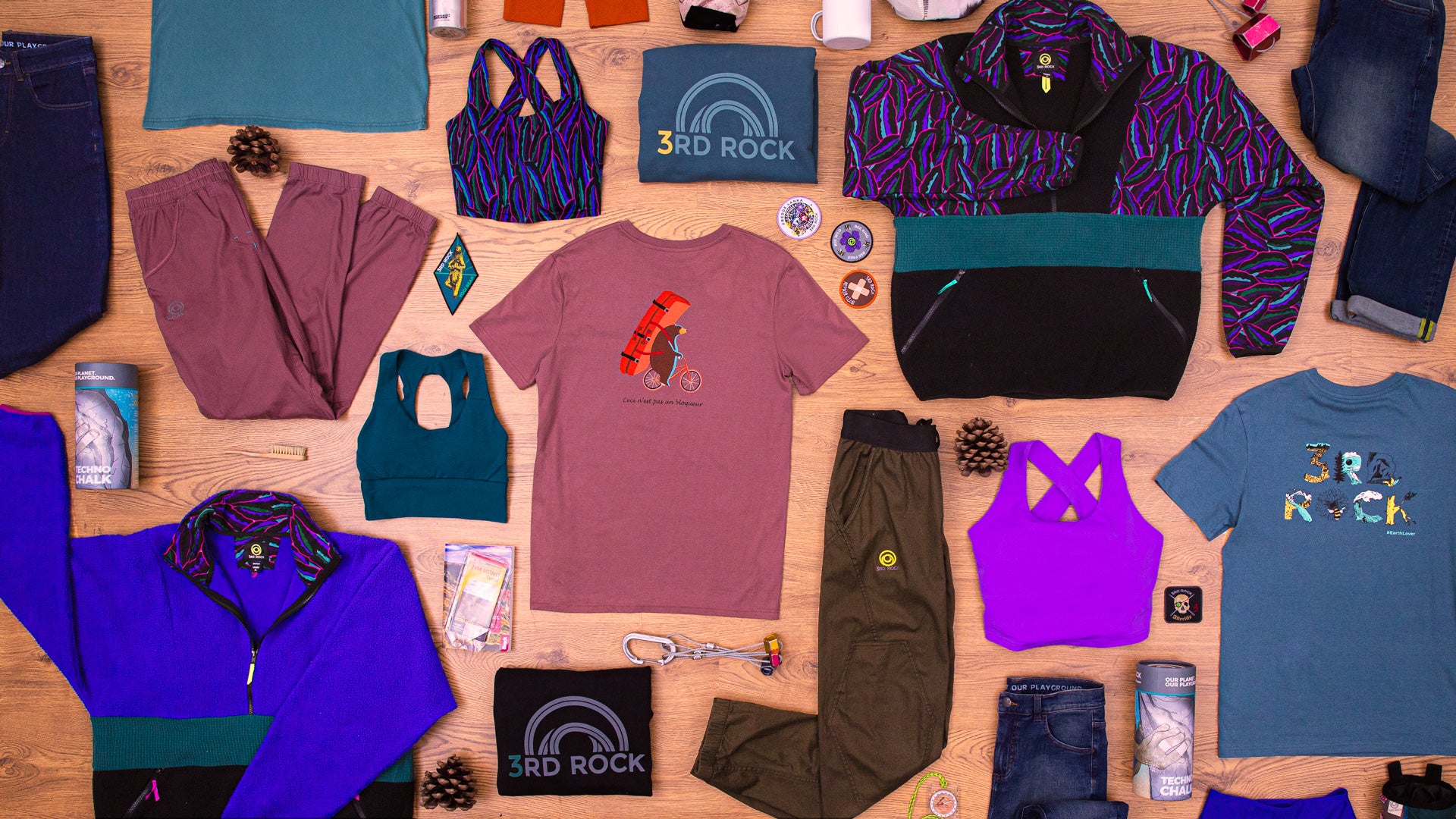 3RD ROCK
THE SUSTAINABLE CHOICE
The next best thing to not buying new is to shop from sustainable brands - and that's us baby.
We wear our sustainability badge with pride. When you choose us, you're making a conscious choice for the planet. Shop with confidence, knowing that we've gone the extra mile to minimize our environmental footprint.
READ MORE
For YOUR BENDY BABE