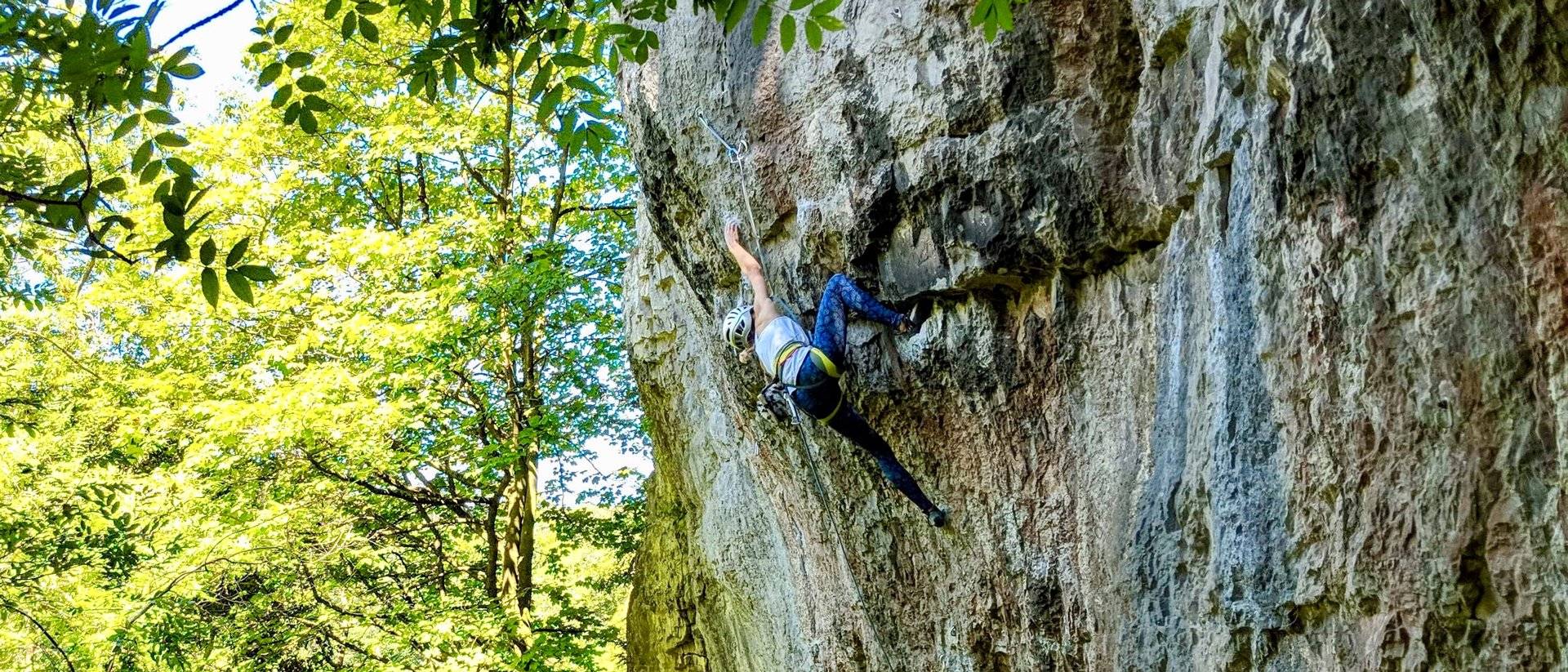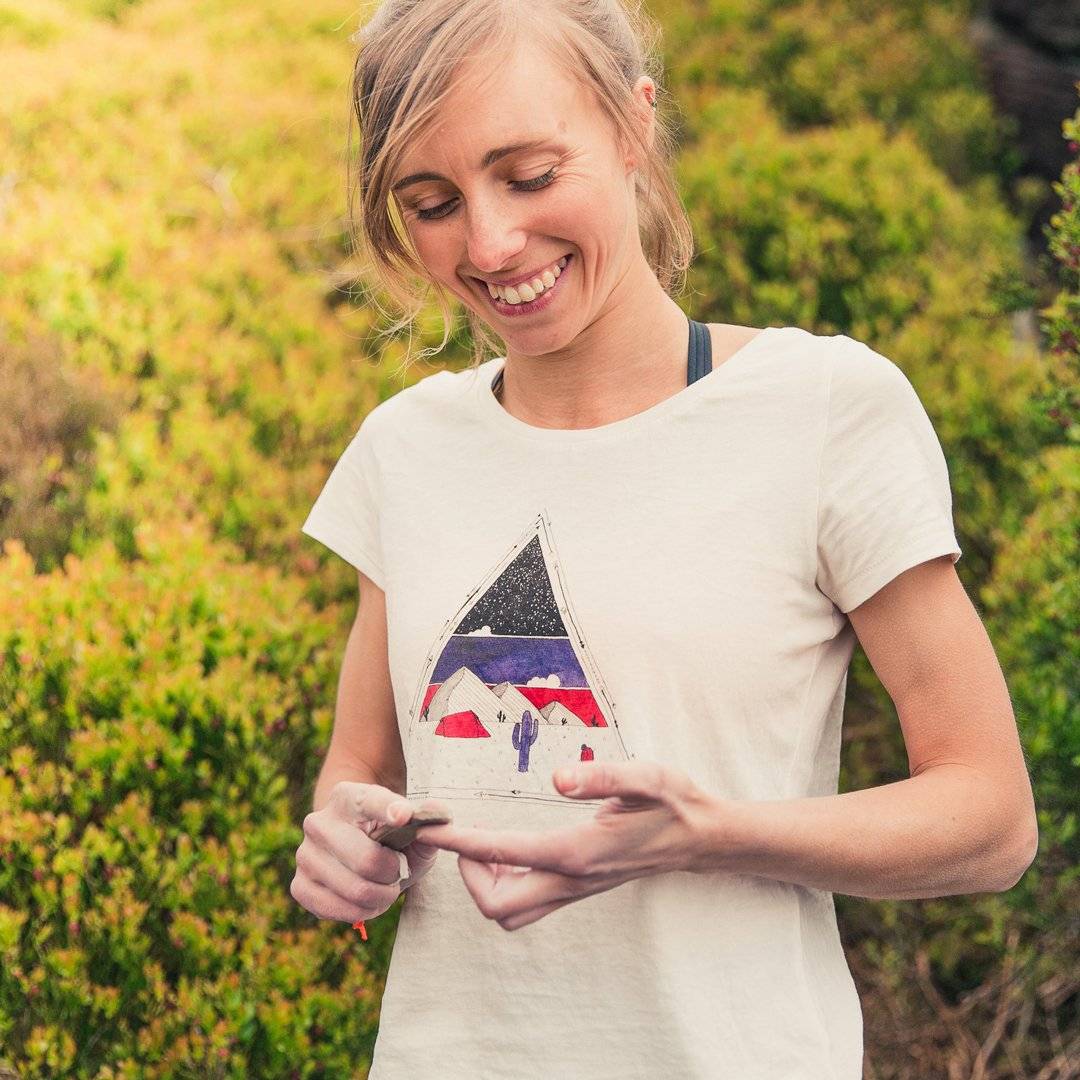 Hometown: Brecon, Mid Wales
Resides: Scotland




Mecca - The Mid-life Crisis F8b+, Raven Tor

Zeke the Freak F8b, Rubicon

Weedkiller into Chimes Short F8b, Raven Tor

Let's Get Ready To Rumbleweed 8A/V11, Raven Tor

Cave Pervert 8A/V11, Raven Tor

Converser 8A/V11 (FA), Raven Tor

The Disillusioned Glue Machine 8a, WCJ Cornice

The Sissy F8a, Rubicon

Chimes Short F8a, Raven Tor

Daniboy F8a, Kalymnos

Play Bazuki F8a,Kalymnos (2nd attempt)

Boom Boom F7c+, Kalymnos (2nd attempt)

Ben's Roof Extension 8A/V11, Raven Tor

Ben's Roof 7C+/V10, Raven Tor

Down Under F7C+/V10, Magic Wood

Caroline 7C+/V10, Rocklands
Holly started climbing as a child in kids club in mid Wales. Her dad was an outdoor instructor so encouraged her to do as much as possible. She climbed mainly indoors until her teens, when she started climbing outside and participating in comps, including BRYCS, Welsh and British Championships. But it wasn't until her late teens that she really tried to push herself to climb harder. When she spur-of-the-moment entered Tout a Blocs, a boulder comp in France while on a trip out there. She surprised herself by coming 7th hinging a turning point in her climbing career.
 'Climbing is great because anyone can do it and achieve goals, and you don't have to compare yourself to anyone else if you don't want to. You may not be good at some sports, but climbing utilises your body in different ways and you can overcome certain barriers to some extent in the style you climb.'
Once at university, Holly began to get outside more and started focussing on bouldering and saw incredible results just getting out and climbing loads.
 'Climbing takes me away from every day life, the stresses of work, and is something fun I do for myself, to push myself and see what I can do.'
Since going on more trips and climbing more in the UK too, she's made consistent gains and took up sport climbing again, subsequently regularly climbing 8as and 8bs.
'You can choose what you want to do. I think that's what is so appealing about climbing, to me. I can choose how hard I train, for which routes, and although I know I'm hard on myself sometimes, that's my choice. I love the sense of achievement when all that hard work, all that effort, has paid off and I'm at the top of a boulder or route –sometimes by surprise! Then it starts all over again, looking for that next goal, that next project, that next trip. I love it!'
Holly works as a veterinary surgeon in her spare time away from climbing. She enjoys playing the violin, riding her two horses, an occasional bit of crafting, and wild swimming when the weather allows.
FOLLOW HOLLY ON SOCIAL MEDIA