In the 'new normal' world we now find ourselves in, 'Staycations' are the new order of the day and our Ambassadors have assembled their top tips for climbing closer to home.
Peak District limestone climbing is generally pretty hard. Some areas are slightly easier, having been quarried, but the more well-known crags are famous for their hard sport. Located in between Sheffield and Manchester, the Peak District is split into two main areas-the Dark Peak and the White Peak, most of the limestone is to be found in the White Peak area.
I've tried to recommend venues which can provide a nice day out and are easily accessible. Focused mainly on sport climbing, a couple of venues also have good bouldering.
All areas are near footpaths, and nature is very much a priority throughout the whole of the Peak District. Please abide by the "leave no trace" principles and do your bit to help clean up if you see litter. Behave in a considerate manner and try not to disturb wildlife.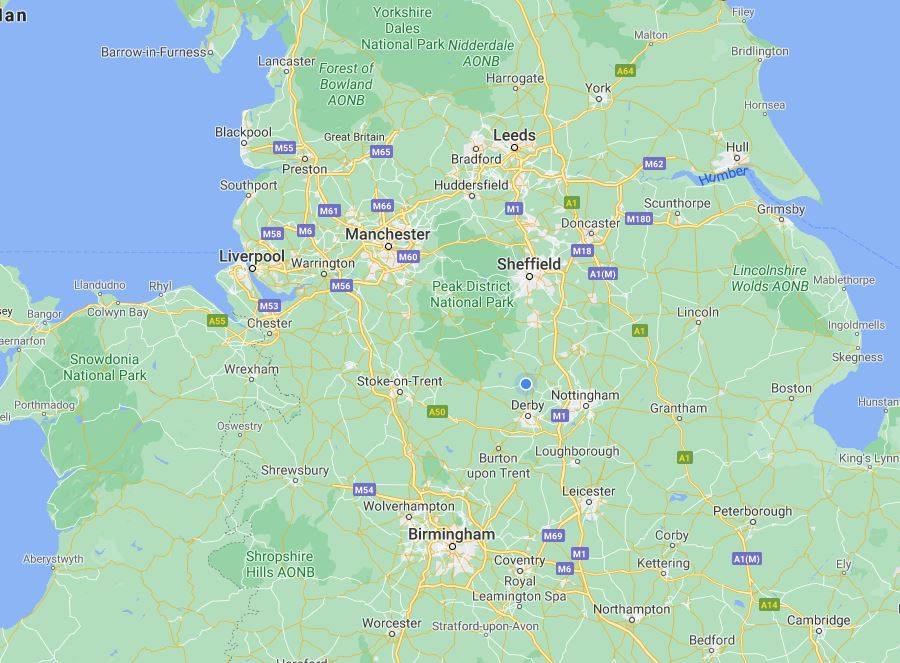 Highly recommended crags and routes, easiest to hardest
Masson Lees, Matlock
An old quarry near Matlock, there are plenty of sport routes to go at for those climbing in the 6's, and enough low-mid 7's for a decent day out.
Top Picks
Who Sat on my Satsuma? 6a: Holds are mainly good, with a few moves between to test you.
Eye Eye 6b: Pockety climbing, gets progressively easier.
Pocket Rocket 6c: Steep pocket-pulling.
Long Black Veil 7a: Sustained face climbing, possibly one of the best lines here.
Access/parking
Park with care on the road near the walk-in track. Make sure not to block the farm path and keep dogs on leads when walking through the farmers fields.
Conditions
South-facing walls are generally quick-drying and in good condition, north-facing ones take longer to dry.
Eye Eye 6b at Masson Lees Quarry
Rubicon (Water-cum-Jolly)
A decent range of grades, sport routes from 6c and boulder problems starting in the mid 6's. Pretty surroundings overlooking the river and only a few minutes' walk-in. Nice for a family day out, even with non-climbers as the footpath winds alongside the river. There is easy access to the Monsal trail too.
Top Picks
Rubicon, 7a: Lovely juggy roof climbing in a beautiful setting.
The Sissy, 8a: An easy start leads to a testing match on a small crimp, a big rockover and a bold slap. I managed to send this while the first ascentionist, Chris Plant (1989) looked on.
Zeke the Freak, 8b: A sustained, crimpy crux leads into the hanging groove and reaching the break is a great relief! Used to top out and anchor round a tree (!) but now there are chains at the top of the route.
Access/Parking
Park considerately in Cressbrook village, opposite the old mill. Access the crag via the well-marked footpath into the dale. Rubicon will become apparent on your right. Much of the area is a nature reserve.
Conditions
A bit of a sun trap but early mornings and evenings can still give pleasant climbing on a hot day.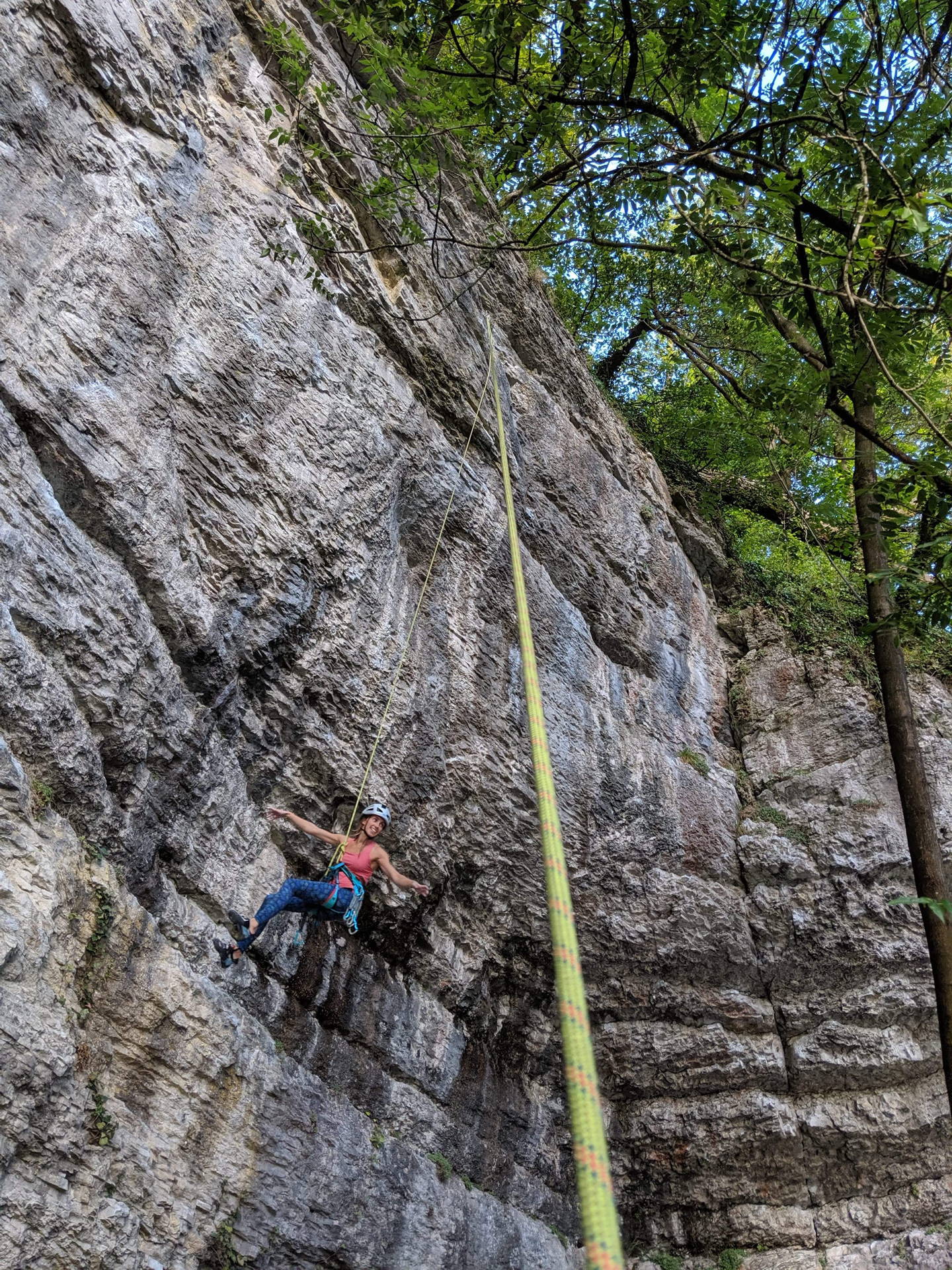 Cheedale Cornice
For anyone operating in the low 7's upwards this is a must, especially for those looking for lots of quality 7c-8a routes. Plenty of variety and a nice walk in through a picturesque route. Lots of small buttresses around too if you fancy a change -just check the access notes in a guide.
Top Picks
Martial Music, 7a: Steady, pleasant climbing until the top bulge, where it's easy to drop the send!
Old Man River, 7b: Nice moves following the flake, though a tricky crossing the first bulge!
Cry of Despair, 7c: Steep terrain most of the way, with a bold crux. Don't underestimate the top section on crimps when you're tired!
The Jug Jockey, 7c+: A long roof, but there is a good rest in there before a final hard pull onto the headwall.
The Roof Warrior, 8a: It's all in the name!
Access/Parking
Park at Miller's Dale car park pay and display to walk in along the Monsal Trail, or Topley Pike layby, and walk in do if you're coming from Buxton direction.
Conditions 
Good tree canopy provides plenty of shade. Climbable even on sunny days, though can condense very quickly once it starts raining if it's warm.
Raven Tor
This famous crag is steeped in history. It's home to many of UK climbing's milestones and to this day attracts climbers from all over the world for its selection of iconic routes and test-pieces. Little to go at for anyone sport climbing below 7b with lots in the 8's and up.
In the bouldering area it is a little more forgiving with good problems from 6C.
Top Picks
Sardine, 7b+: "Warm up" route (!) of the crag. Distinctly polished, but well worth ticking. Its' first ascent marked the change of the crag from an aid crag to a free climbing crag, in 1981.
Call of Nature, 8a: Sustained climbing once you hit the crimps, can be tricky to figure out the crux, but you'll have fun trying!
Mecca – The Mid-life Crisis, 8b+: This route has to get a mention, as its (sport) FA in 1988 made it the hardest route in the UK at the time. Techy, lots of different styles, short and packs a punch!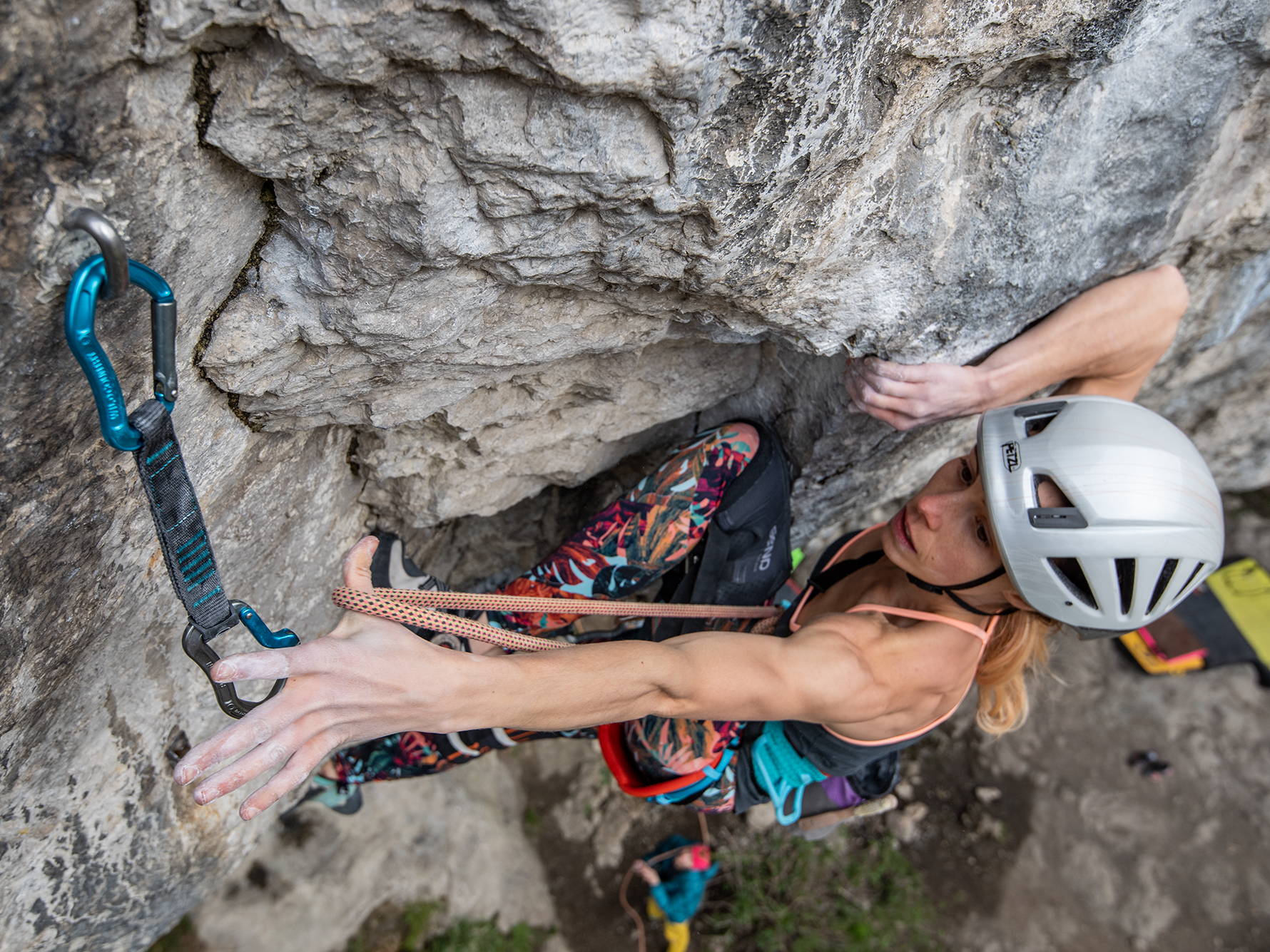 Twelve quickdraws and a 60m rope will be sufficient to see you up most of the routes on Peak Limestone.
Although not a necessity, I would recommend packing a clip stick especially if redpointing.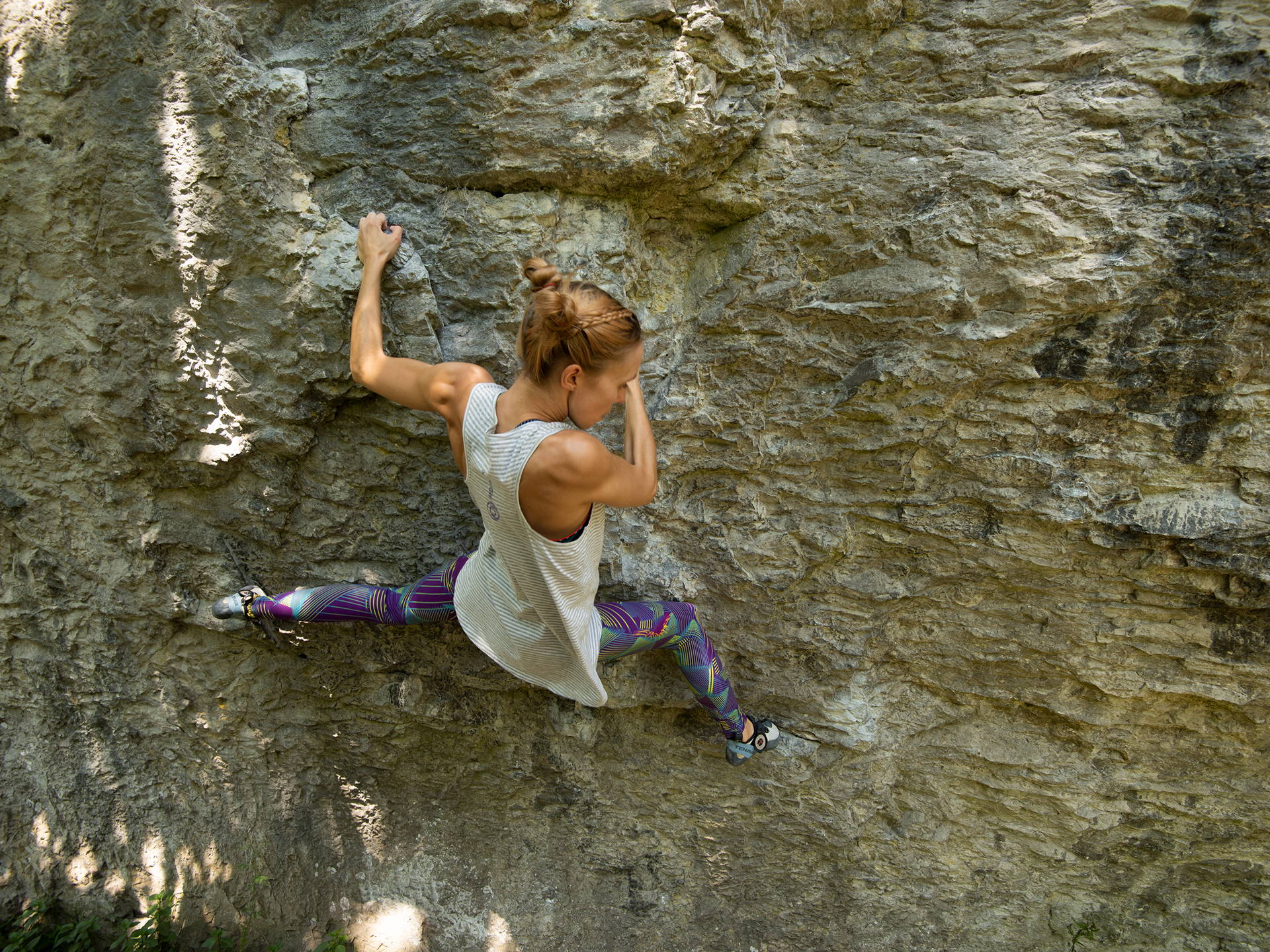 Along with climbing Portland and the surrounding beaches are popular destinations for many outdoor activities including sea kayaking, windsurfing, sailing and kiteboarding. In fact this is where the sailing and co. events were held in the 2012 Olympics.
Those looking for a more relaxing time are also catered for with popular walks along the Jurassic coastline, chilled beaches and nearby shopping in Weymouth.
Guidebooks: Peak Limestone, Peak District Bouldering, Peak Limestone North, Peak Limestone South.
Parking: Please use designated car parks, both free and Pay & Display are available.
Where to stay: Dale Farm, Great Longstone Campsite, Beech Croft Farm Campsite, Blackwell, Mandale Campsite, Bakewell.
Want more Staycation suggestions? Check out our for Brean Down, Northumberland and Ansteys Cove.
---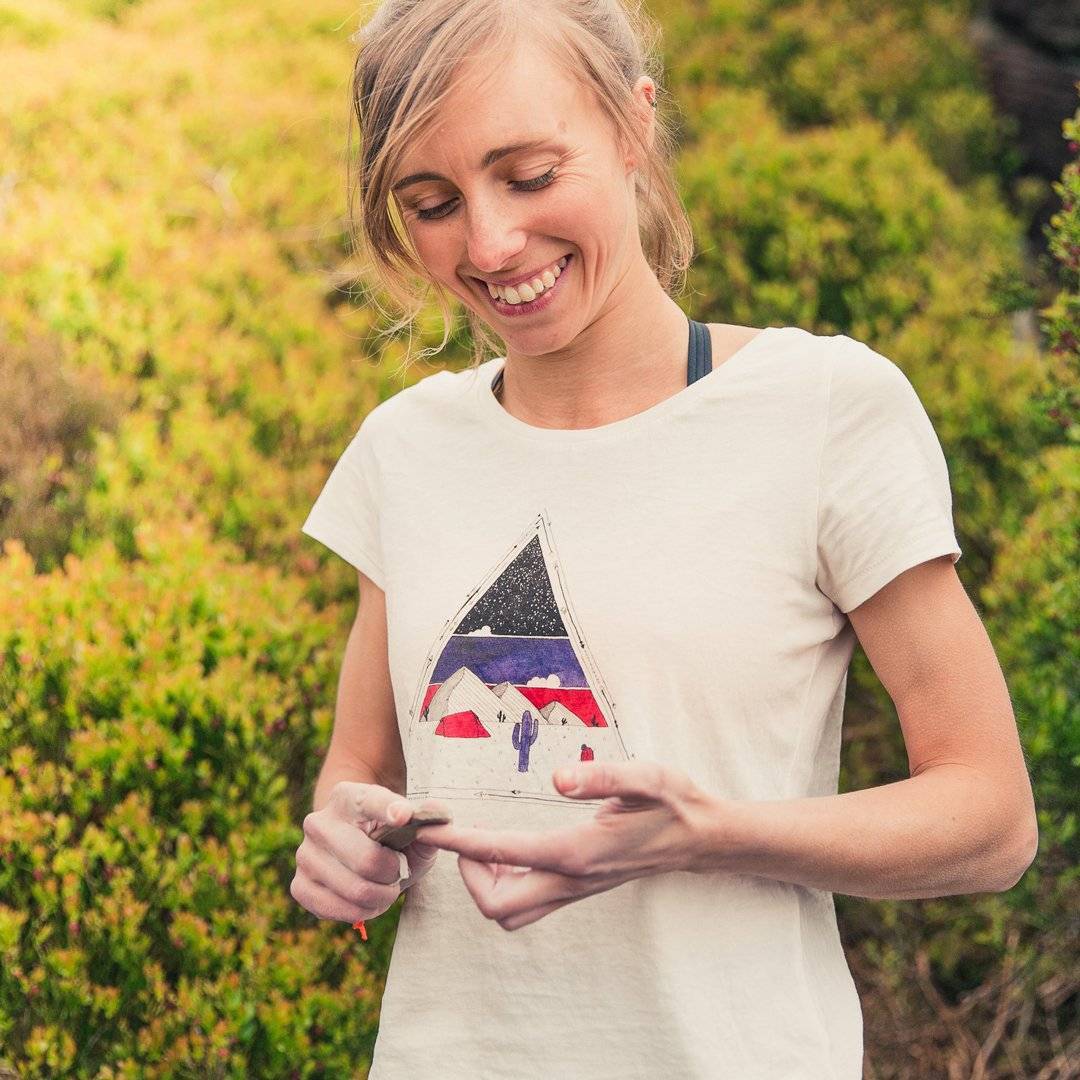 Holly is a 3RD ROCK Ambassador and Peak District resident originally from Wales, she now calls Buxton home and is no stranger to the delights that Peak lime has to offer.
Holly is a veterinary surgeon, route setter and passionate crafter.
Follow Holly on Instagram
---