"Who wears short shorts? We wear short shorts!"

Hot pants were originally coined by fashion designer Mary Quant during the "swinging London" scene of the mid-1960s. And now 3RD ROCK is bringing back these iconic shorts to our sustainable apparel line as the Tina Shorts.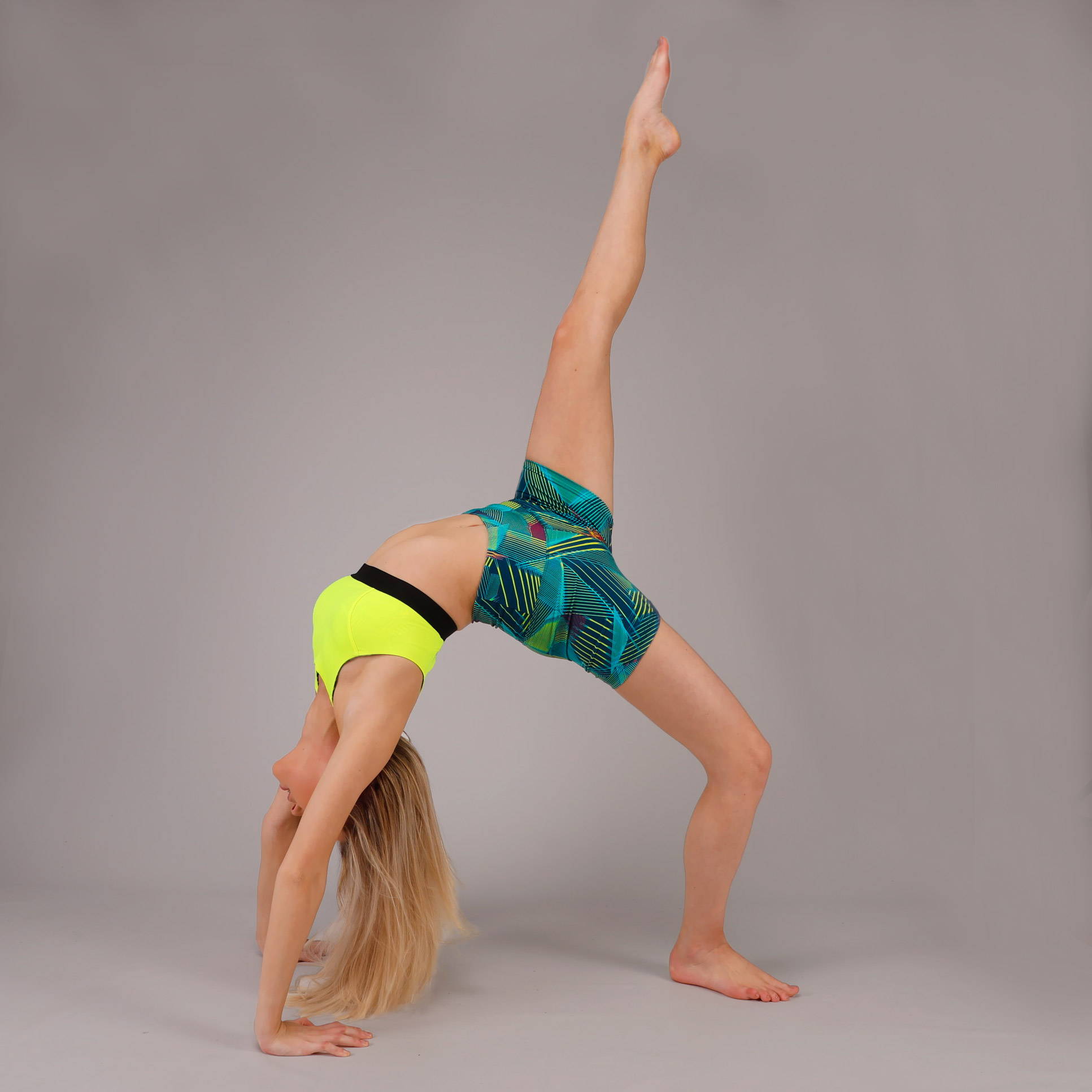 But short-shorts aren't just shorts, as the CR Fashion book points out, 'The abbreviated pant was once one of those specific fashion fads that aligned itself with a movement of women (and some men) who broke out of the accepted forms of women's dress embracing all their curves for the first time.'

Remember Daisy Duke? This iconic figure continued with the movement for women and men to defy rigid dress-codes. Born was a love for hot pants. Incoming, the 3RD ROCK generation of these iconic short-shorts for rock climbing and yoga.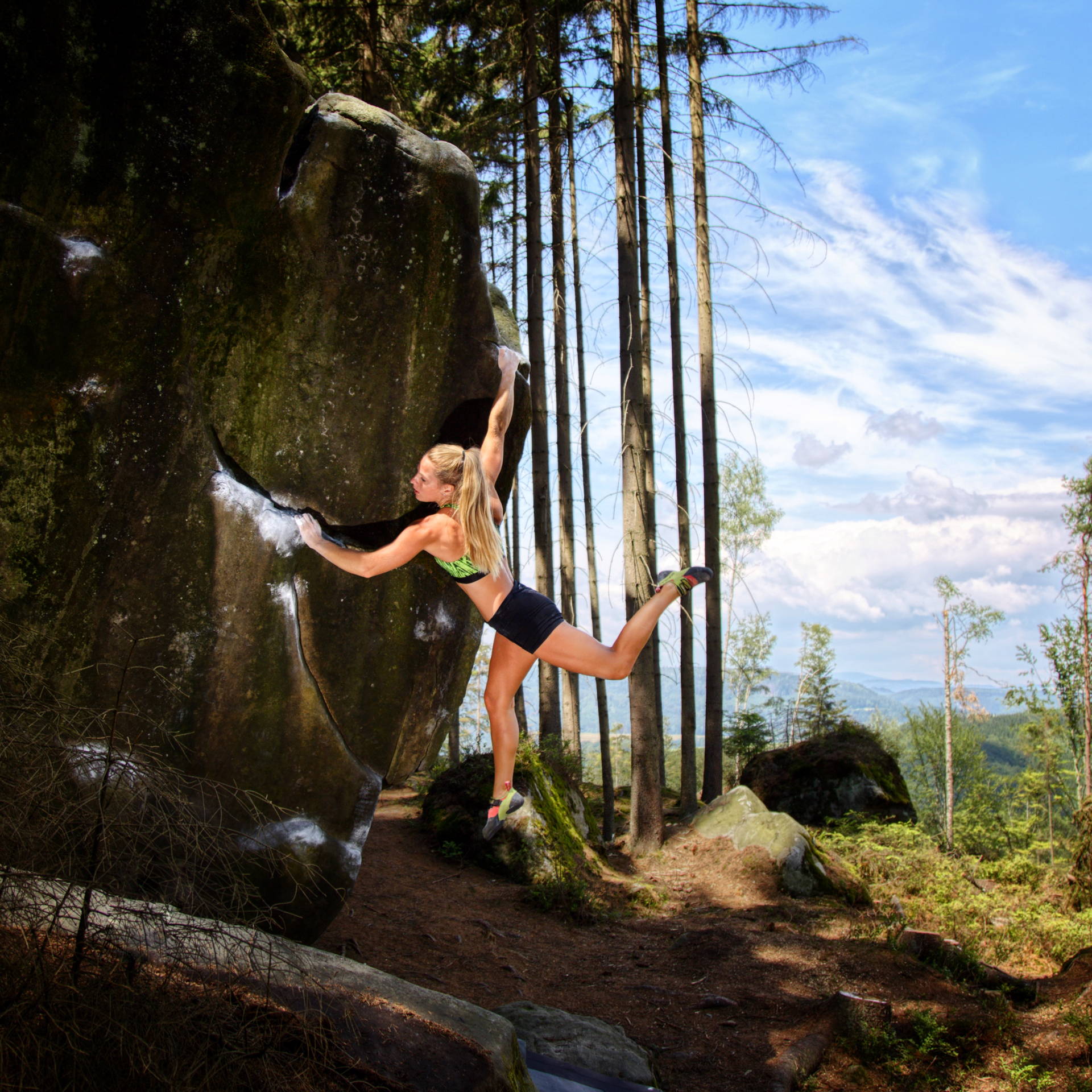 In modern times, exercise shorts are a staple for any athletic woman. While we have the Maya for climbing or swimming, and the Shora and Shats for a woven alternative as part of our Covid ADAPT collection, we knew we needed the get-sweaty, run-hard, dance-strong short-shorts for more intensive exercise sessions.

Historically woven shorts have sold better for us, so over the years, we chose to focus on these, but it was time to bring back the Lycra. This season we aimed to diversify the shorts range to offer both types of shorts, in order to cater for more activities. This gave us the opportunity to inject a lively pattern into our shorts. As you know, we love patterns.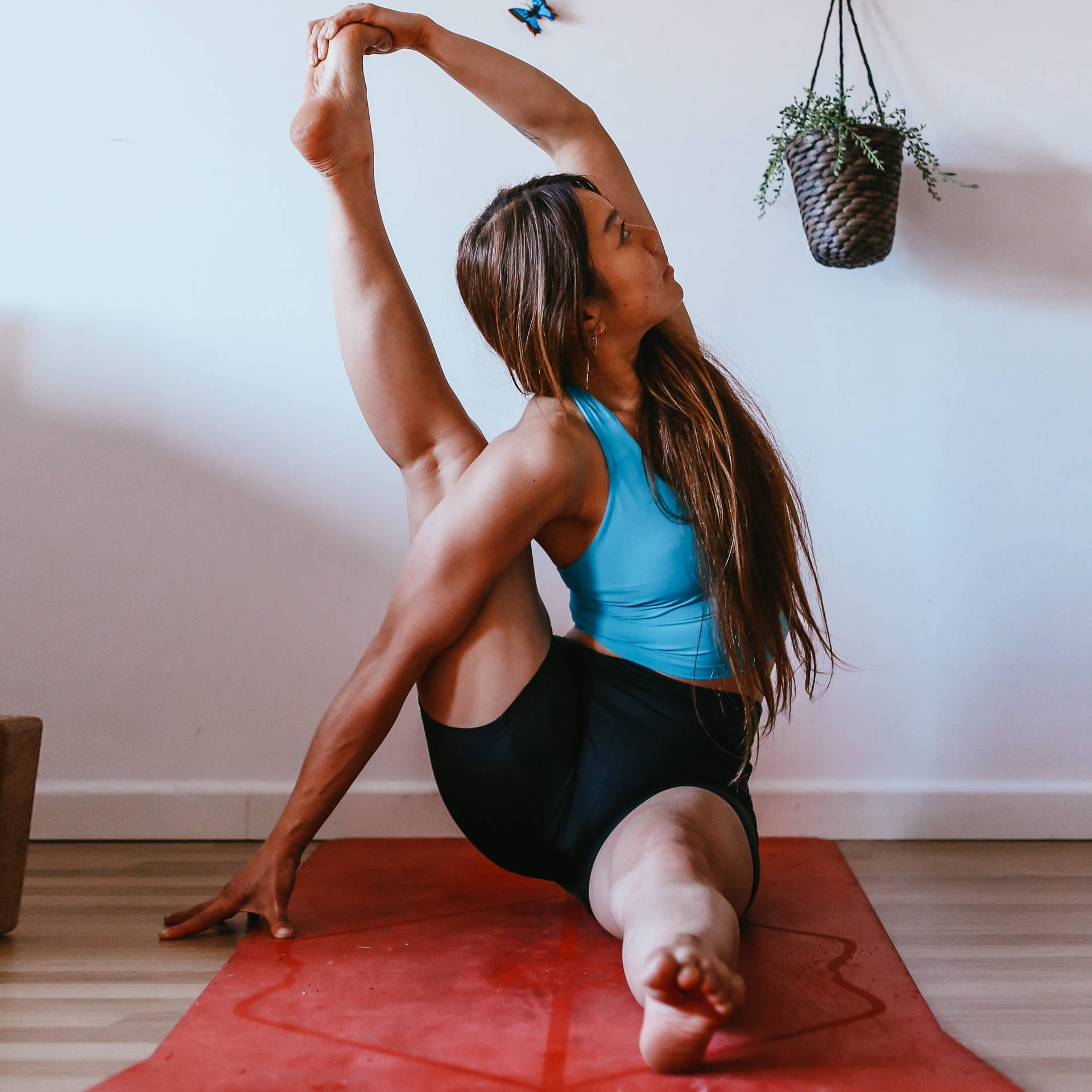 It was actually bouldering champion Michela Tracy who asked us to bring back the 'tight short-shorts,' so these are for you, Michela. Michaela expressed wanting a short that was tight and light, and that stays in place for her competitions and hard boulders.

Upon first designs, Jess thought initially to make a cut-off version of the Titan leggings, however after sampling and fittings the lack of anchoring lower down the leg didn't work for exercise, especially around the thigh and crotch area. Tweaking the leg opening and grading it up a size worked out perfectly, plus, the addition of sticky silicon hems means the shorts stay in place all day long.

My new favorite shorts
I love these shorts! They rise high but aren't loose around my hips at all. They are fantastic at staying down/not riding up. They're really comfy, and durable. I've worn them to climb a ton since getting them and with a wash they're basically like brand new.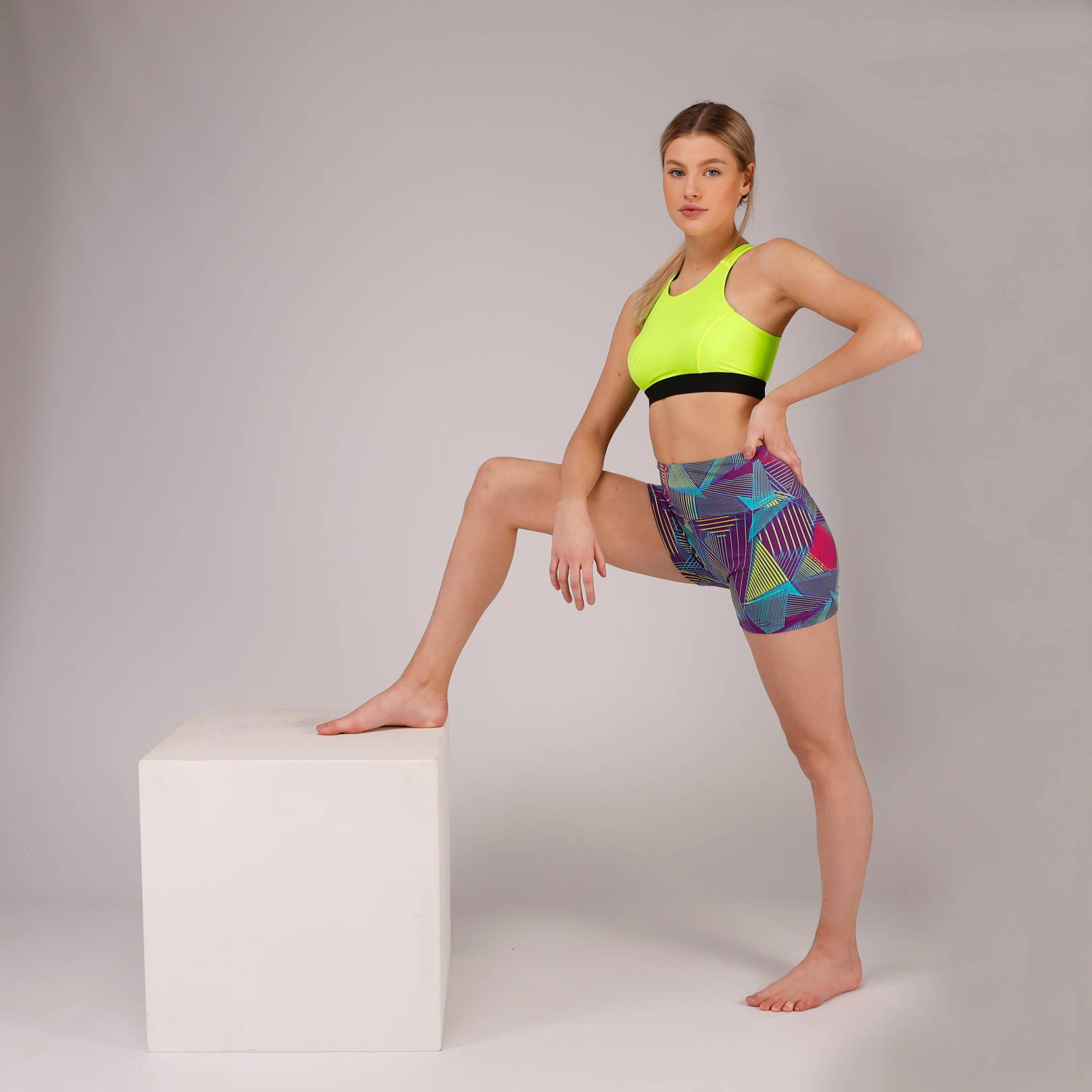 During fittings to find the ideal length for active short-shorts, Jess and the design team tested innumerable pairs and found there wasn't a consistent conclusion for the ideal length.
Everybody is different and every body is different.
The solution was clear - we decided to offer two leg lengths SL, Short Leg, and RL, Regular Leg, in the Tina shorts.

While we certainly have more freedom of expression than ever, we feel excited to do our part to carry on the tradition of a leggy workout with our new Tina shorts-another awesome piece of sustainable activewear.
Love these shorts!
These are the comfiest shorts I have in my collection! Their high waist band is great and helps keep them up. They have little sticky patches around the base of the leg to stop them creeping up - great for cycling!
---
Thanks for reading. We're 3RD ROCK. We design and manufacture sustainable rock climbing clothes & activewear that's made to move and made to last. Using recycled ocean plastic, organic cotton and upcycled materials, we're making items that help protect the very environments we depends on for our adventures.
We've been awarded "Most Ethical Climbing Brand" by the Ethical Consumer trade bodybeating out Black Diamond, Prana and even Patagonia!
It's our way of saying "no" to fast fashion, "yes" to protecting the climate and "absolutely" to a life spent outdoors.
---