As the 25th of July looms and climbing walls here in the UK prepare to open, we have to examine the big question...should you be going climbing indoors again?

Taking the lead from European counterparts, some of whom have been open for a few weeks or months again already, we must now ourselves face this hefty decision.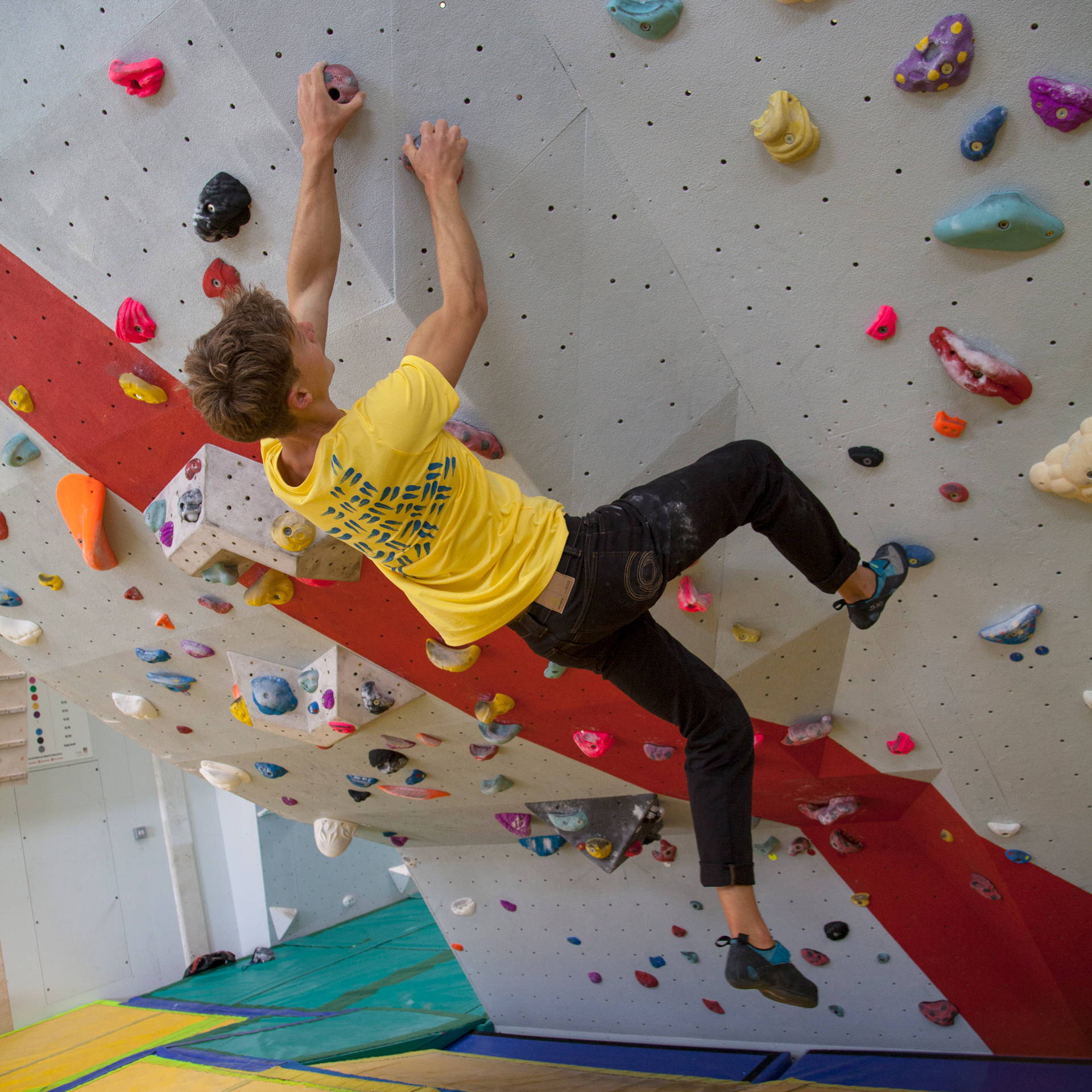 For us the answer is YES, if you would like to, of course. Climbing walls, much like fitness gyms, yoga studios and leisure centres are an important part of the economy and have had a longer wait to reopen their doors than other businesses.
Whether climbing in a pair, or climbing inside, climbing is based on partnerships and solidarity, so as our beloved climbing walls prepare to welcome us back, it's important to remember that things are not just going to snap back to normal. Gyms, like all of us, are having to make difficult decisions on best practices for safeguarding friends, staff and customers alike.

So what can we as patrons do to help support the climbing walls we have been longing to visit again for so long?
---
Most climbing walls have released details on how you can return to climb. This can include calling ahead to avoid crowding or other measures. If you're not already on their mailing list, you can check out their social media for updates.
With reduced capacities, checking ahead of time will help you avoid disappointment too! Some climbing walls may have the Rock Gym Pro app to help you book in ahead of your visit to help ease scheudling issues.  
Only take with you what you need, and be ready to climb. If you need to book in advance, make sure you've guaranteed your slot. Bring a face mask as some walls will require you to wear mask while at the centre and having your own sanitiser on your person is always a good idea.
Don't expect to use showers and changing rooms as gyms may not have these facilities available now. Bring your own water with you in your own bottle.
Keep it sanitary. Walls will be providing sanitising stations at various points around the centers Remember to wash and clean your hands in-between climbs. To help keep on top of it, why not keep your own sanitiser in your chalk bag/pocket?
It's time to talk about Liquid Chalk. Many walls will be encouraging the use of liquid chalk due to it's high alcohol content. If you've not used liquid chalk before, now is the time to give it a try! If you don't have any, buy a bottle from your local wall. And try not to do what we all did the first time around-put too much on!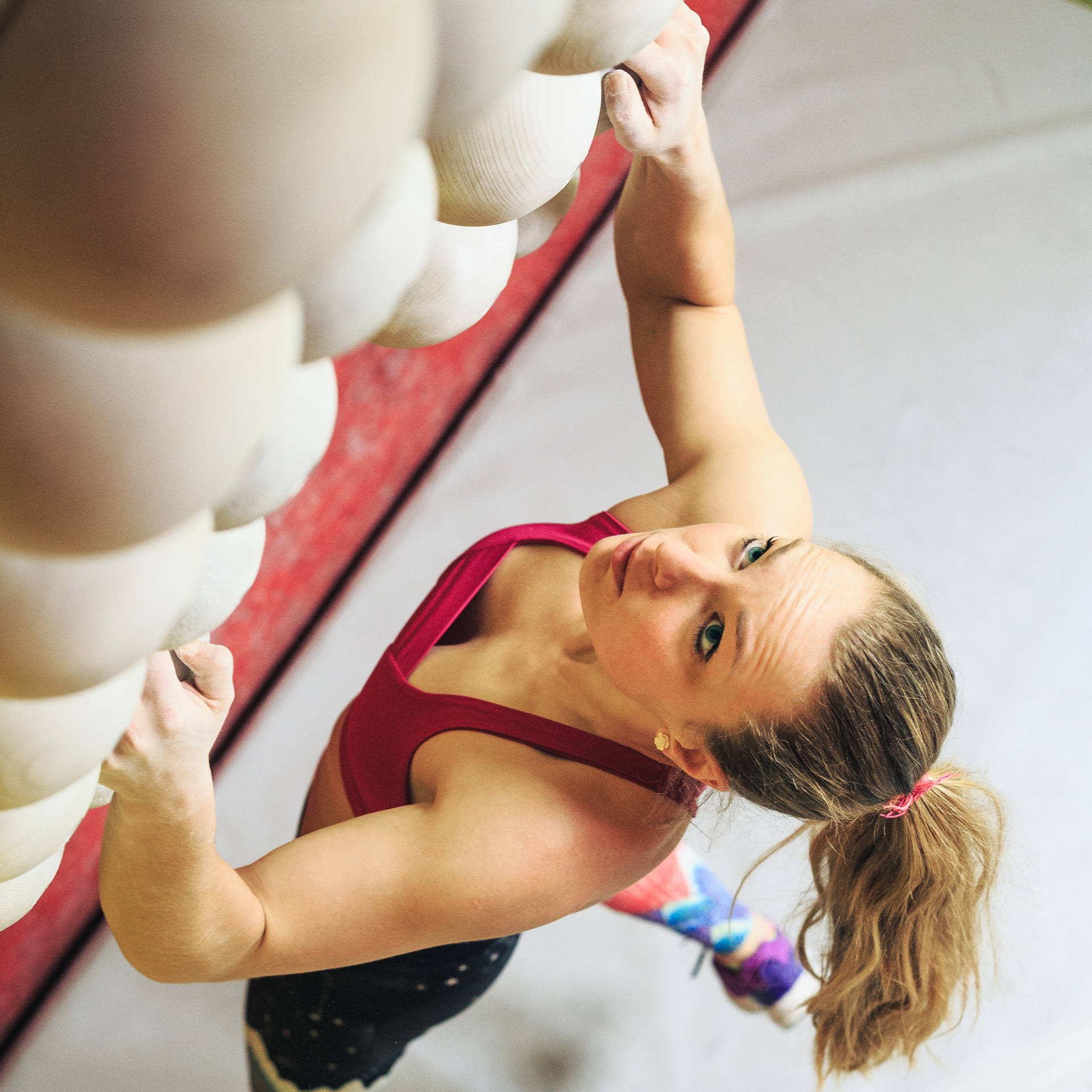 We're all mostly used to a cashless world by now, so prepare to pay contactlessly, if you can. Better still, grab a membership to eliminate any need for a transaction.
A lot of walls are also launching pre-paid options, so check your local wall's website to see what the options are available for paying before you arrive. Some may have the Rock Gym Pro app to help you book in without any need for contact.
Be patient. Every member of staff in every climbing wall is going to be working as hard as possible to keep you and their colleagues safe, so if you have to wait a little bit longer remember to be patient and keep smiling (even if they won't be able to see under your mask).
Everyone is going to be excited to climb again, so show patience with your fellow climbers too. Keep your distance and don't crowd climbs.
Maintain social distancing. When moving around the centres and climbing on the walls, always maintain your social distance and avoid busy sections of the wall.
Follow instructions and make use of all one way systems implemented and stay in your designated section. For more information on how your wall plans to implement social distancing during your visit, check their website and social media. If you are still unsure, give them a call.
Need some new gear? Why not buy it from your local wall. Chalk bags and chalk, tape, shoes, apparel and let's not forget the most important one...cake!
We've all had a taste of what it's like without our climbing walls, let's support them in any way we can.
Not planning on heading to the wall regularly? Why not check out the Association of British Climbing Walls and see how you can show your support.
---
Most importantly, if you have symptoms related to COVID-19 or have come into contact with anyone that has, along government guidelines please STAY HOME.
As climbers we are used to managing risk, so let's approach the return to the indoor walls just like you would leading outdoors. Manage the risk, use your head and protect yourself and those around you.
Read the Association of British Climbing Walls COVID-19 guidelines.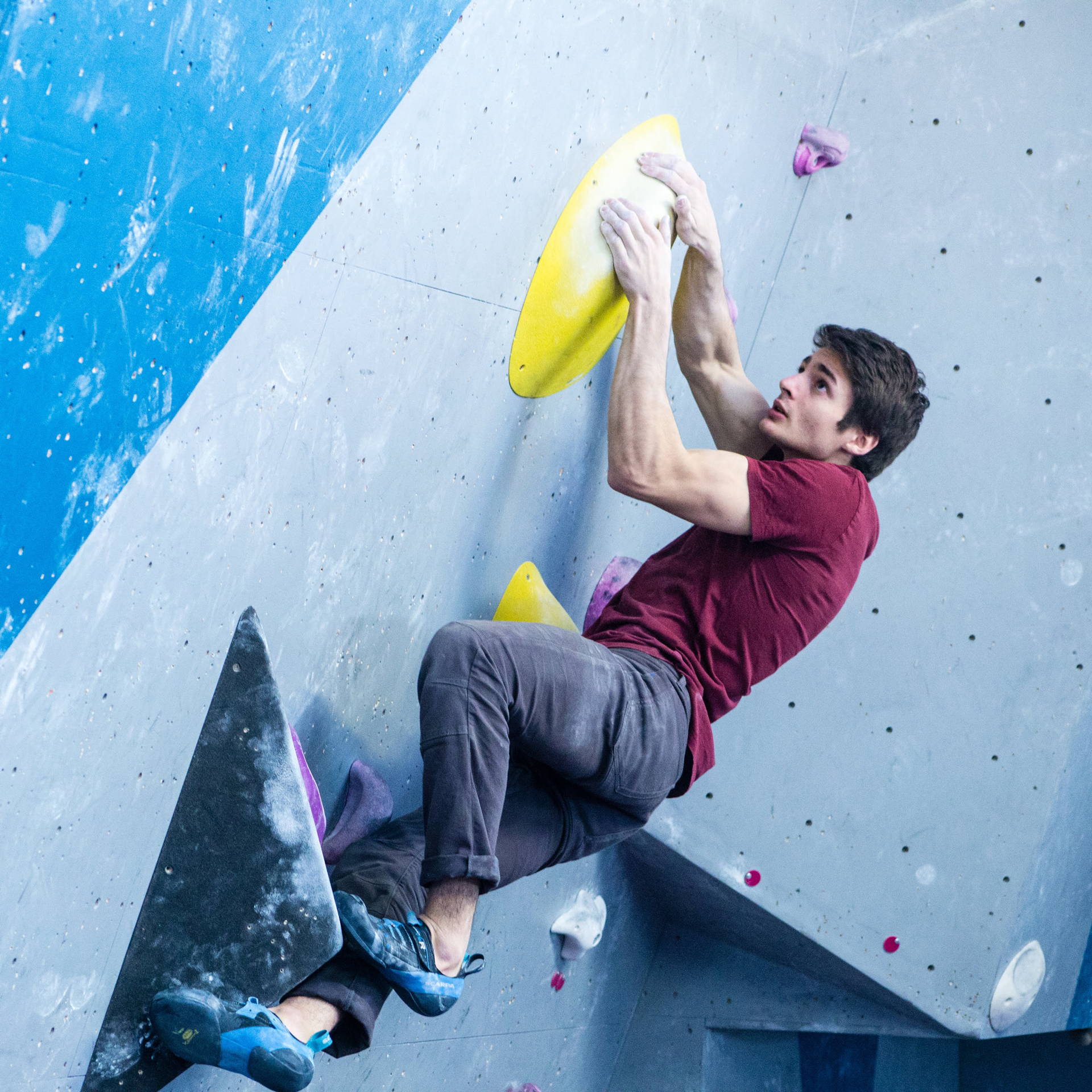 ---
---
Thanks for reading. We're 3RD ROCK. We design and manufacture sustainable climbing clothes & activewear that's made to move and made to last. Using recycled ocean plastic, organic cotton and upcycled materials, we're making items that help protect the very environments we depends on for our adventures.
We've been awarded "Most Ethical Climbing Brand" by the Ethical Consumer trade bodybeating out Black Diamond, Prana and even Patagonia!
It's our way of saying "no" to fast fashion, "yes" to protecting the climate and "absolutely" to a life spent outdoors.
---
1 comment
---
---