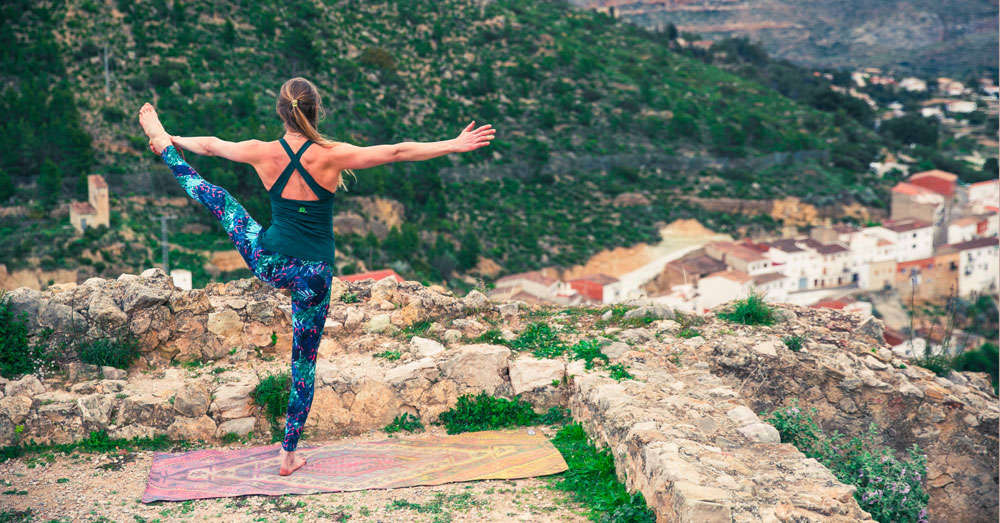 DON'T MISS OUR SECRET RELEASE CONTEST!
Sign up for first dibs on our SKYE BRA and TITAN BOTANGLE leggings and your chance to WIN an item.

Our stock is LIMITED, but you'll be the first to know when they launch.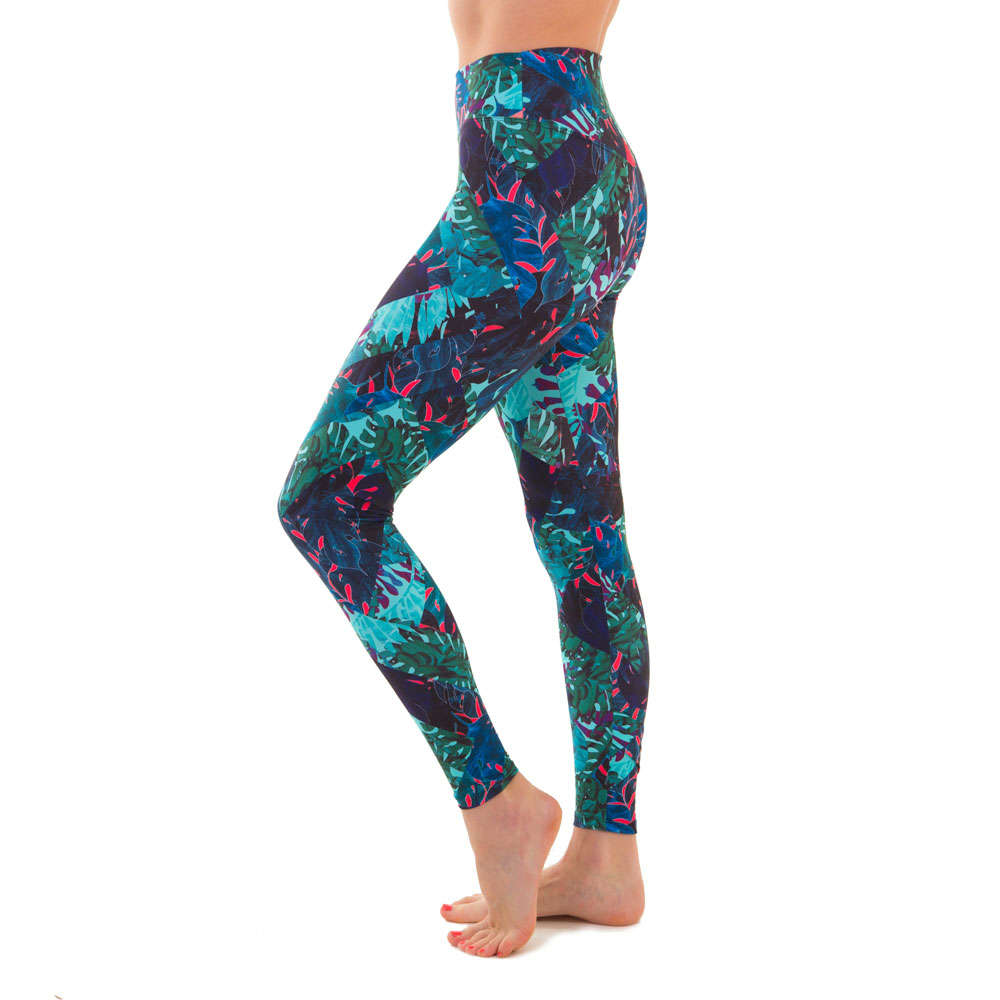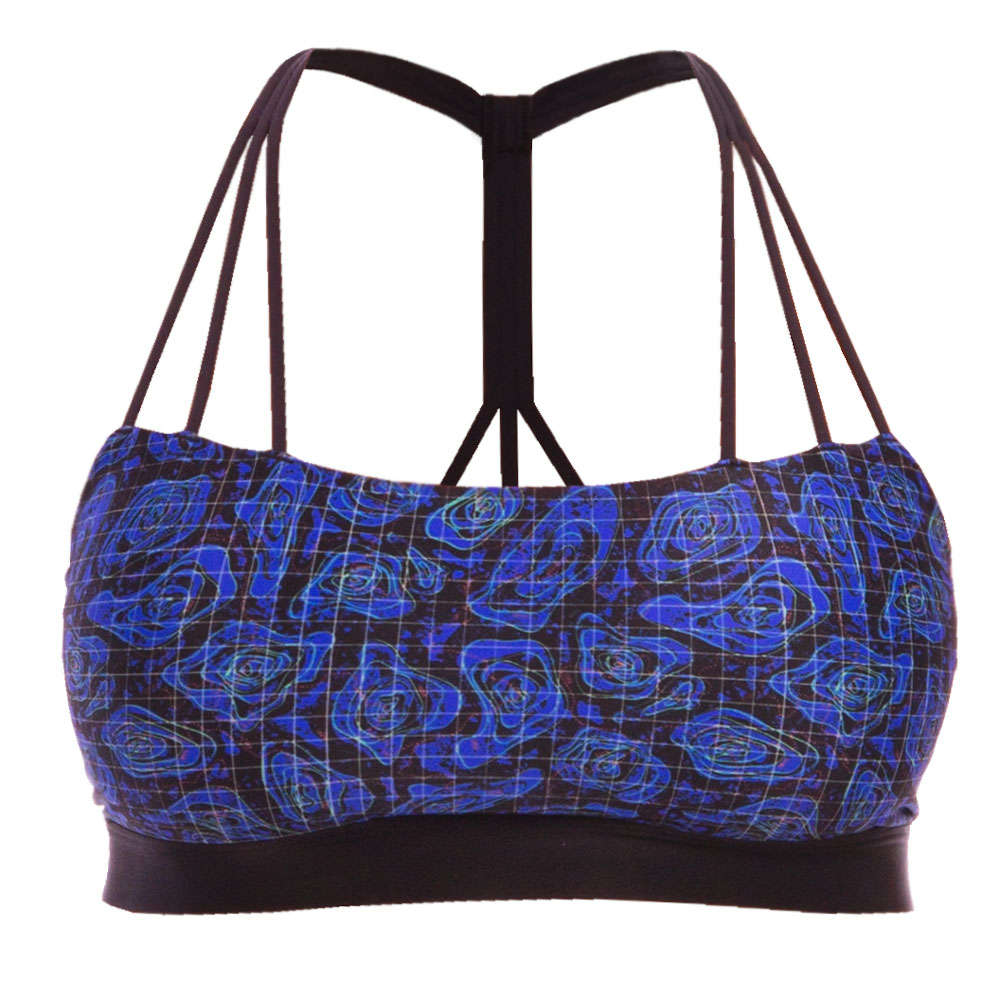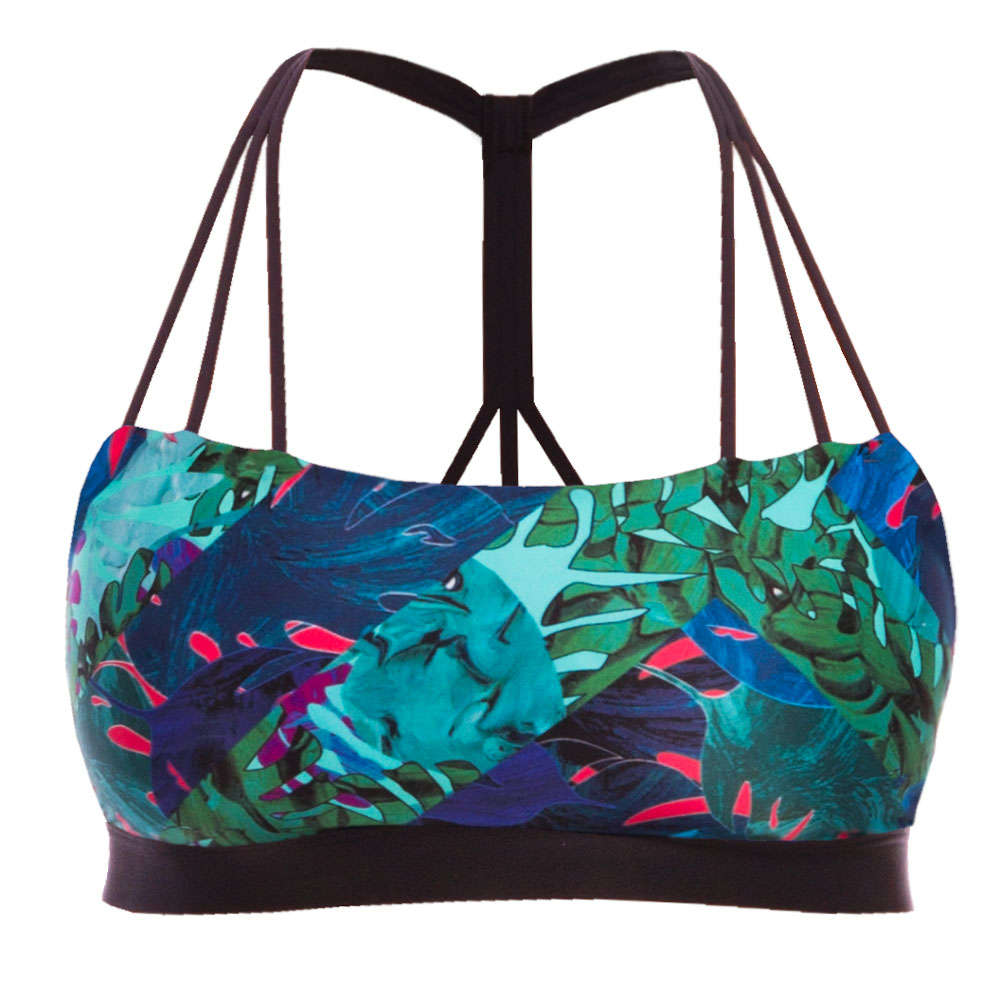 NEW TO 3RD ROCK? HERE'S WHAT YOU NEED TO KNOW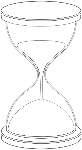 Most of our styles are unique to our seasons and sometimes go out of stock just a few hours after launch!

Your best chance to get those favourite trousers & tops is to sign up!

Don't worry, we'll notify you, but make sure you check your email.
See you there!
Questions? Message us on Facebook at 3RD ROCK, anytime.