Our Values & Fundamentals
To design and create the best, most comfortable & long-lasting products, while causing no unnecessary harm.
Our Environmental Responsibility
- We ONLY use Organic Cotton - See: why organic is better

- We use Recycled fibres, saving plastic bottles and carpets from land-fill sites and conserving virgin resources.
- We Up-Cycle pre-loved and surplus fabrics, giving them a second chance at life & wasting as little as possible. 
- We print with water bases phthalates-free OekoTex certified printing inks. 
- Our Earth Collection raises awareness about environmental and human rights issues and donates to organisations that help to improve the situation.
- We source locally - Our clothing is made in Lithuania, Turkey, Portugal and Israel. Most of our fabrics are from within Europe and our t-shirts are printed in Wales.
- We believe in transparency, traceability and ethical practice in all areas of our production.
- We label our products with swing tickets that are certified by the Forestry Stewardship Council (FCS) which means the paper comes from responsibly manages forests. 
- We use recyclable and upcyclable paper sacs for our web-shop packaging
Our Planet. Our Playground.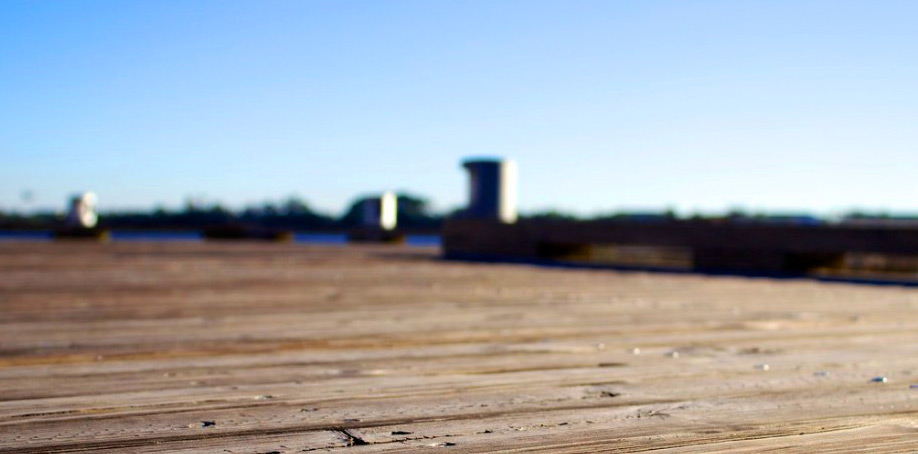 ENJOY - Make the most of your free time; go outside, have fun, get dirty, enjoy the fresh air, go for a walk, climb a cliff, cycle around the park, do some yoga on the beach or in a field, play hard, find freedom. 
PROTECT - Take your litter with you, re-use your plastic bags, wear organic cotton and buy local and seasonal produce. Be a person who makes those small changes to help our planet, even if you think that your actions alone will not change the world or make a difference. You are not alone and together we are making an impact.  



3RD ROCK = Planet earth,  the 3rd 'rock' away from the Sun. 
3RD ROCK = The great outdoors, this amazingly beautiful playground
3RD ROCK = A planet in need of our help, that we are responsible for