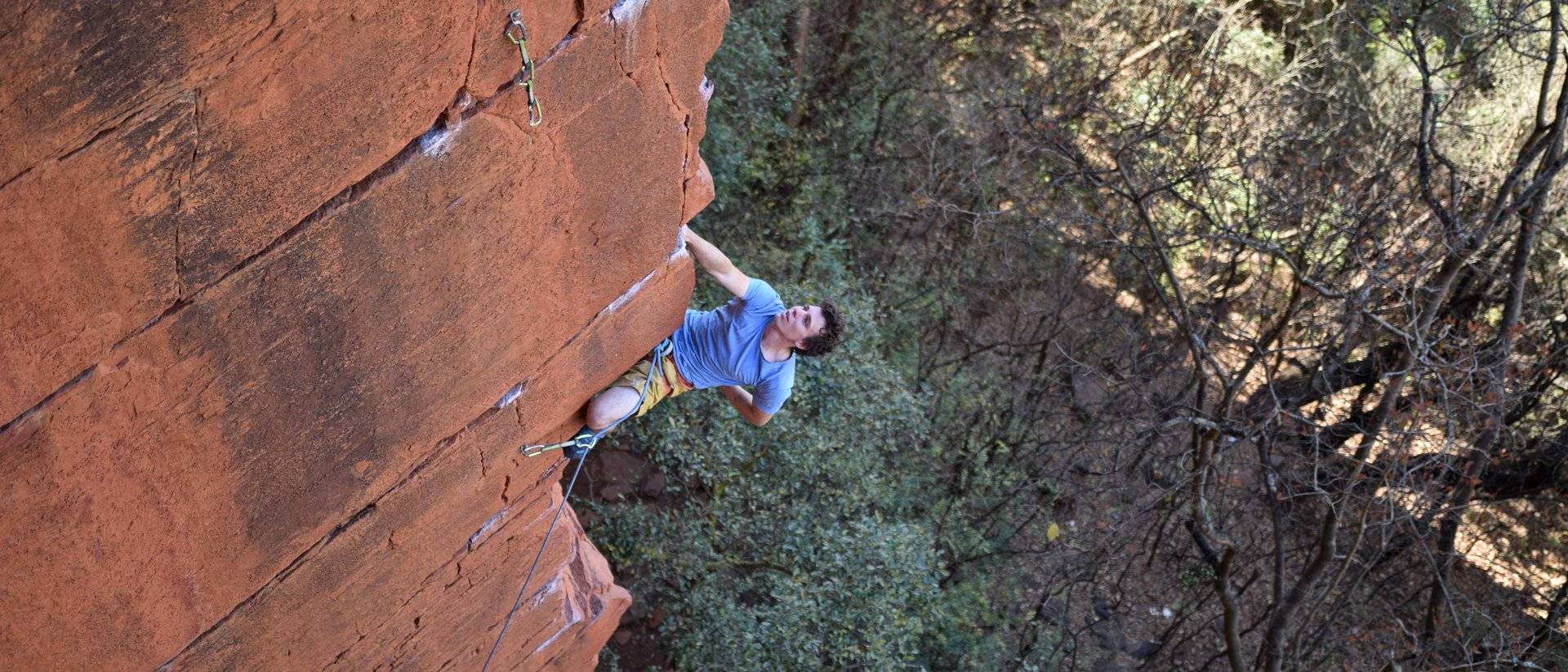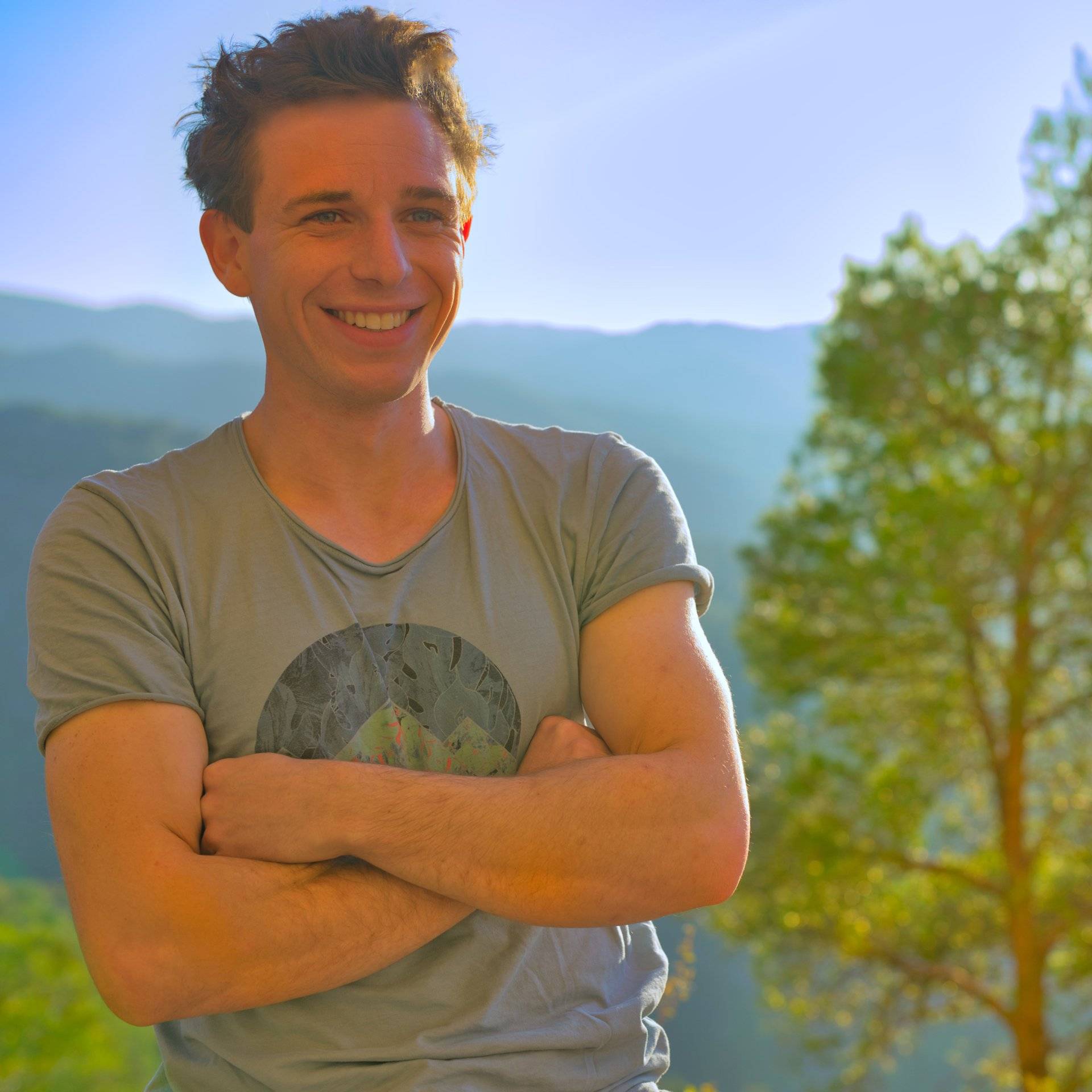 Hometown: Freudenstadt, Germany
Resides: Karlsruhe, Germany
Years Climbing: 13+

"The best climber is the one having the most fun."
- Alex Lowe
8c L'âme du Phénix, Kronthal, Vogesen, Frankreich

8c Gambaexplosion, Pfalz, Deutschland        

8c Scharlatan, Pfalz, Deutschland      

8b+/c Sheets to the Wind, Pfalz, Deutschland      

8b+ Slow Food, Céüse, Frankreich

8b+ TNT, Pfalz, Deutschland

8b+ Fort Comme un Tuc, Datca, Türkei

8b+ A Muerte Bicho, Datca, Türkei

8b+ Slow Food, Céüse, Frankreich  

8B/V13 Riverbed, Magic Wood, Avers, Switzerland

8A/V11 boulders in Switzerland and Iceland

Recent ascents of Batuka (8b) and Photo Shot (8b) Margalef, Spain
"Live your dreams - be different - be happy."
When Patrick was a teenager, he saw a big poster of Dani Andrada climbing 'La Rambla' (9a+). Knowing that it may be an unrealistic goal to be the best climber in the world, he still wondered to himself, could he ever get as good as these pro climbers on those posters?
"There is so much I love about this sport: nature, the friends, travelling, training, the movements and skills, the lifestyle…but I think the thing I love the most is to push my own inner limit on and on....physical limits, your mental limits and your fears."

Patrick was introduced to climbing through his family. He began his ambitious career top-roping in his small home town. With no possibilities for serious training, Patrick, a go-getter, and some friends set up their own boulder gym to climb together, sometimes 7 days a week. But only when he made it to Karlsruhe to study did his possibilities open up, with bigger gyms, training, and competition climbing.
"When I tried 'L'âme du Phénix' - my first 8c - for the first time it felt impossible and I never trained so hard and so long for any project. But I wanted to know whether I could climb such a hard route: on one side I believed in it, but on the other, I was not sure whether I would make it. Was this my personal "limit" in climbing which I could not exceed? But I did it on the second last day before winter was coming, and it felt great. In the end I climbed these sequences with a perfection and ease that I never expected. No, this was not the limit for me - the quest goes on …"
Still in the process of writing his master thesis in computer science at university, Patrick enjoys long endurance climbing on steep overhangs to relax. His outlook on life is simple - keep it fun and that's exactly what he loves most about climbing, it's just plain fun!
Patrick's Training secret:
Have fun and just do it.
Goals for 2020:
Expedition to either Africa, Russia or Armenia with the DAV rock climbing team 'Felskader BW'.
FOLLOW PATRICK ON SOCIAL MEDIA