3RD ROCK Founder CEO Jessica Mor brings us in on their new limited edition, an inspiring artists' collective named 'WILD I'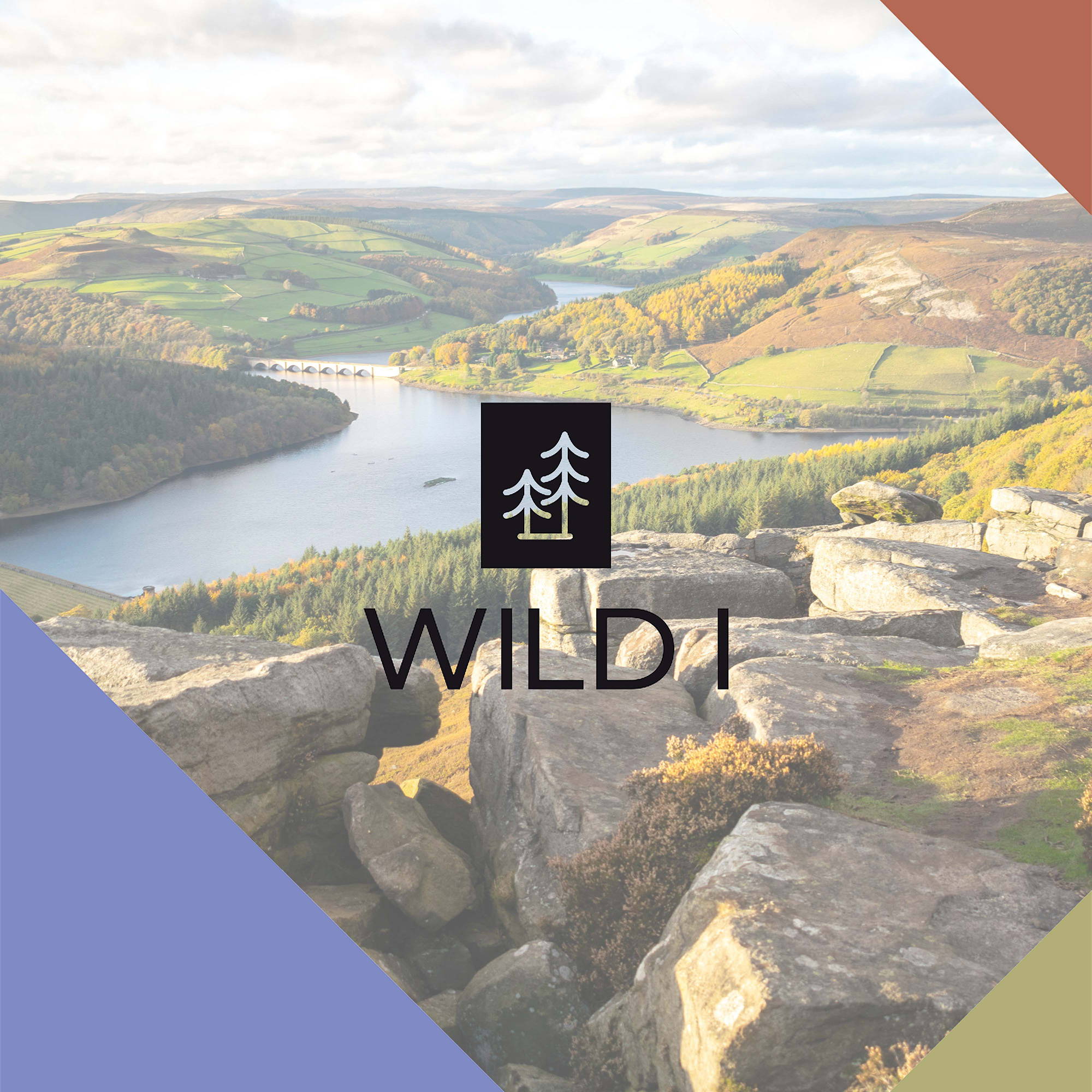 Drawing inspiration from wild spaces we are naturally drawn to, and bringing the connection between self and place into focus, the WILD I collective seeks to communicate our love for natural playgrounds that fill our souls with pleasure.
WILD I is the brainchild of 3RD ROCK founder Jessica, whose passion for our planet is a cornerstone of the brand. Born of a desire to capture the feelings and emotions involved in an immersion in nature through beautiful art, expressed through a simple piece of apparel - the t-shirt.
A true collaboration with talented artists drawn to nature, the WILD I collective presents a series of limited edition t-shirt prints that summon any nature-lover.. Hand-selected by Jess for their talent and shared love of the planet, 3RD ROCK will present to you a new artist collaboration each month, with exciting new prints and your chance to win a piece of the artist's work of your choice with each launch.
We caught up with Jessica to understand more about the collaboration which led to such an exciting new collection.
---
The name 'WILD I' is an interesting play on words, how did it come about?
I wanted to focus this collective on artists that depict the natural world and their connection to it. The name WILD I, encapsulates how the artist sees the wild through their own 'Wild eye', but also how it makes them feel and how they enjoy and become that free spirit and WILD I within it. Exhibiting these artworks on 3RD ROCK garments also allows our community to own a part of the WILD I they're drawn to and feel an emotional connection to.
This collection is something we've been looking forward to launching for sometime. What was the catalyst to getting this off the ground?
T-shirts are such a great canvas for self expression and beautiful art. I wanted to offer 3RD Rockers a wider variety of print styles whilst also showcasing and celebrating the incredible talent of artists that I absolutely love.
You've collaborated with artists all over the world for this collection, what drew you to the artists involved?

Indeed, the artists I've chosen to work with on this project all portray 'their wild' in such different ways and styles. Individuality and variety drew me to these particular artists, each one has a different focus and passion. I think as a collective they will appeal to our community in very different ways. Something for every #earthlover.
---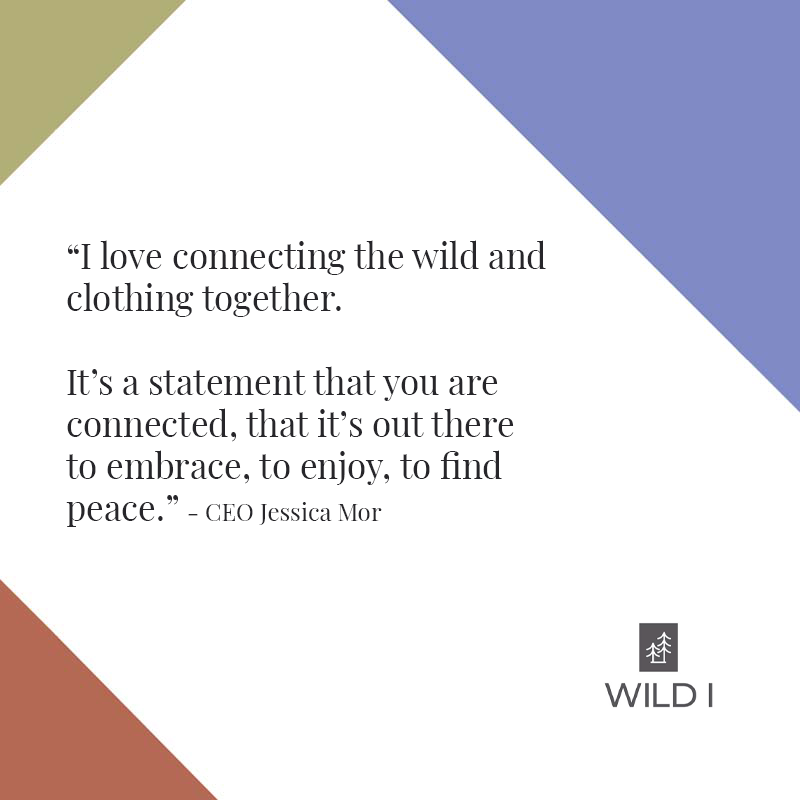 ---
The WILD I Collective focuses on our connection to nature and wilderness. Why do you think human connection to nature is so important?

As a species we've become disconnected from nature and the interconnectedness between our developed and natural worlds. This has had devastating consequences for our planet. Our human connection to nature is incredibly important for the future of the natural world, it's all on us and our choices. The more we can acknowledge the impact of everyday actions on our planet, the sooner we can make more considered choices and help contribute towards positive change.
Firstly, warm and fuzzy inside :) Secondly, proud to have a limited edition WILD I artists print to wear while going about their day. Thirdly, to feel a shared love of wild places and to be part of communicating that just by getting dressed in the morning :)
Fashion or clothing? I feel the two things are very different. For me clothing should be enabling (practical, functional and protective) and a canvas for self expression. Sticking to 'a fashion' is more like following a herd. I love connecting the wild and clothing together because it's a statement that you are connected, that it's out there to embrace, to enjoy, to find peace. But it's also a little reminder for us all to choose wisely and protect what we love.
---
Stay tuned for our first launch and more information about the first artist in this exclusive collaboration.
Are you ready for WILD I?
---
---
Thanks for reading. We're 3RD ROCK. We design and manufacture sustainable climbing clothes & activewear that's made to move and made to last. Using recycled ocean plastic, organic cotton and upcycled materials, we're making items that help protect the very environments we depends on for our adventures.
We've been awarded "Most Ethical Climbing Brand" by the Ethical Consumer trade bodybeating out Black Diamond, Prana and even Patagonia!
It's our way of saying "no" to fast fashion, "yes" to protecting the climate and "absolutely" to a life spent outdoors.
---