Meet our second artist in the WILD I Collective, Emily Sakhila.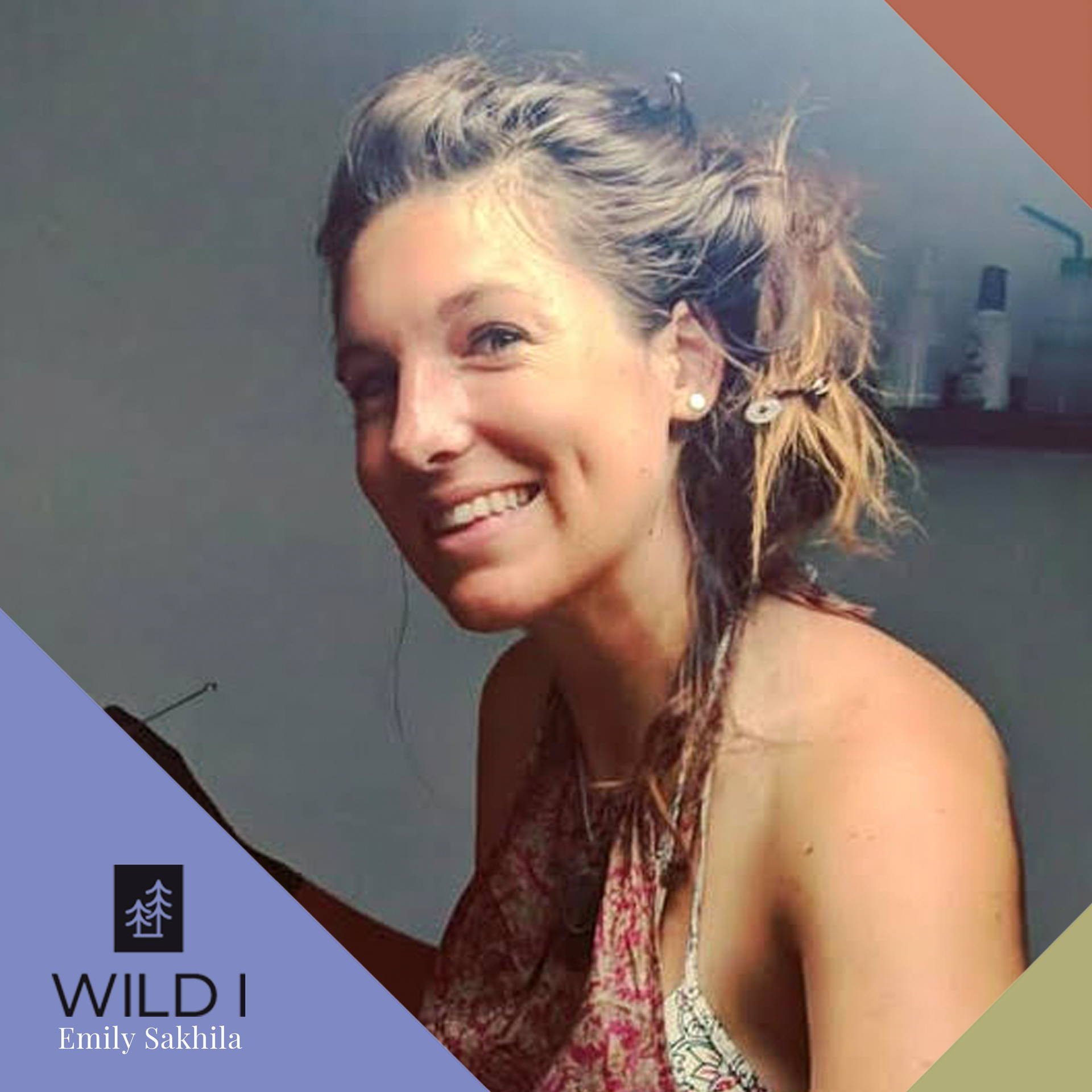 Emily is an artist and tattooist who is inspired by our spiritual connection to the beauty that our natural environments provide.
Specialising in stick and poke tattoo design, Emily has spent years honing her craft and has always made her way in the world through art and has previously worked in outdoor and environmental education as well as festival organisation.  
Emily is a passionate surfer and loves to be immersed in nature, where she draws the inspiration for all of her work. Living a nomadic lifestyle, taking time to stop and observe nature is a huge part of her creative process-from geometric natural patterns to the movement of the skies.
3RD ROCK are really excited to have Emily onboard for the second instalment of of the WILD I collective, adding a beautiful new collection of art onto our organic cotton tees.
We caught up with Emily to find out more about where she drew inspiration for the collaboration from, and why she believes a connection between people and place is so important. Read our short Q & A below…
---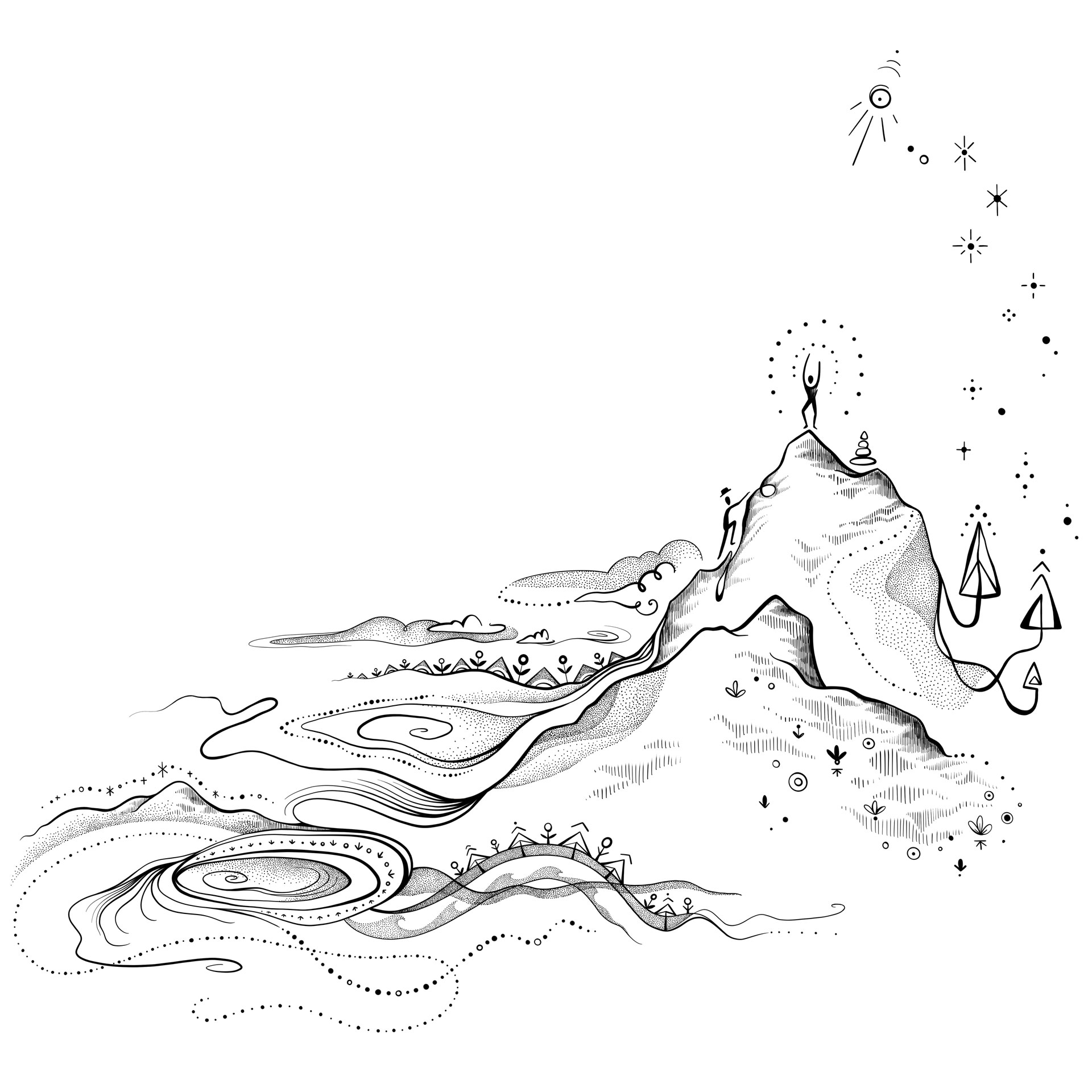 The Wild I collection focuses on artists' experiences and connections to the wild. Could you tell us of a particularexperience that influenced your work for this collection?
When working in the villages in Nepal, I would often watch the shapes in the Himalayas...actually I like to do this with any mountain range!
I would look for patterns, and form figures, and try to imagine and feel the spirit of the land. But perhaps through this I'm being 'humanizing' and trying to personify a natural landscape too much, and avoiding just seeing it for how it really is.
Could you please tell us what the idea of wilderness means to you?
A land that's unaffected by humans. An area where non-human-nature is free. Where humans can go and feel that same sense of freedom- lessening human conditioning/ expectations/ mind-wandering. A place where it's easier to feel fully present.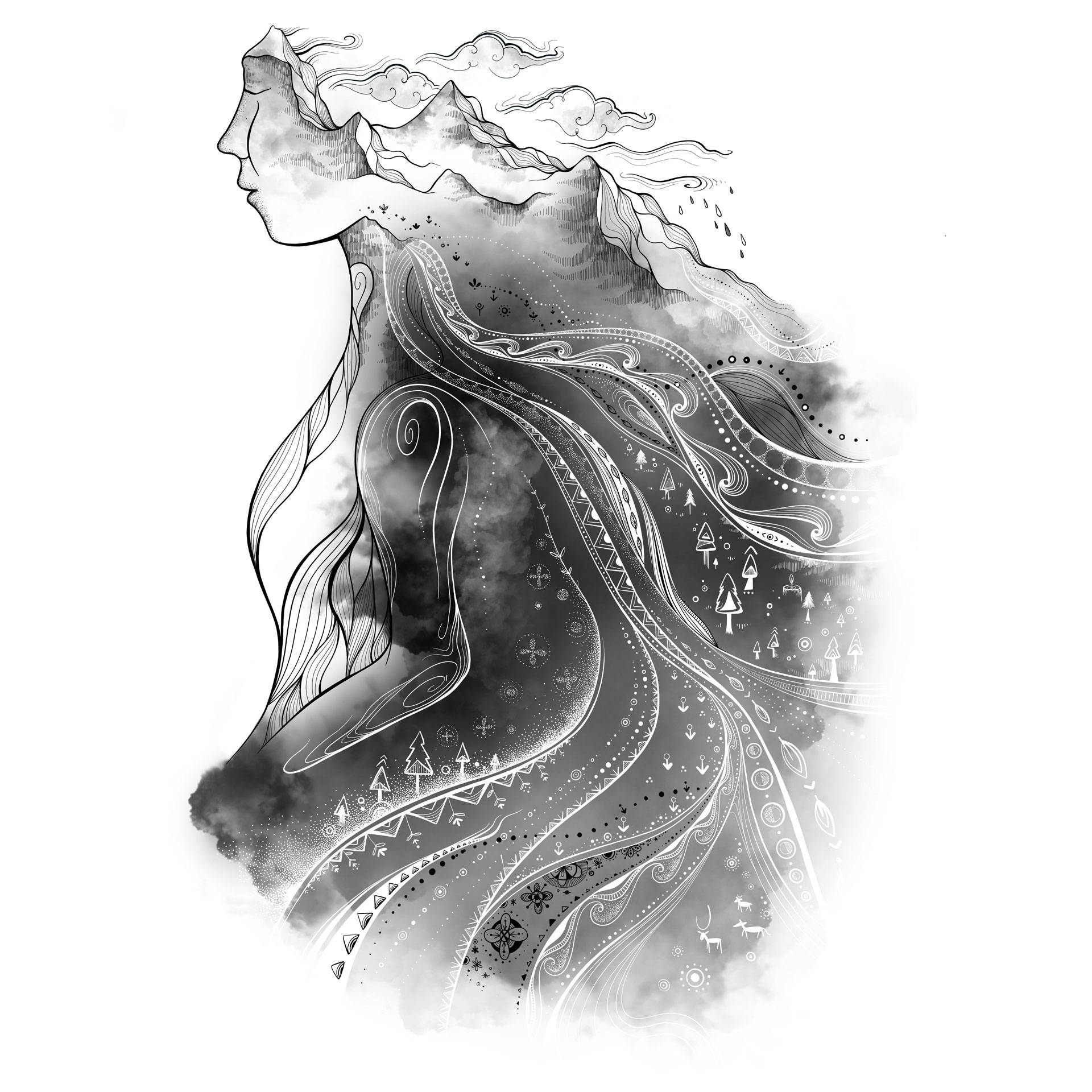 Why do you think it is so important for people to reconnect with the natural world?
Because unless we care- and care a lot- then we are not going to create the changes we need to sustain life on our planet. I feel like at this point in time, with climate crisis, species extinction etc. that there's an urgency to increase our care.
What has been your favourite part of the designing experience with 3RD ROCK?
All of it! The communication with your lovely team, and the amount of trust and freedom you gave me with the design process- thankyou! It was wonderful to work with you all..
---
Emily's two designs for our WILD I Collective are available here on a limited edition of 50 per design organic cotton t-shirts.
Follow Emily on Instagram:
---
---
Thanks for reading. We're 3RD ROCK. We design and manufacture sustainable climbing clothes & activewear that's made to move and made to last. Using recycled ocean plastic, organic cotton and upcycled materials, we're making items that help protect the very environments we depends on for our adventures.
We've been awarded "Most Ethical Climbing Brand" by the Ethical Consumer trade bodybeating out Black Diamond, Prana and even Patagonia!
It's our way of saying "no" to fast fashion, "yes" to protecting the climate and "absolutely" to a life spent outdoors.
---